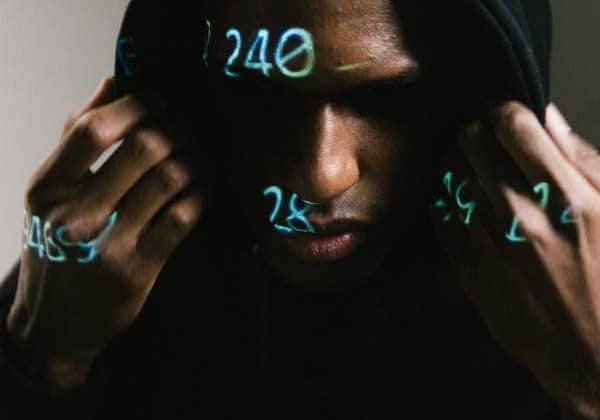 Last week a hacker dubbed Mr White Hat stole approx 610 million US Dollars from PolyNetwork in crypto assets.
PolyNetwork became center of memes when it tried to persuade the hacker to return the stolen assets in goodwill.
PolyNetwork even offered the hacker a half a million dollar bug-bounty.
Now PolyNetwork is offering the hacker a lucrative white hat security expert job to the hacker.
The biggest crypto heist in the history
Poly Network (website https://poly.network) is a Blockchain technology firm that facilitates peer-to-peer transactions. It was founded almost a year ago in 2020.
Poly Network is best known for facilitating users to swap cryptocurrency tokens across different blockchains. Hence, it has a lot of digital assets in its reservoir.
On 10th of August, 2021, the company became the victim to what is now the largest ever DeFi (Decentralized Finance) related hack. The assets stolen were worth $610 in crypto assets as per the initial estimates, which later were re-estimated to $832 million. The assets include crypto coins and tokens like Etherium, USDC, BUSD, SHIB and FEI.
The hackers exploited a vulnerability in the digital contracts which Poly Network uses to move assets.
The hacker says he is not interested in the money
In a blockchain-based secure Q&A, the hacker (or hackers) revealed some interesting points.
He said that he did it for fun and as a part of a challenge to himself. He went to call the heist "hacking for good" and to "save the project" in his communication. He even promised to return all the money.
In a diplomatic attempt, PolyNetwork dubbed the Hacker "Mr White Hat" and requested the hacker to return the assets, and as early as the next day, the hacker started to return the stolen assets in parts. They even promised a "bug bounty" of $500,000 USD to "Mr White Hat".
Within two days the hacker returned approx half of the stolen crypto.
PolyNetwork Offered Mr White Hat a lucrative job
On August 17th, A week after the heist, Tuesday, PolyNetwork offered Mr. White Hat a job as Chief Security Adviser.
But as per the latest update the hacker is now less interested in negotiations.
Earlier, the hacker has created a separate joint account with 2 signature keys to deliver the remaining assets. One of the keys was provided to PolyNetwork already, while hacker holding the other key.
Now the hacker has threatened to delay the delivery of assets.