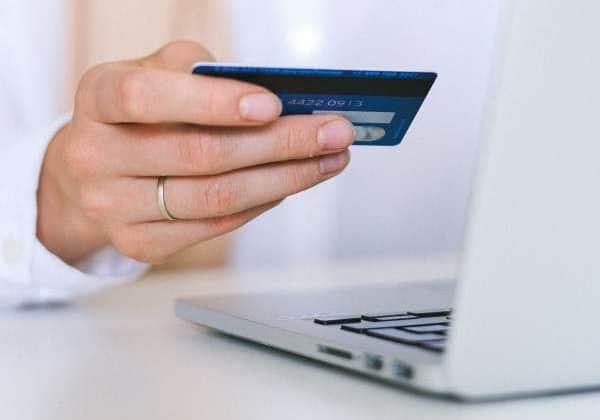 The magnetic stripe on the back of a credit card or debit card is now going away announced MasterCard.
The 60 year old innovation is now futile and a security risk for cards with newer technologies.
By 2033 MasterCard will completely stop making cards with magnetic stripe.
Invented in the early sixties
The magnetic stripe on the back of your credit card appears to have existed forever. In the early 1960s when this technology first appeared, it innovated the whole banking system. It made it possible to encode vital information about the credit or debit card for the first time. Before that the verification of the card used to be manual and tedious.
It was one of the most important innovations which paved the way for digital banking in the coming years. It made electronic payments possible in the first place.
MasterCard is pioneering the phasinging out of now redundant technology
MasterCard announced their blog that they will be the first payment network to phase out the magnetic stripe from plastic money.
The reason behind this decision is clear. There is a drastic change in both consumer behavior and the development of newer and better technologies. For example, now cards come with EMV chips, biometric locks, and even contactless technologies. A magnetic stripe on the same card is only holding it back.
81% of American cardholders surveyed reported they would be comfortable with a card that does not have the magnetic stripe ~ A study by Phoenix,
The magnetic stripe will start to disappear from 2024
MasterCard continues to elaborate that this change will start rolling out in 2024 starting from banks in Europe, where chip cards are much more popular than in the US.
From 2027, American banks will no longer be required to issue card with a magnetic stipe.
And by 2029, no new credit or debit cards, except prepaid cards will have a magnetic strip. This rollout is planned to be completed by 2033.