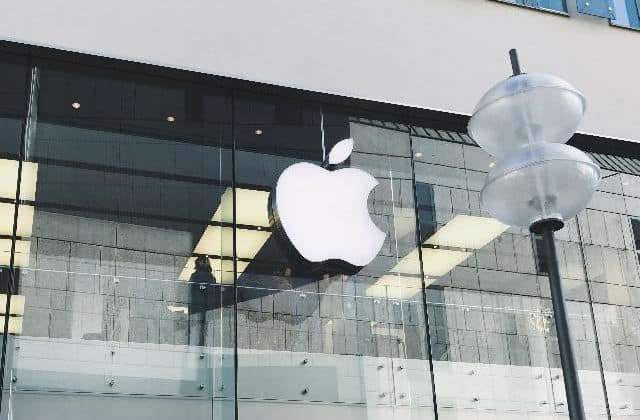 According to the newest rumors, Apple is bringing two new iPads into the market later in 2021.
1. The sixth generation iPad Mini with A15 bionic chip. (Code name J310)
2. An entry-level iPad with an A13 bionic chip. (Code name J181)
The new Apple iPad Mini (6th generation) will feature:
Apple A15 bionic chip
Just like the recently rumored iPhone 13, the new iPad Mini 6 tablet will also feature the state of the art 5-nanometers 64 bit Apple A15 bionic chip. It will replace the current A12 processor from the iPad Mini 5. The majority of new Apple products coming this year have A15 loaded and it is likely has Apple products with A15 chip will easily surpass those with the A14 chip. No news of the A15X processor yet.
USB C type connector
iPad Mini 6 will replace its lightning port connector, (and most likely the headphone jack as well) with the industry standard, USB-C port. So finally it will be open to a wide range of USB C-type accessories and peripherals. There was a huge critique of Apple for diversifying its connector standards among Apple devices. Apple has listened and started to unify every new device with the USB standard. Apple has already brought USB C to the iPad Air and iPad Pro series earlier.
Magnetic Smart Connector
The new iPad Mini will also feature all new magnetic smart connector. This is a wireless connector that will make the iPad Mini 6 ready for smart connector capable accessories, which Apple may also release in the future. A wirelessly attachable keyboard would be cool. It is likely that just like the launch of AirPods earlier this new standard will open Apple for a new stream of hardcore fans and countless new product innovations in the market.
Between 8.5 and 9 Inches screen size
iPad Mini 6 will be slightly larger than its predecessor and will come in a minimum of 8.5-inch screen size. It will have slimmer bezels and no home button.
iPad Mini 6 launch date
The launch date of the new iPad Mini is not decided yet. it is likely to be launched in the last quarter of 2021.