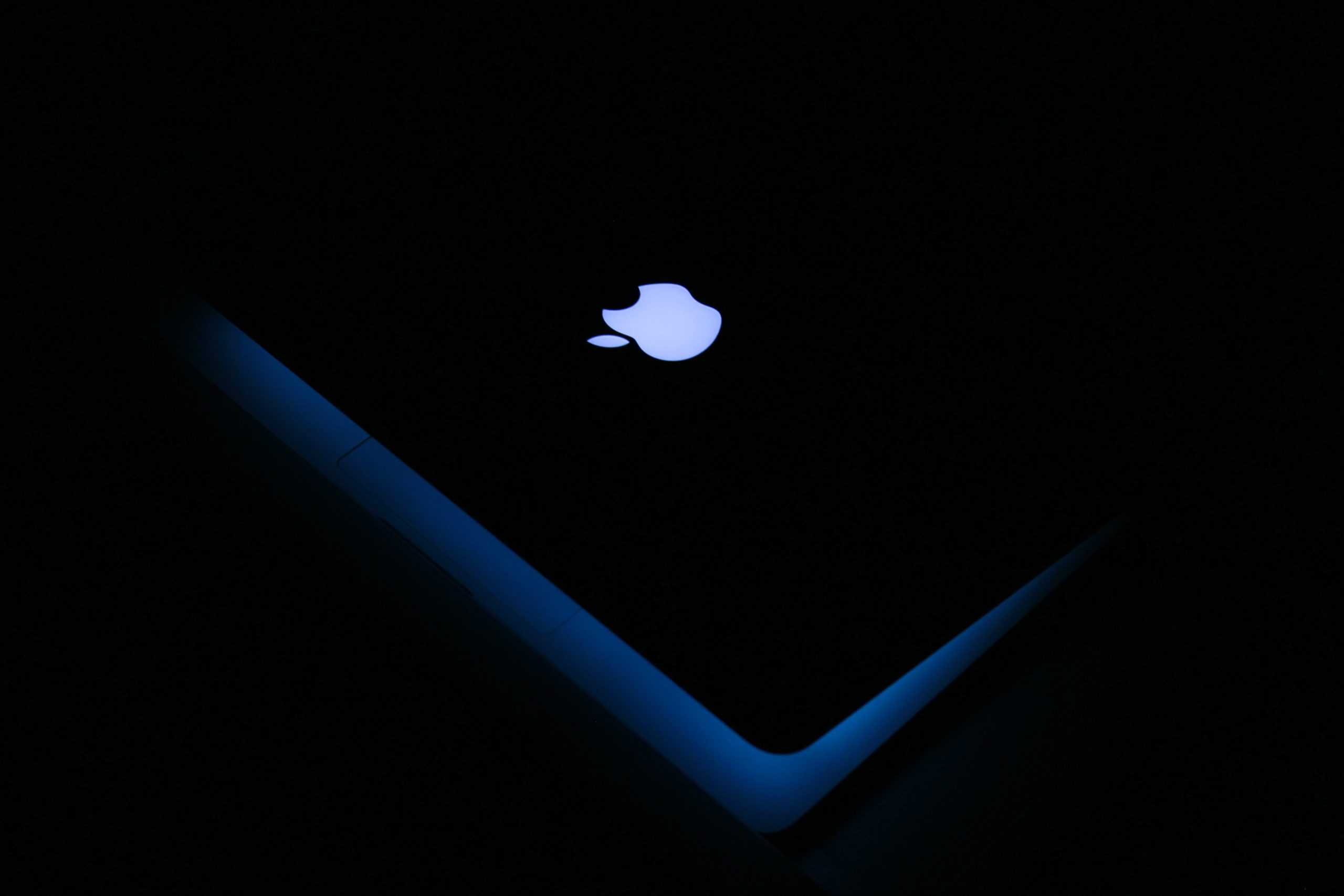 All indicators are green at Apple.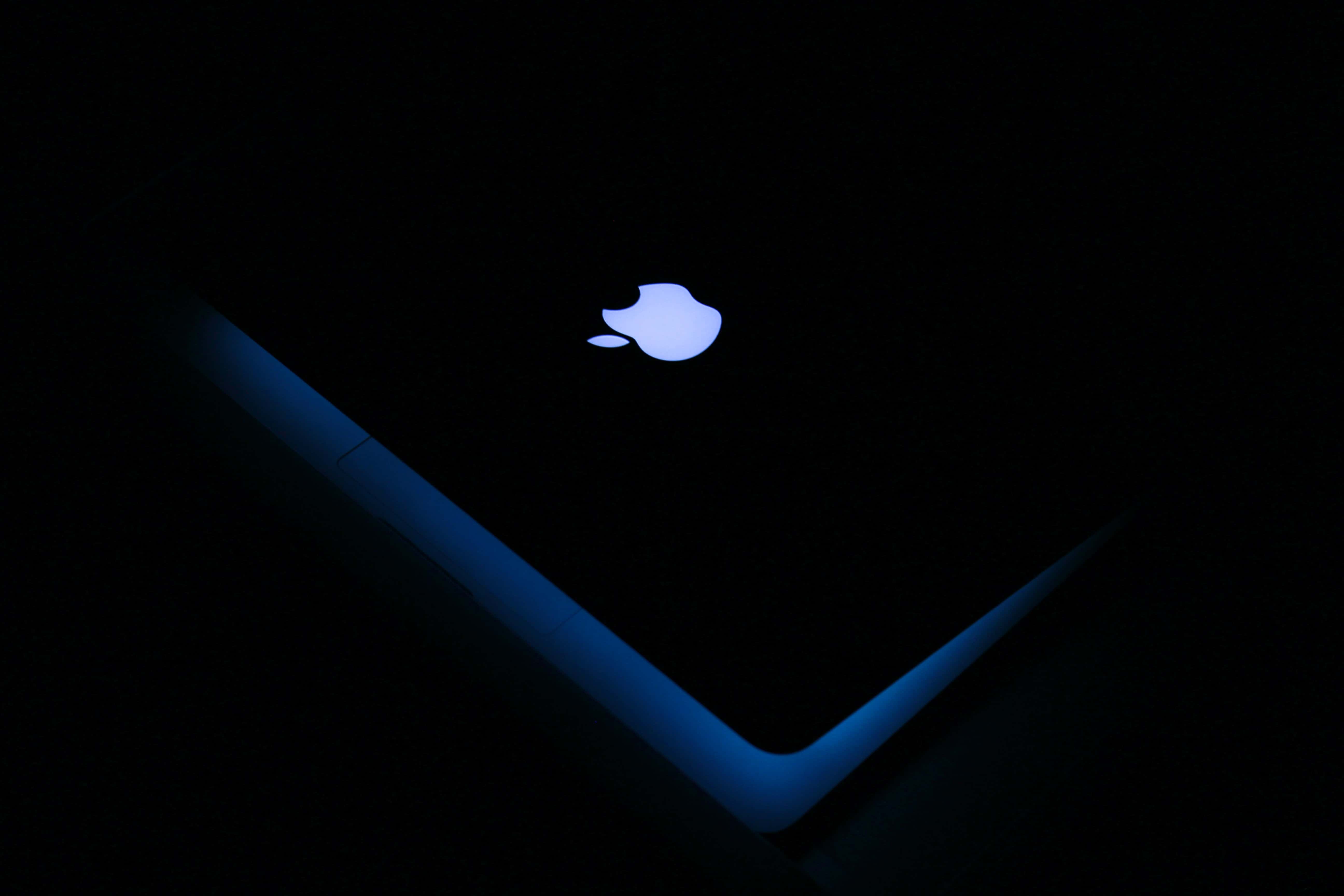 It's historic. No company in the world has ever achieved such valuation. Thursday, July 15, 2021, Apple broke all records on the New York Stock Exchange. The stock traded at $ 150, well above estimates from top market analysts. This allowed Apple to reach the historic valuation of 2.5 trillion dollars.
Strong growth driven by several flagship products
Two and a half trillion… It's amazing. New proof that all indicators are green at Apple and that the apple brand reigns supreme. The iPhone 12 is selling very well, but Apple's growth is also driven by the sale of the Apple Watch which also broke records in the second quarter of the year. With a market share of 33.5%, Apple crushes the competition and leaves no chance for its Samsung and its 8%.
While Apple has already launched production of M2 Silicon chips, the M1 is already seducing fans of the brand. This new chip is a small technological revolution but it has also made it possible to lower the prices of devices produced by Apple. What to think that the success of the firm could be perpetuated during the coming months. Before elements that allow the AAPL title on Wall Street to continue its growth and Apple to break valuation records.
A valuation that continues to evolve upwards
Even if it is impossible to predict with precision the growth of the stock and the evolution of Apple's valuation, the trend is largely upward. By August 2020, Apple had already become the first company in the United States to reach $ 2 trillion. This date also gives an idea of ​​the speed of the brand's growth… With the Covid-19 crisis, experts believe that the position of technology companies in the market will be stronger than before.
Just go back four years: GAFAM has a market value of 3 trillion dollars. Today, Apple and Microsoft alone are worth $ 4.6 trillion. What allows Apple to perform well is also the diversity of the services offered with its Apple TV +, Music streaming platform or even its iCloud storage service. Enough to ensure recurring income for the Cupertino company and this is probably not to displease the shareholders.