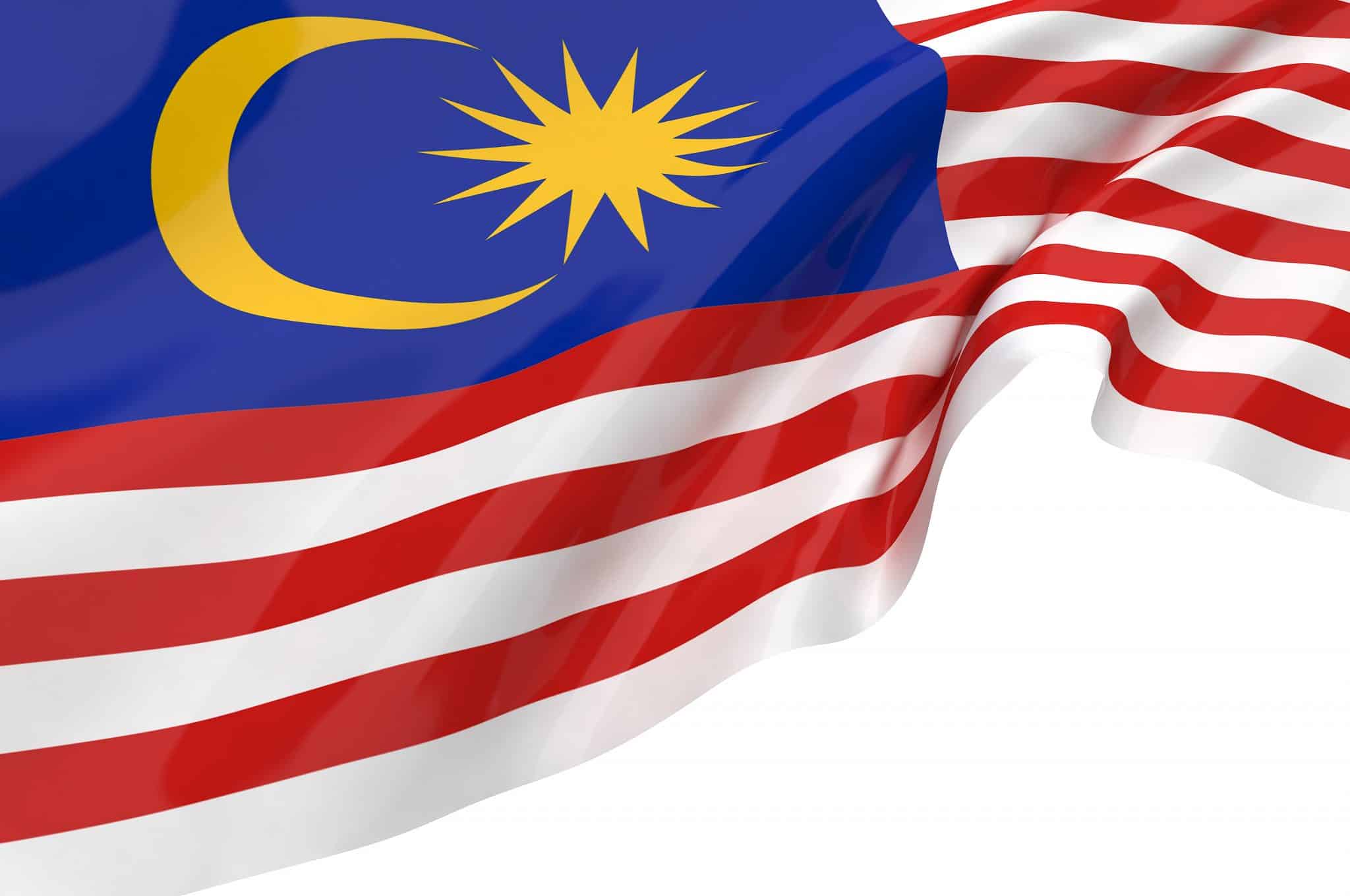 Consternation, amazement and amazement! These words best describe the feelings of cryptocurrency miners, whose mining devices were destroyed in Malaysia.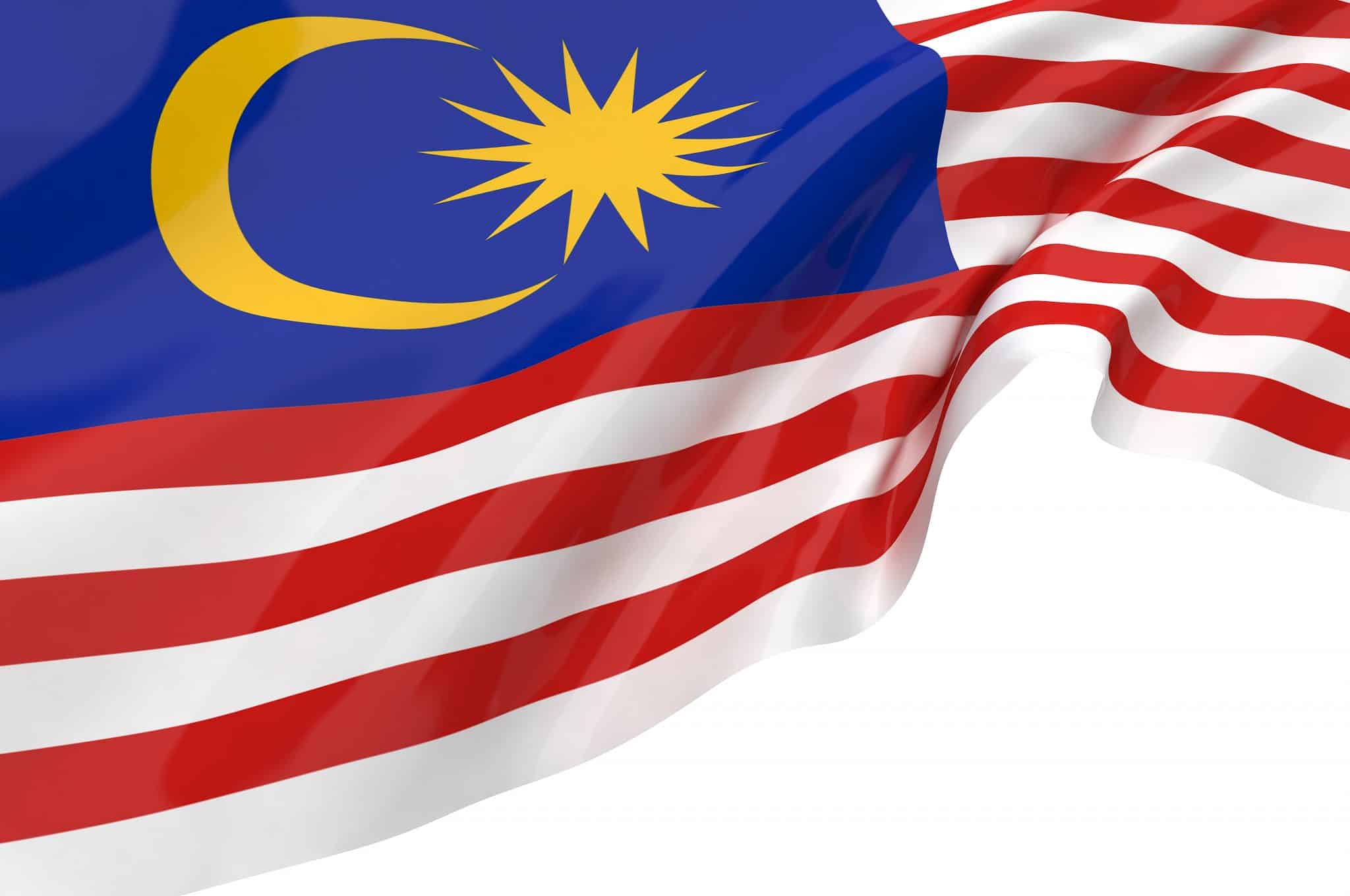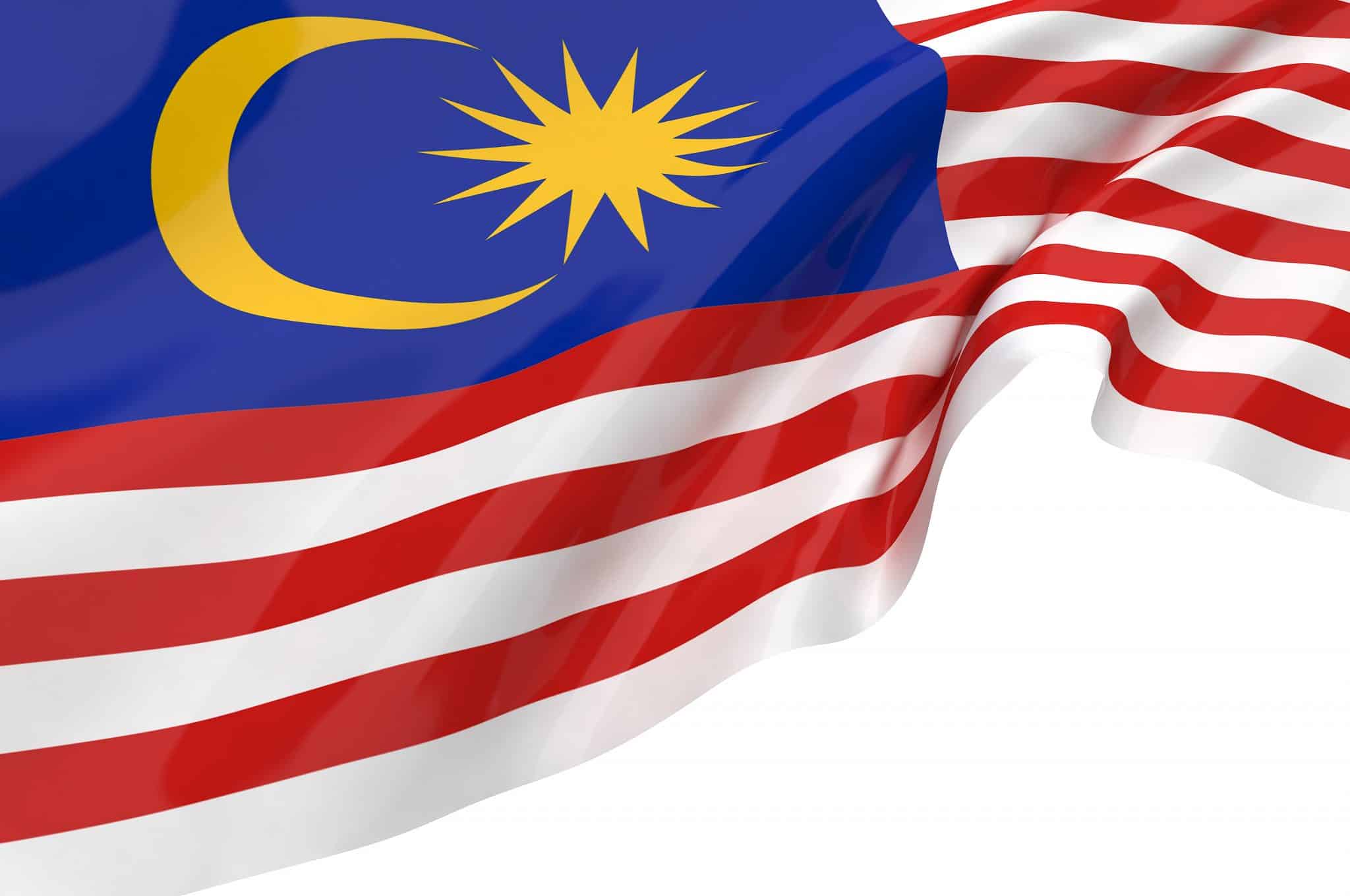 Destruction of cryptocurrency mining devices
Thousands of cryptocurrency miners' devices have been destroyed by Malaysian authorities. The value of these mining devices is estimated at around $ 1.2 million. They had been seized by the authorities because they were used illegally by minors who allegedly stole electricity between February and April 2021.
Local media DayakDaily posted a video in which it is seen that police in Miri town on Borneo and the company Sarawak Energy used a compressor wheel to crush 1,069 mining devices.
Malaysian newspaper The Star reported on Friday that the destruction of the miners' machines took place at the Miri District Police Headquarters. Meanwhile, authorities announced that three houses in the region had been destroyed this year for illegal cryptocurrency mining activity. On the side of the company Sarawak Energy , we deplore a loss of approximately $ 2 million in operations.
Malaysia, a first in history
So far, Malaysian authorities have not explained why they have opted for outright destruction of the miners' devices. They are not the only ones to be at "war" against illegal minors. In Iran, Turkey and other countries, heavy raids are regularly organized among illegal minors and result in arrests, fines and seizure of devices.
However, in none of these countries is the destruction of the accessories of minors reported. Recall that in February 2021, the Chinese authorities seized more than 2,000 cryptocurrency mining tools for the same reasons as those mentioned above.
The Malaysia sets a new record in the fight against cryptomonnaies miners who illegally operate. It is the first country to carry out the outright destruction of thousands of devices using a giant compressor roller. A total of 1069 props were sprayed.