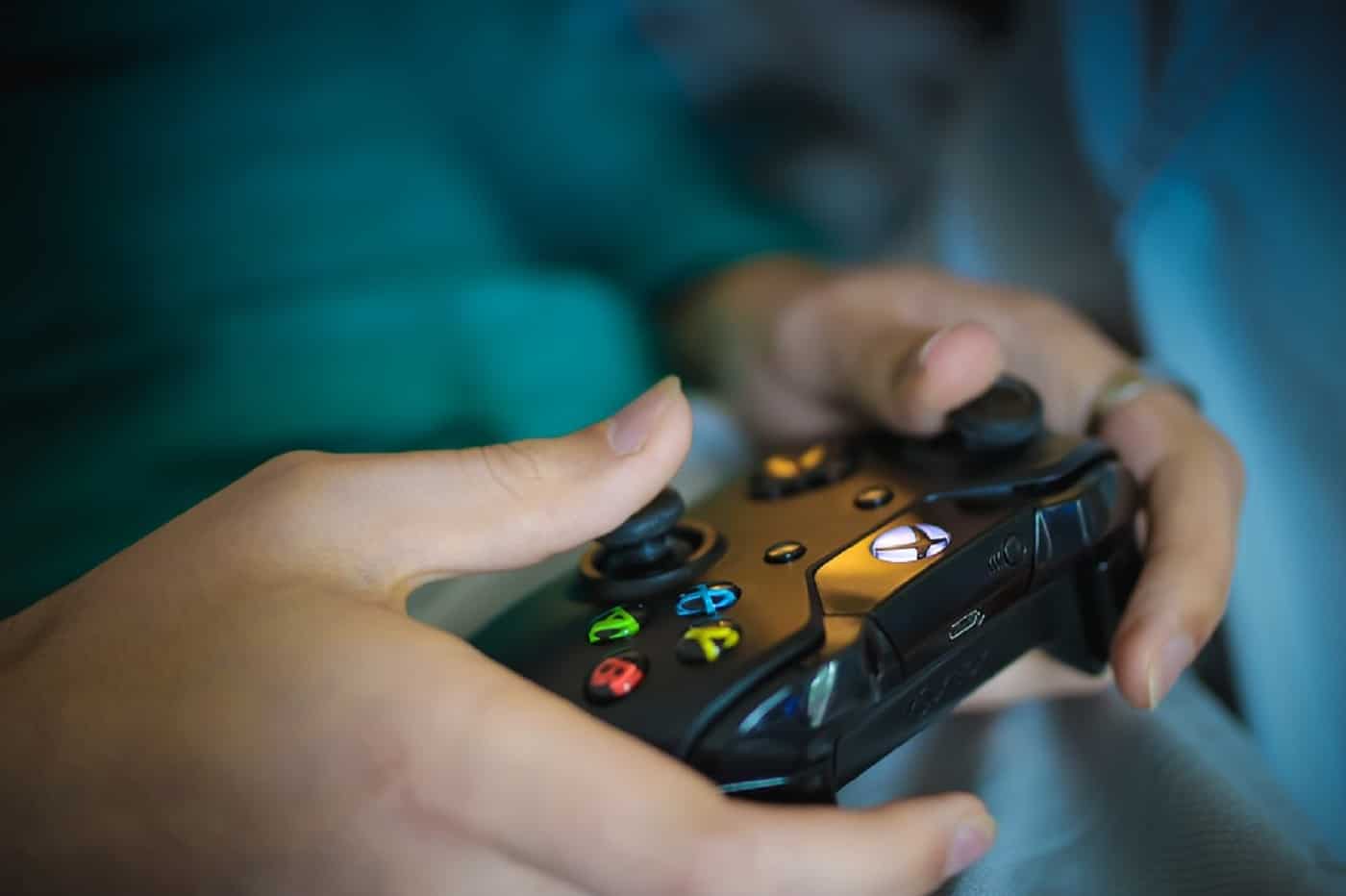 The very positive dynamics of this market arouse envy.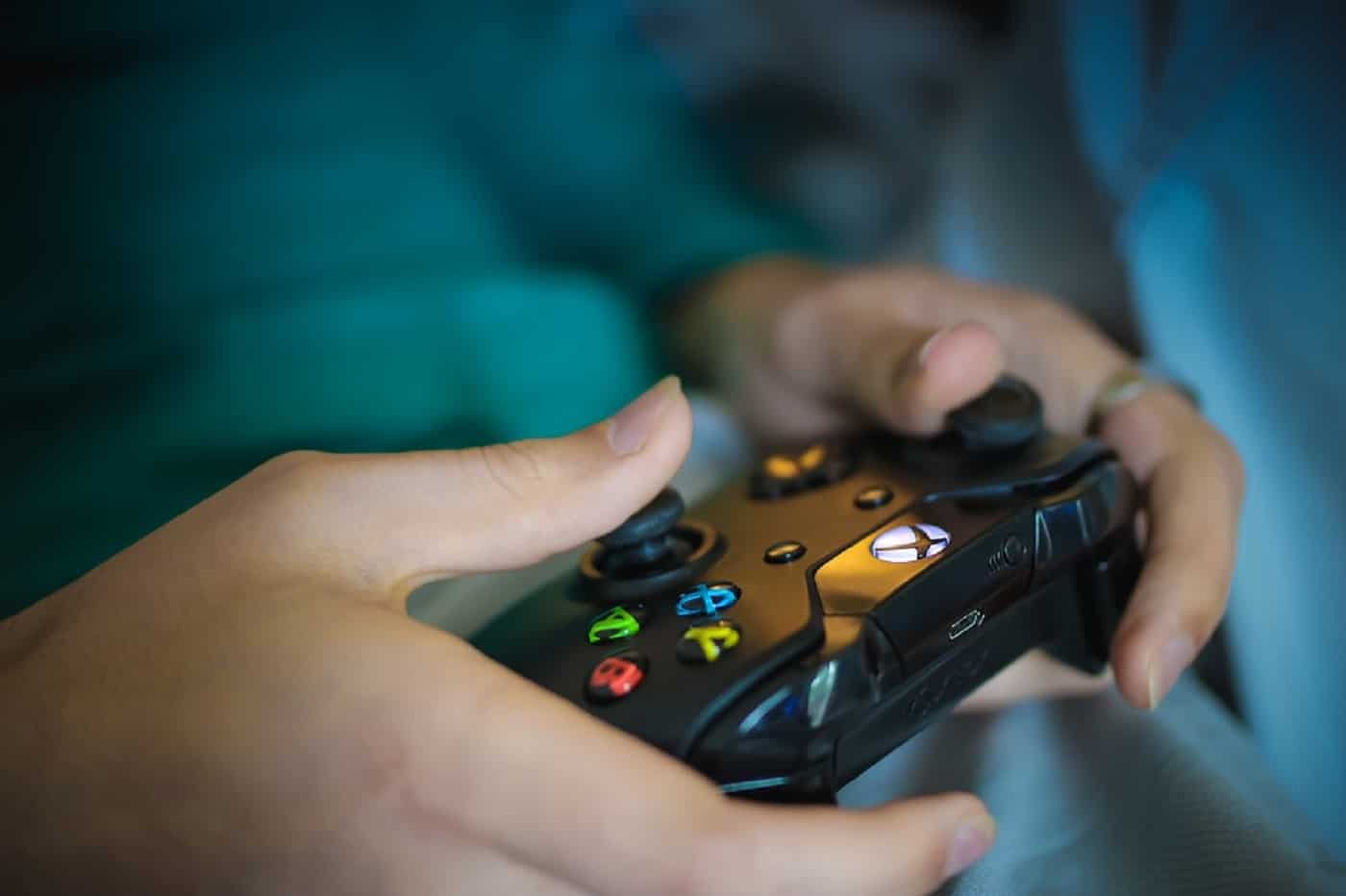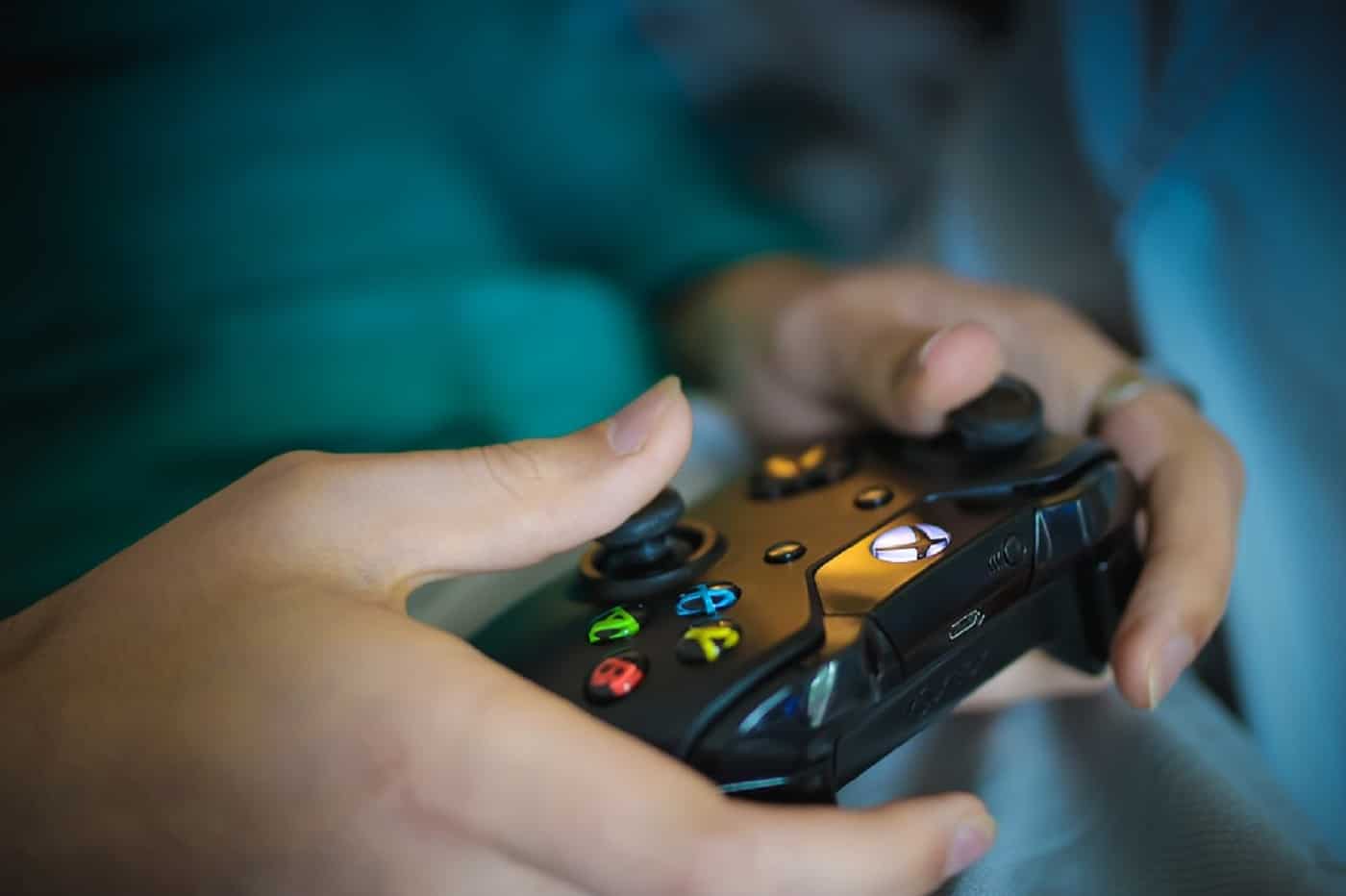 The numbers give the spin. While the video game industry was already doing very well in the past, the health crisis has further accelerated the movement. Video games are undeniably the dominant market in the entertainment world.
Newzoo analysts are also not mistaken and expect $ 175.8 billion in revenue for the sector this year and $ 218.7 billion in 2024. Suffice to say that this trend should continue and that this dynamic generates a certain appetite.
ByteDance affirms its ambitions in video games
This is precisely the observation made by analysts from the bank Drake Star Partners who looked at the acquisitions and the various investments made in the games market over the first six months of the year 2021. In all, 60 billion dollars dollars were spent in this first semester, which is double that for the whole of 2020.
In detail, the experts identified 635 transactions: 364 from private placements, while 169 were mergers and acquisitions. As the Gameindustrybiz report, these represent almost the majority of the amounts invested: 23 billion followed by public funding: 16.4 billion dollars and IPOs: 11.2 billion.
For these first six months of the year, we especially remember the very numerous merger movements on PC and console, but also in the world of esports and on mobile. The most emblematic cases are in particular the acquisition of Playdemic and Glu Mobile by EA, or that of Zenimax by Microsoft.
Finally ByteDance, the parent company of TikTok, did not hesitate to spend $ 4 billion to acquire Moonton Technology. Rather little publicized, this operation allows the Chinese tech giant to confirm its great ambitions in the field of video games. They gets their hands on this publisher known for its multiplayer fighting game: Mobile Legends: Bang Bang, very popular in Asia. The firm would also have more than 3,000 employees in its gaming branch.