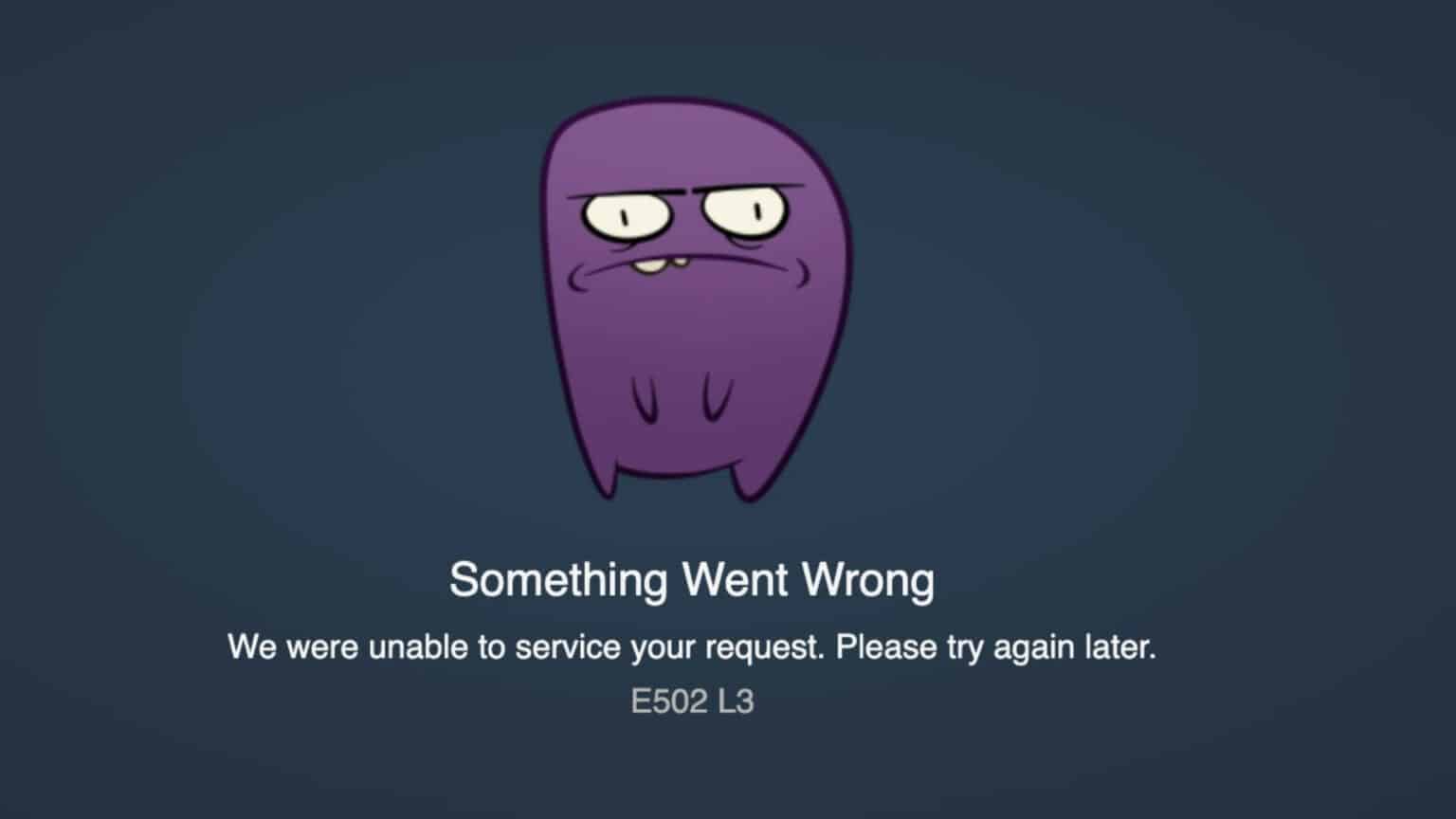 The opening of reservations for the Steam Deck handheld console put a strain on Valve's servers. Error messages, Steam accounts refused … players had to be patient to get on the waiting list.
You had to be patient yesterday to reserve Valve's new portable console, the Steam Deck. The opening of the waiting list this Friday, July 16 at 7 p.m. (European time), was chaotic, and many Internet users were unable to finalize the reservation. For some people, the attempts immediately resulted in the annoying message: "An error has occurred. Please try again later". Others managed to go through the first steps without being able to finalize the reservation: "There seems to be an error in the transaction process. Please try again in a minute or contact customer service for assistance."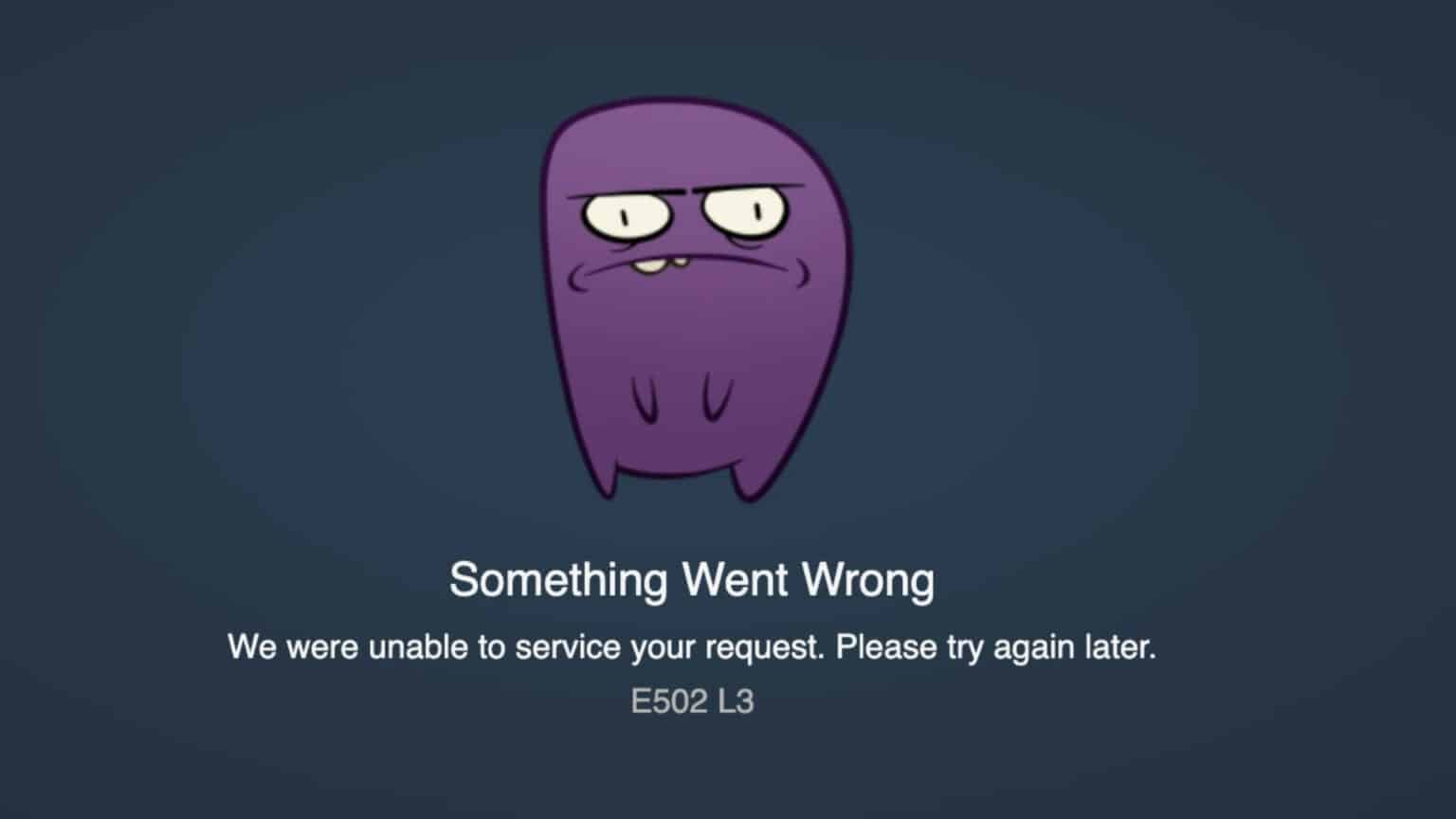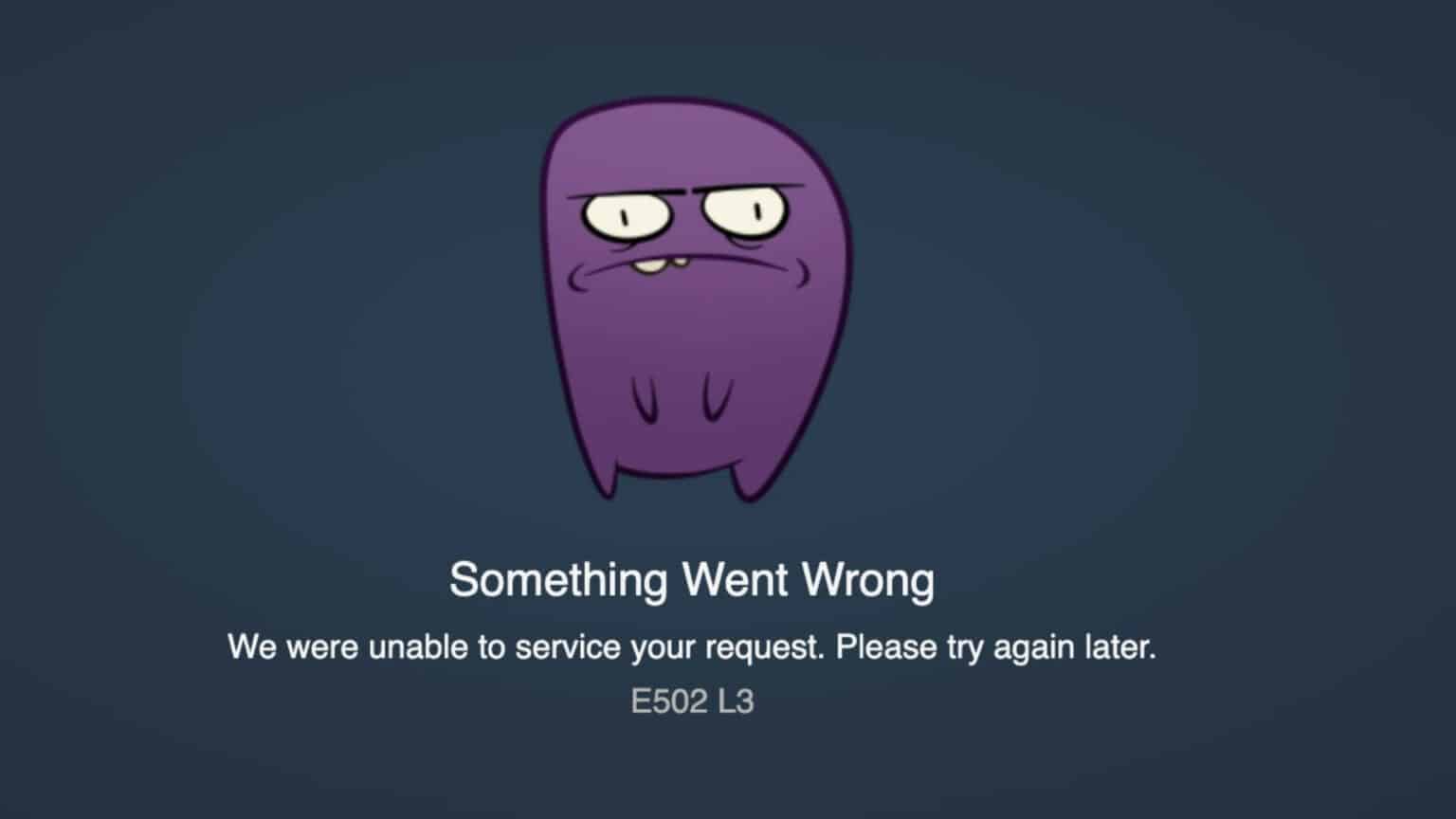 Steam Clients Blocked After Multiple Attempts
The perseverance of customers could play tricks on them. After several tries, some people are reporting on Twitter that they have had their reservation option temporarily blocked: "It seems that you have tried to make a lot of purchases in the last few hours. Please wait a bit before starting over."
Errors also occurred in the analysis of accounts receivable. During the first 48 hours of reservation at least, Valve only allows certain people to be placed on the waiting list: those who have made at least one purchase on the Steam platform before June 2021. But some people nevertheless meet this criterion were denied access to the reservation. 
Valve's Servers Were Overloaded
These technical problems can of course be explained by the large number of people who tried to book the Steam Deck yesterday. The new portable console from Valve has, it is true, a very attractive technical sheet. A real gaming PC that fits in your hand, the device will give you access to the thousands of games in the Steam store. The device has some limitations: its size is quite large, the definition of its screen is limited (1280 x 800 px) and its autonomy should be less than that of a console such as the Nintendo Switch. But if Valve keeps its promises, the Steam Deck should offer a very exciting experience, allowing you to play on the go, the "latest AAA games without any problem".
Valve confirmed on Twitter that the opening of pre-orders had put their servers to the test: "What a crazy day! Our servers are doing much better now. If you were waiting to make your reservation (or had problems trying), you will be able to try again now". Those who succeed will have to make a first payment of 5 euros. They will receive an email from Steam as soon as the console is available in December 2021 and can then buy it permanently. Valve's Steam Deck costs 419 euros in its 64 GB version, 549 euros for the 256 GB version and 679 euros for the 512 GB version.