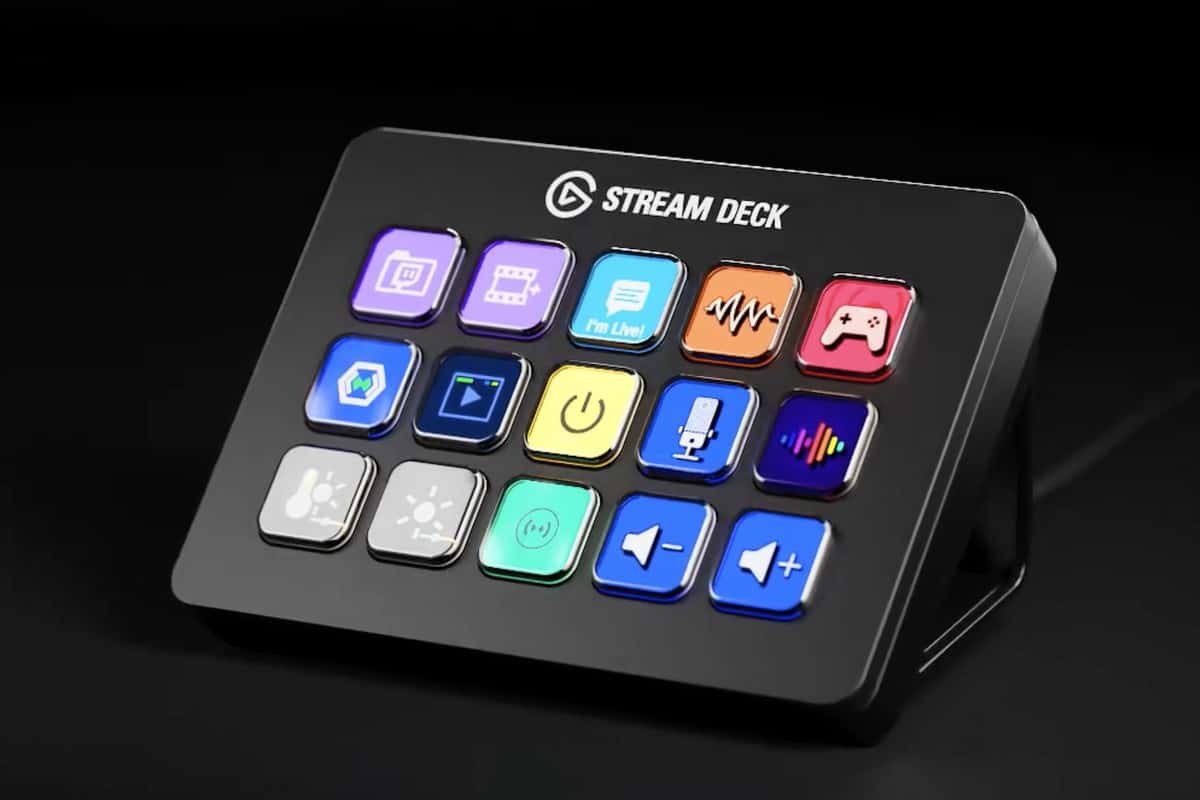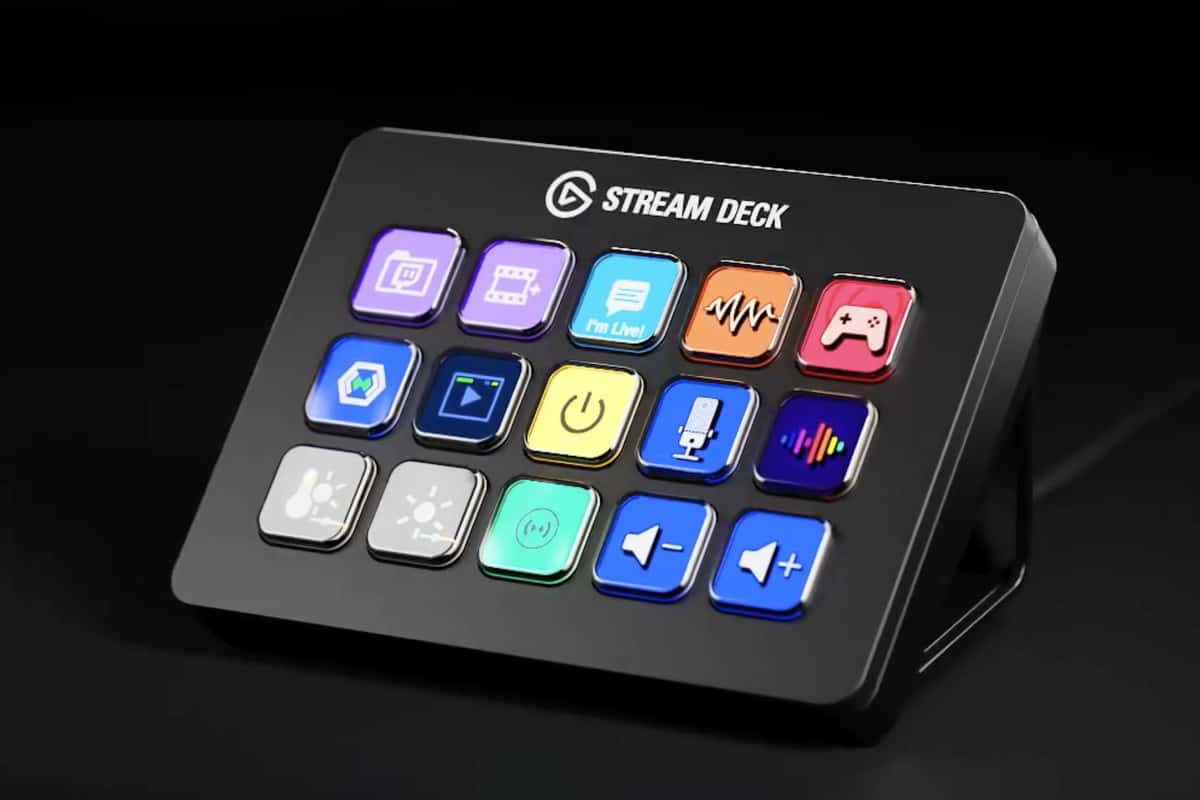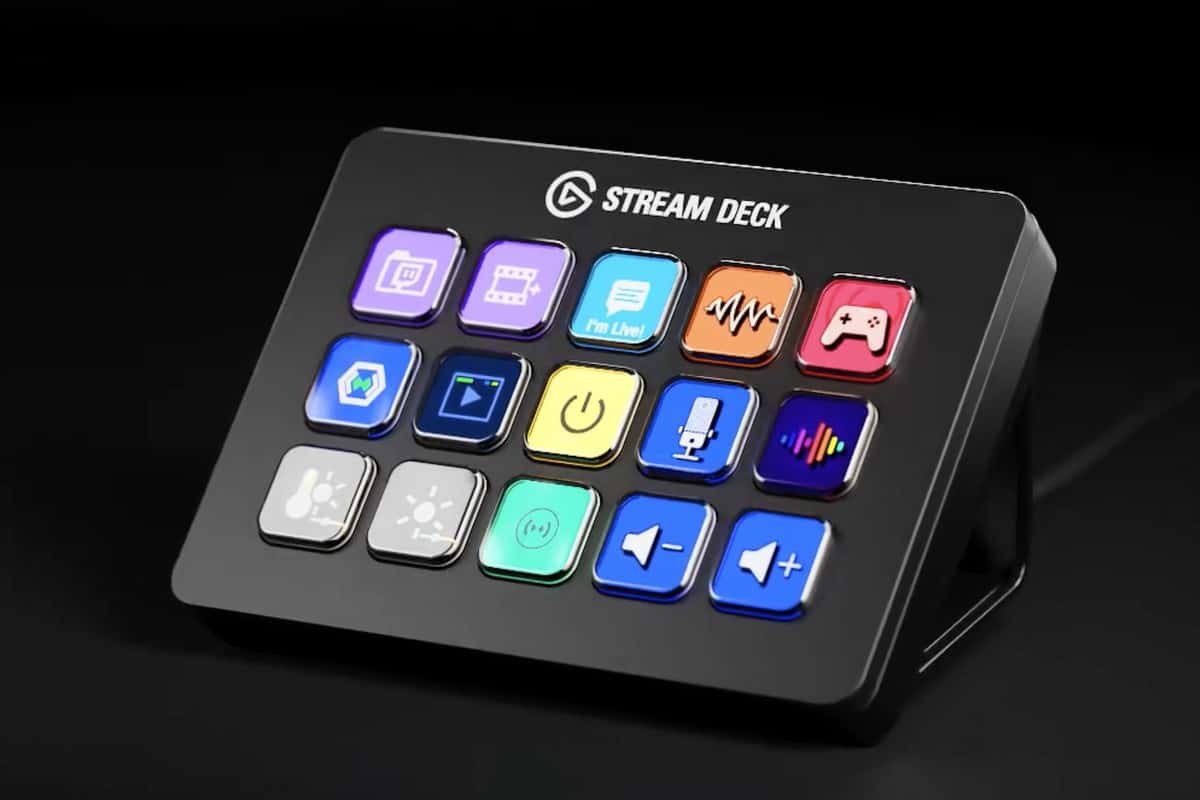 Although powered by SteamOS, Valve's Steam Deck portable console will indeed be able to accommodate Windows.
This is excellent news, which assumes that we will be able to take full advantage of the many Xbox games also available on PC.
The Steam Deck compatible with Windows
You will not have escaped your notice, Valve formalized its Steam Deck portable console last night. A machine obviously turned to Steam, in the false air of Nintendo Switch, and which will be available in December (and for pre-order from today).
"Steam Deck is a PC that allows you to install software and third-party operating systems," explains Valve, announcing that the small console is not strictly locked from a software point of view.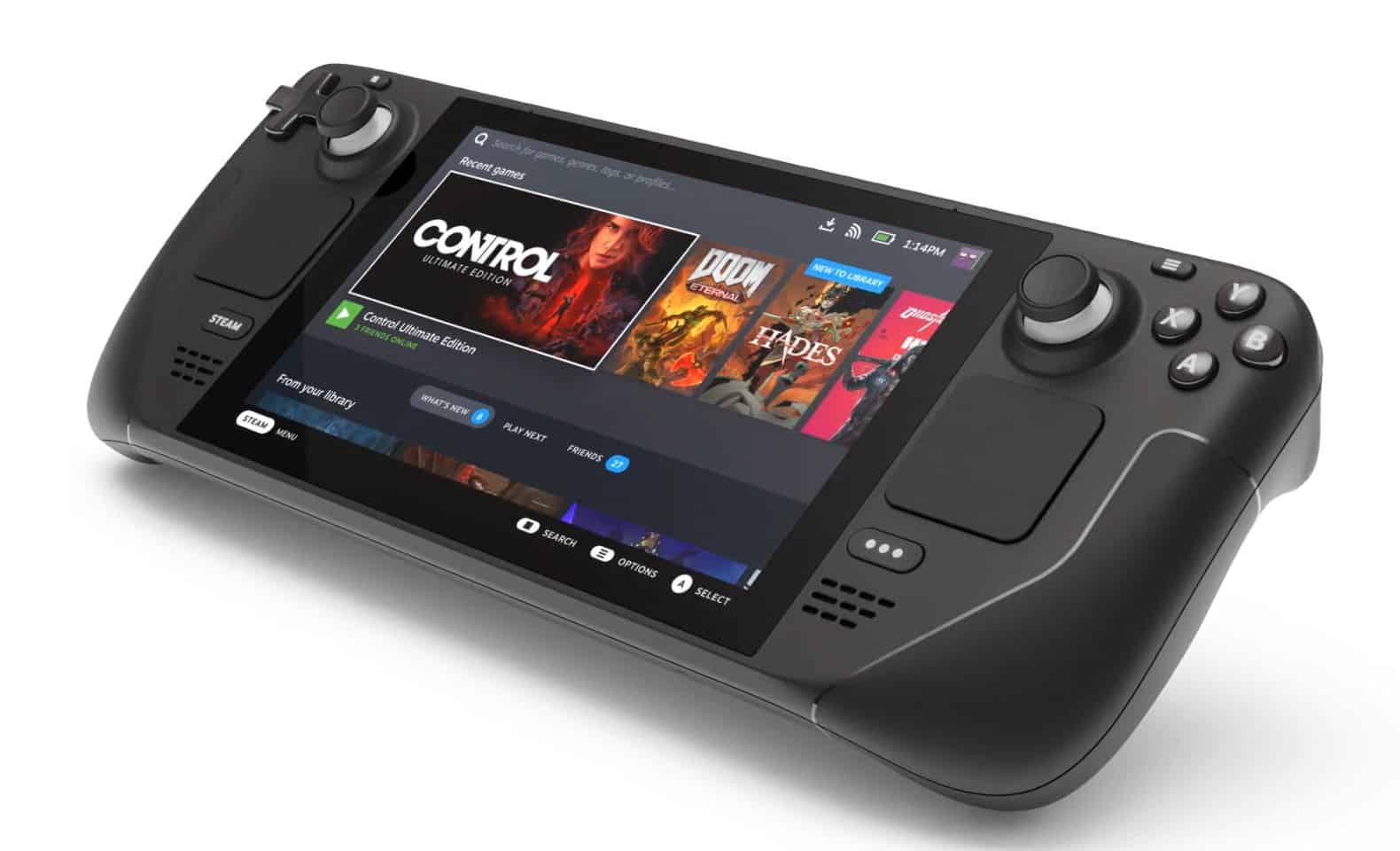 In other words, it will be entirely possible to put aside the SteamOS interface integrated by default, and go for a good old Windows. In this way, the user will have access to a range of games much wider than the Steam library alone, including for example the games available through Xbox Game Pass.
Obviously, it will be necessary to wait until the launch of the Steam Deck to gauge its compatibility with Windows, in terms of interface, UI and performance.
Remember that the Steam Deck will be displayed at 419 euros for the version equipped with 64 GB of eMMC storage, 549 euros if you opt for the 256 GB SSD, and no less than 679 euros for the 512 GB version, which the panel will enjoy in premium for better anti-reflective coating.