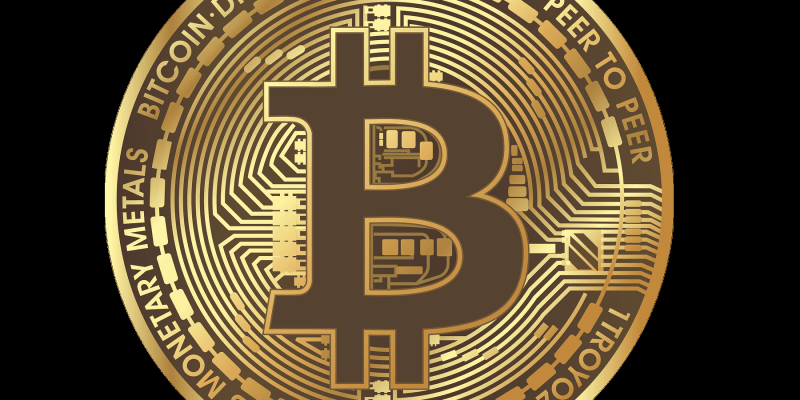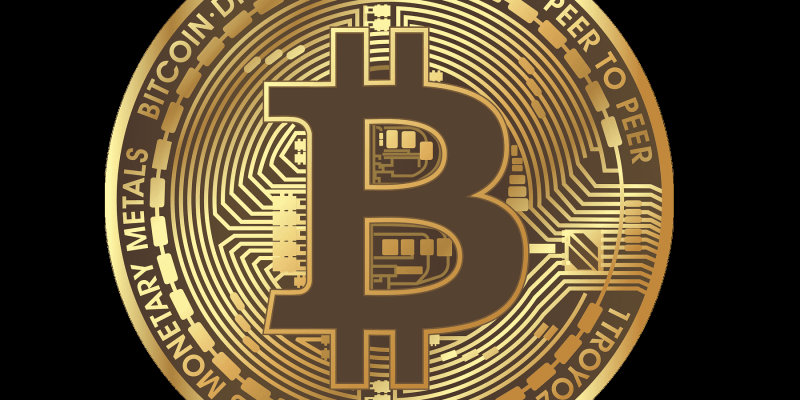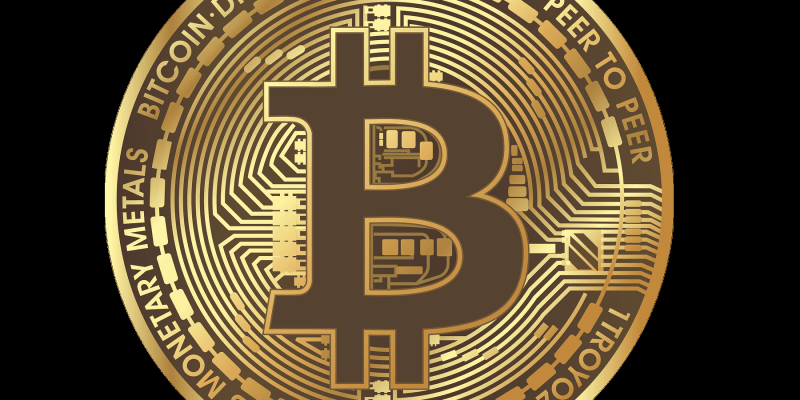 Bitcoin is certainly the undisputed leader in the world. But that does not prevent some from criticizing Bitcoin for its lack of application. Indeed, compared to other cryptos like Ethereum which have created a real ecosystem, Bitcoin remains… only a means of payment. But that could quickly change.
Jack Dorsey's DeFi platform
Jack Dorsey is known to be the boss of the giant Twitter. For the cryptosphere, he is above all a lover and a big supporter of Bitcoin! On Thursday, July 15, 2021, Jack Dorsey announced that his mobile payment business Square will be launching a new platform. This would be intended for the development of applications related to decentralized finance or DeFi. The particularity of this platform is that it will be built on the Bitcoin blockchain !
Few details have yet filtered out at this point. Jack Dorsey simply indicated that Square already had "some ideas" on how they want to build the platform. The name of this platform has yet to be chosen and is content for the moment with a "TBD" ("to be defined").
DeFi, a rapidly expanding field
DeFi brings together all the applications (mostly banking) which operate in a decentralized manner. These can be, for example, loan applications, insurance, exchange, etc. The DeFi sector is a real success. For example, the capitalization of DeFi has gone from $ 2 billion a year ago to more than $ 55 billion. today!
The vast majority of DeFi applications are usually launched on the Ethereum blockchain. Indeed, this blockchain appears for the moment as the most suitable. It makes it possible, for example, to process a large number of operations per second, even if developments are in progress to further improve its performance. In addition, the Ethereum blockchain is one of the few that can manage "smart contracts". As a reminder, these "smart contracts" allow the automatic execution of applications without the intervention of a third party.
For the reasons mentioned above, the Bitcoin blockchain could not go into the field of DeFi. This is why Jack Dorsey's announcement of wanting to build the DeFi platform on the Bitcoin blockchain looks interesting. This platform could give Bitcoin new applications and further consolidate its leadership .
In addition, in November, the BTC blockchain will receive a very important update! Known under the name of "Taproot", it will facilitate the execution of smart contracts on the Bitcoin blockchain. When will the first DeFi application with the Bitcoin blockchain be launched?