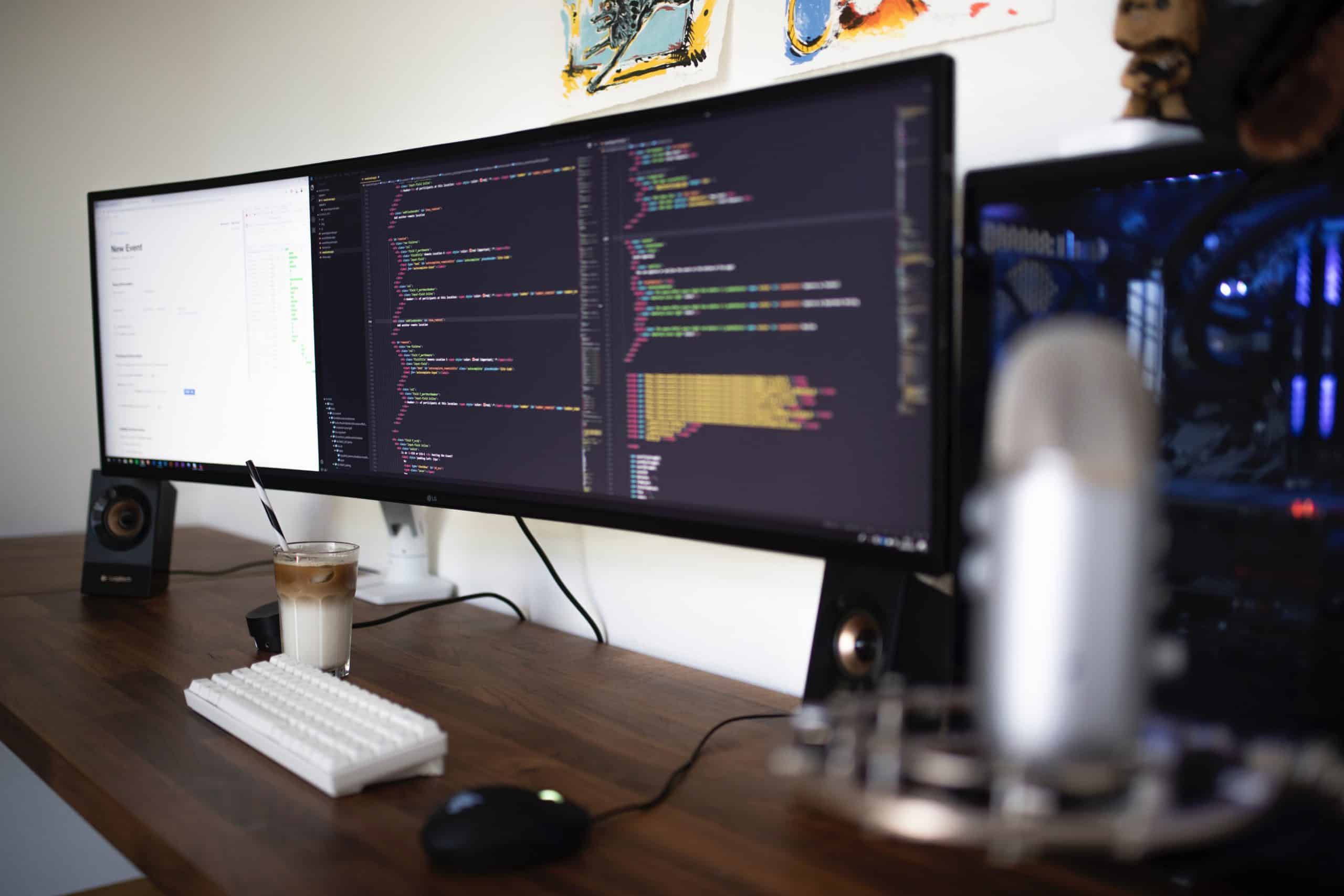 A recent study by Accenture shows that while many companies have turned to the cloud, very few are using its full potential.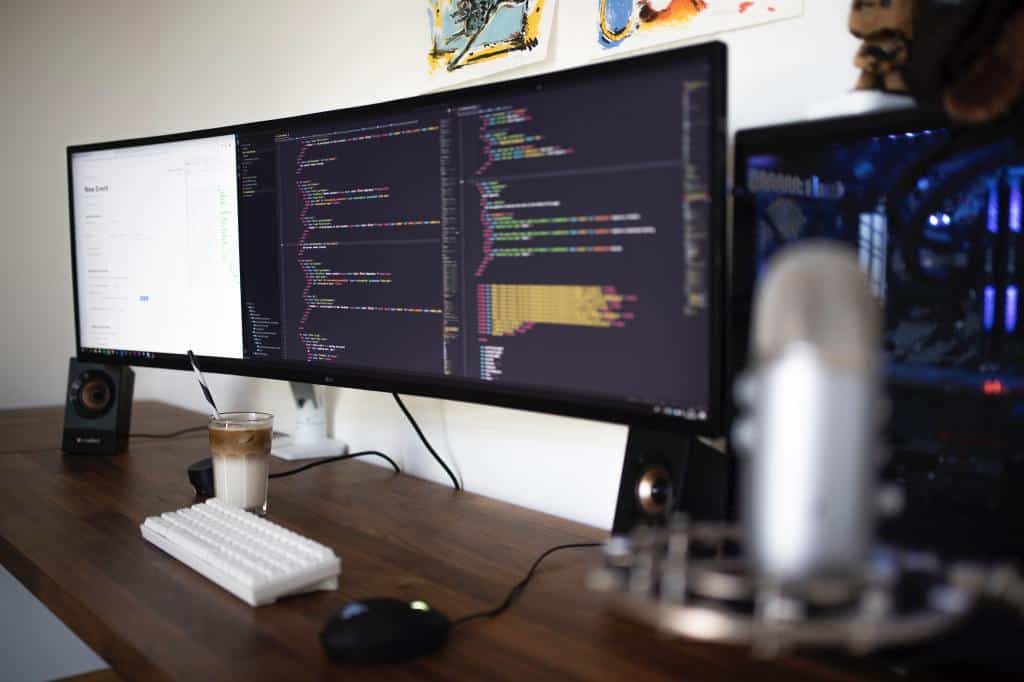 The Accenture study looks at the adoption of the cloud by companies around the world. If the results show that a majority of respondents have indeed turned to the cloud, we realize that only 12 to 15% of companies use the cloud for anything other than data storage. The full potential of the cloud is totally under-exploited.
The Covid-19 pandemic has accelerated cloud adoption
The digital transformation has been accentuated with the Covid-19 pandemic. Many companies have "taken advantage" of this situation to turn to new technologies, such as the cloud. This is already what the boss of IBM predicted in April 2020, at the start of the health crisis. He said at the time that: "the consequences of the Covid-19 virus will allow companies to adopt the cloud". He was not mistaken, cloud services have imposed themselves with the Covid-19 pandemic.
In fact, over the past year, spending on IaaS, (PaaS) and private cloud tools increased by 35% to $ 130 billion. However, the Accenture study shows that the majority of companies do not integrate the full potential of the cloud into their development. The reason? According to Alain Lesenechal, Executive Director Cloud First at Accenture: "many organizations still consider the cloud only as a new receptacle, a data center which is the destination of a simple migration of their data".
The majority of businesses are not using the full potential of the cloud
Today, only 12-15% of companies are trying to extract more value from it. Alain Lesenechal specifies that: "this small group is embarking on a more sophisticated trajectory by considering the cloud as a continuum of technologies which extends over different sites and types of properties". More innovative companies in terms of automation, work reorganization, and customer experience. If this may seem trivial, the technologies they explore allow them to be two to three times more efficient than other companies.
In fact, the use of the cloud in all its forms allows the companies concerned to go much further than they could have imagined, and even sometimes to generate unsuspected revenues. The study shows that there is generally one brake that prevents companies from taking the plunge: the threat of cyber attacks which have been on the rise in recent times. The Accenture expert believes, however, that: "it is a fear that is not justified factually or technically". The percentage of businesses that are taking advantage of the full potential of the cloud is expected to increase dramatically over the next few years.