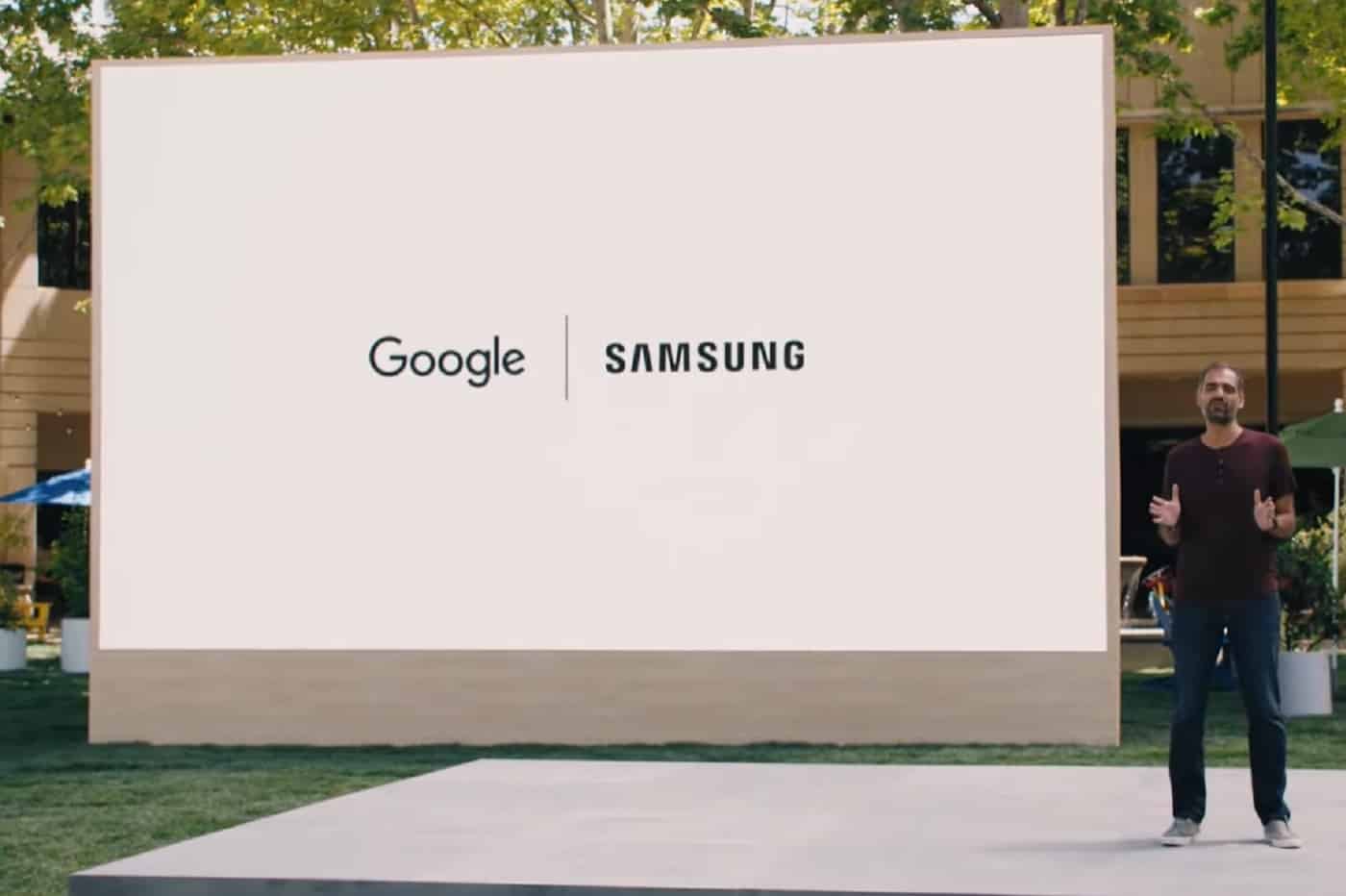 In addition to new software developed with Google, Samsung's next watch could also use a more powerful processor.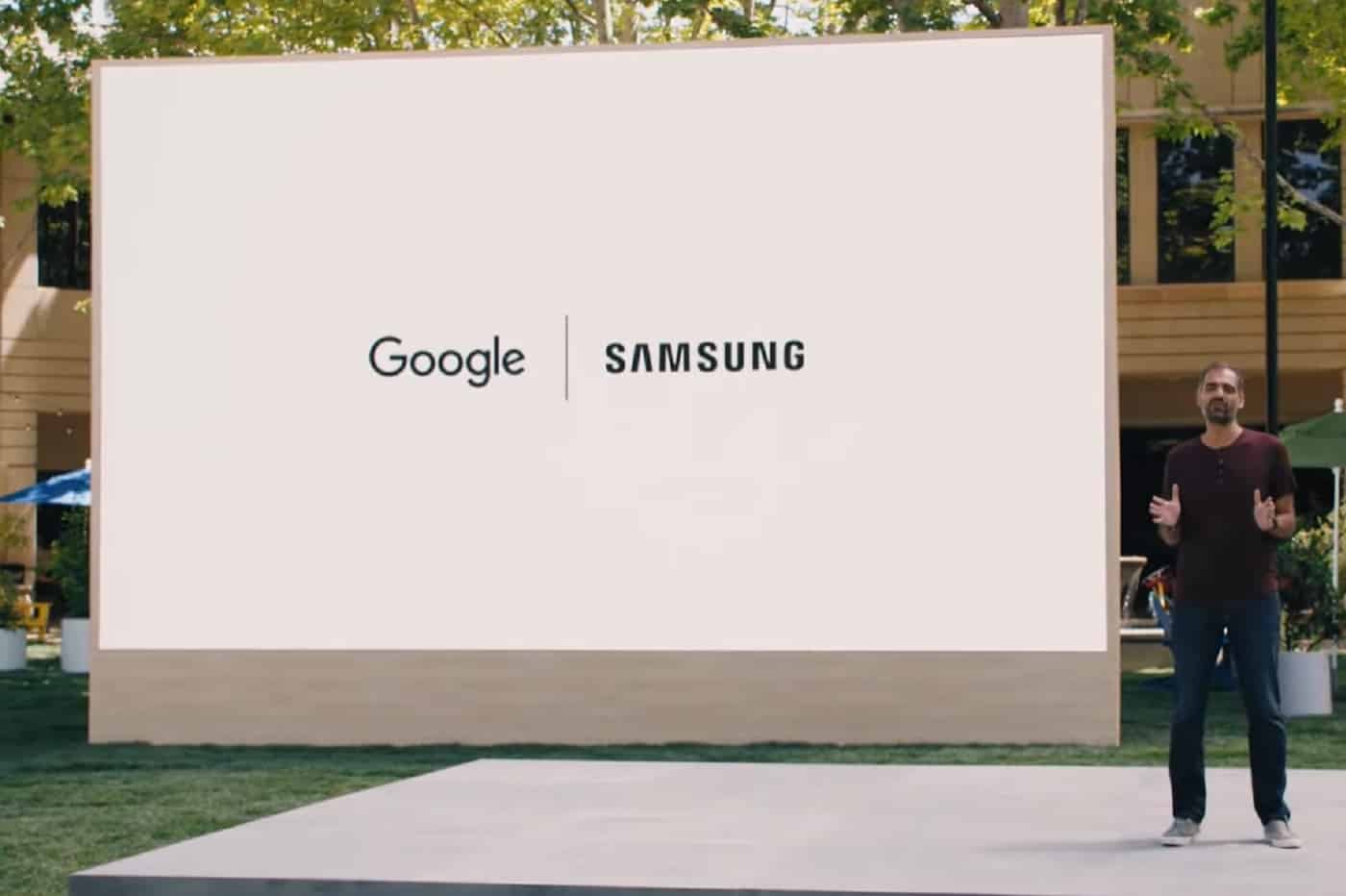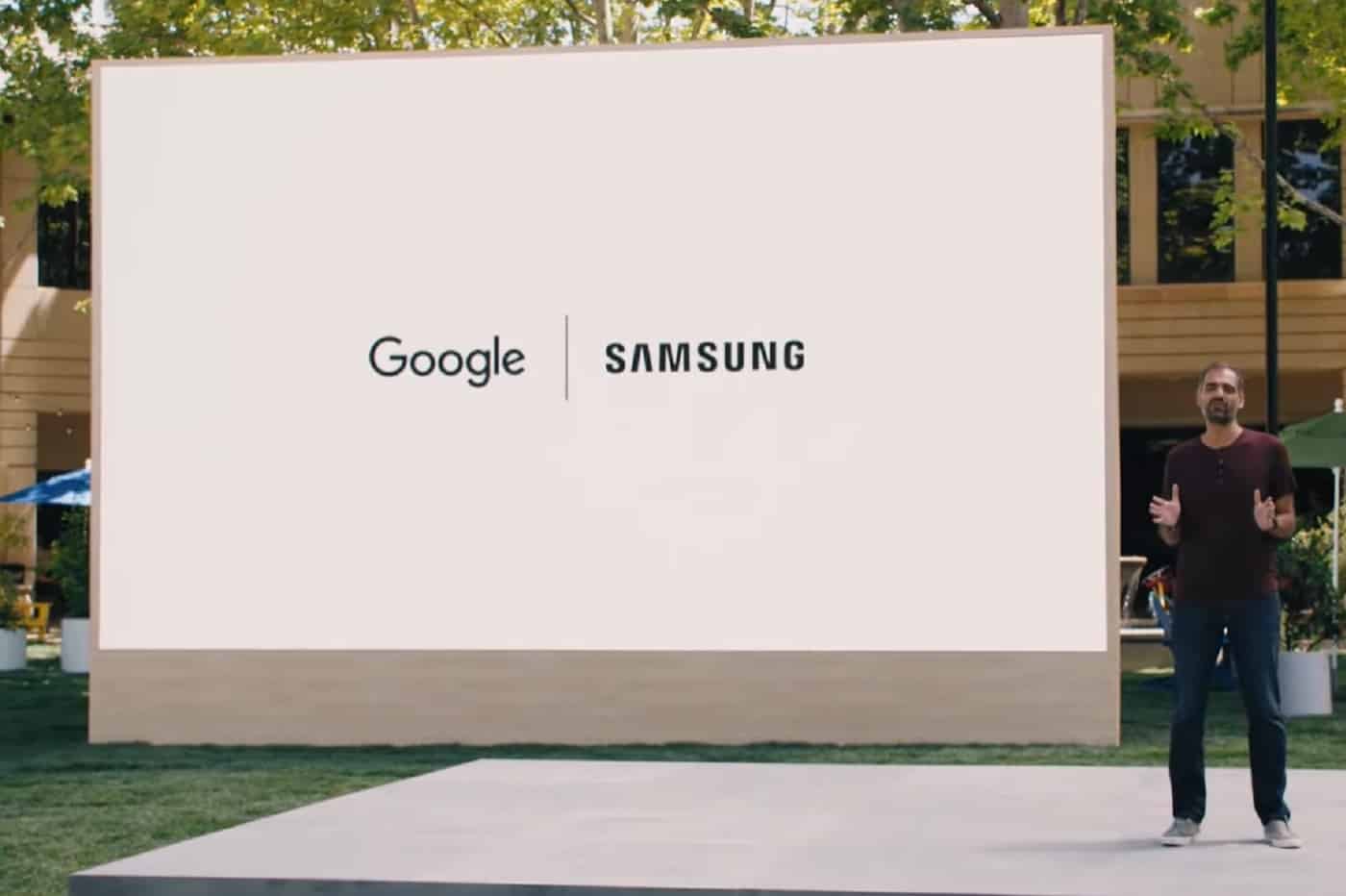 Normally, during its next Unpacked event, which would be scheduled for August 11, Samsung will present a new generation of connected watches: the Galaxy Watch 4.
Samsung releases new watches every year. Nevertheless, the 2021 models should be very important since they will mark the passage of watches from the manufacturer of the operating system Tizen to a new version of Wear OS co-developed by Samsung and Google.
With this new version, the two companies combine the advantages of their respective platforms, in the hope of offering a more competitive OS. Samsung and Google have already presented the advantages of this new operating system. And now, we are waiting for the arrival of watches that will use this one.
A new processor for the Galaxy Watch 4
This week, a new rumor is circulating about the Galaxy Watch 4. According to a publication on the Sammobile site, it uses a brand new processor: Exynos W920.
And given that Samsung watches have been using the same processor, the Exynos 9110 for years, significant improvements over previous models are expected. If Sammobile's information is correct, compared to its predecessors, the Galaxy Watch 4 should have a 1.25 times faster processor and 8.8 times smoother graphics performance. On the other hand, Samsung would equip its new generation of connected watches with a RAM memory of 1.5 GB, which represents an increase of 1.5 times compared to the previous generation.
In essence, with its next generation of watches, Samsung shouldn't just come up with new software, but could also come up with some big hardware upgrades. It remains to be seen whether Samsung has also planned changes in the level of sensors for monitoring health and well-being.
Some rumors suggest that the Galaxy Watch 4 could be equipped with a sensor capable of measuring the level of glucose in the blood without requiring a blood sample. This feature, if launched, would be very useful for people with diabetes.
In any case, Samsung will launch its new Galaxy Watch 4 at a time when there is an increase in demand for connected watches. For example, according to a publication by Counterpoint Research, shipments were up 35% in the first quarter of 2021.
In addition, Neil Shah, Vice President Research at Counterpoint Research, predicts the success of the partnership between Google and Samsung. "This is a big step for Google to accelerate its ambitions for the wearable space. It can build a strong portfolio of Wear devices that incorporate the best of three worlds: Tizen OS, Wear OS, and Fitbit OS. The consolidation brings more power to Google's Wear platform and will attract more developers to create new experiences for the wrist," he said in a May post.