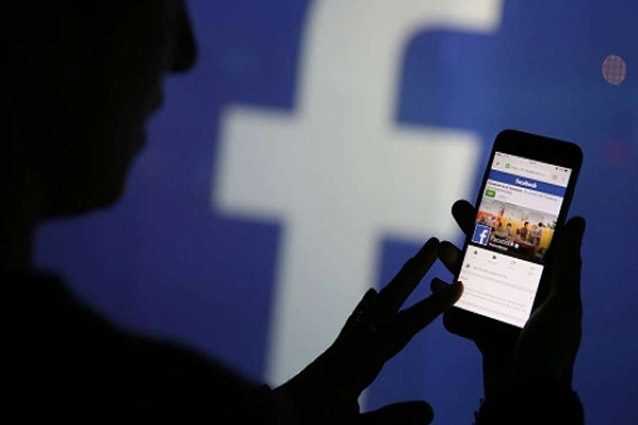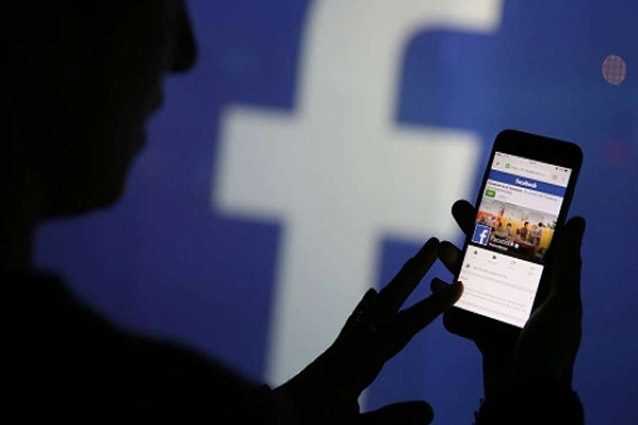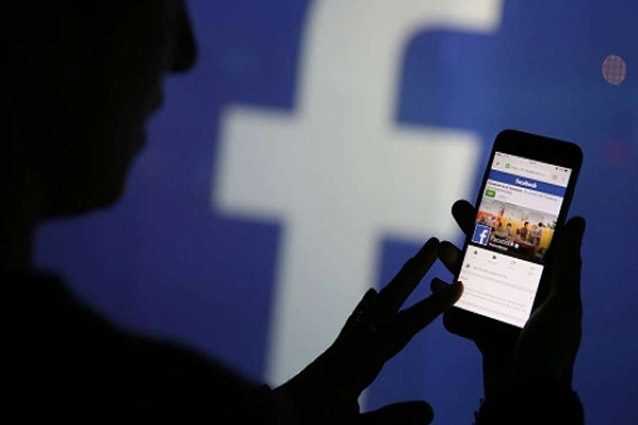 The work of two New York Times journalists challenges the data security policies adopted by Facebook at the height of its expansion, which for months allowed an unknown number of employees to freely dig through personal information and between the activity of millions of social network users.
In recent years Facebook has tried more and more decisively to show itself to the public as a multinational company attentive to the privacy of those who use its services. From time to time, however, stories arise that contrast sharply with this way of seeing things; one of these events has emerged in recent days in a book-investigating the rise of Facebook in the online landscape, and explains how in the past the group was forced to lay off dozens of employees after having them surprised one spying on users of social networks abusing an almost unlimited access to their personal data.
The accusation
The book in question is titled "An Ugly Truth: Inside Facebook's Battle for Domination" and is the investigative work of New York Times reporters Sheera Frenkel and Cecilia Kang. Among the preview clips that spark the most discussions online, one wonders about the data security policies adopted by Facebook at the height of its expansion, which for months allowed a number undetermined number of employees to freely dig into the personal information and activities of millions of social users.
Privacy violated
On one occasion – the book reports – one of the developers exploited his access to Facebook data to track down a woman he had just quarreled with and who had abandoned the hotel he shared with him. Another employee is introduced to the profile of a woman with whom he had a badly ended first date, spying on her years of conversation, attending events and uploading photographs. This power – this is the accusation formulated from the testimonies gathered by the journalists – is not only excessive, but was granted in some way not sufficiently regulated, ending up in the hands of employees who they took advantage of spy on and in some cases hunt in the real world people they had special interests in – mostly women.
The past and the present
The reported facts occurred between 2014 and 2015 , when the number of employees discovered and then dismissed by Facebook was 52. At the time – the reconstruction continues – around 16,000 employees had access to this type of data, and the Facebook's security manager complained to Zuckerberg himself about the emergence of periodicals this type of problem: the proposed solution, however – to reduce the number of employees with privileged access to data and make it more difficult obtaining this information – has been repeatedly rejected . According to Facebook, things have changed since: In a statement released to Insider, the group explained how since 2015 it has intensified efforts to prevent, block and punish this type of abuse.