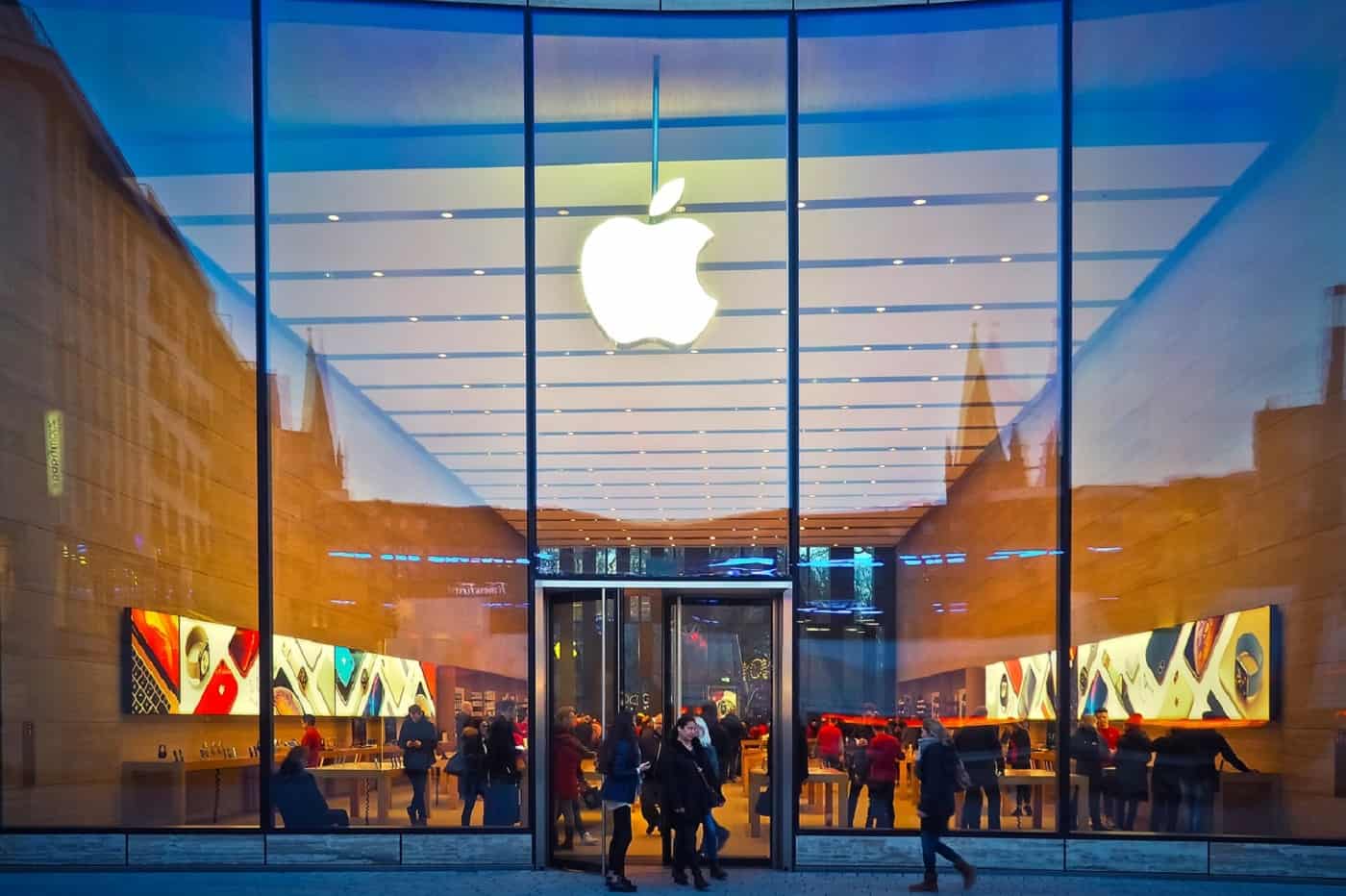 Apple is said to have asked its suppliers to increase production by 20%.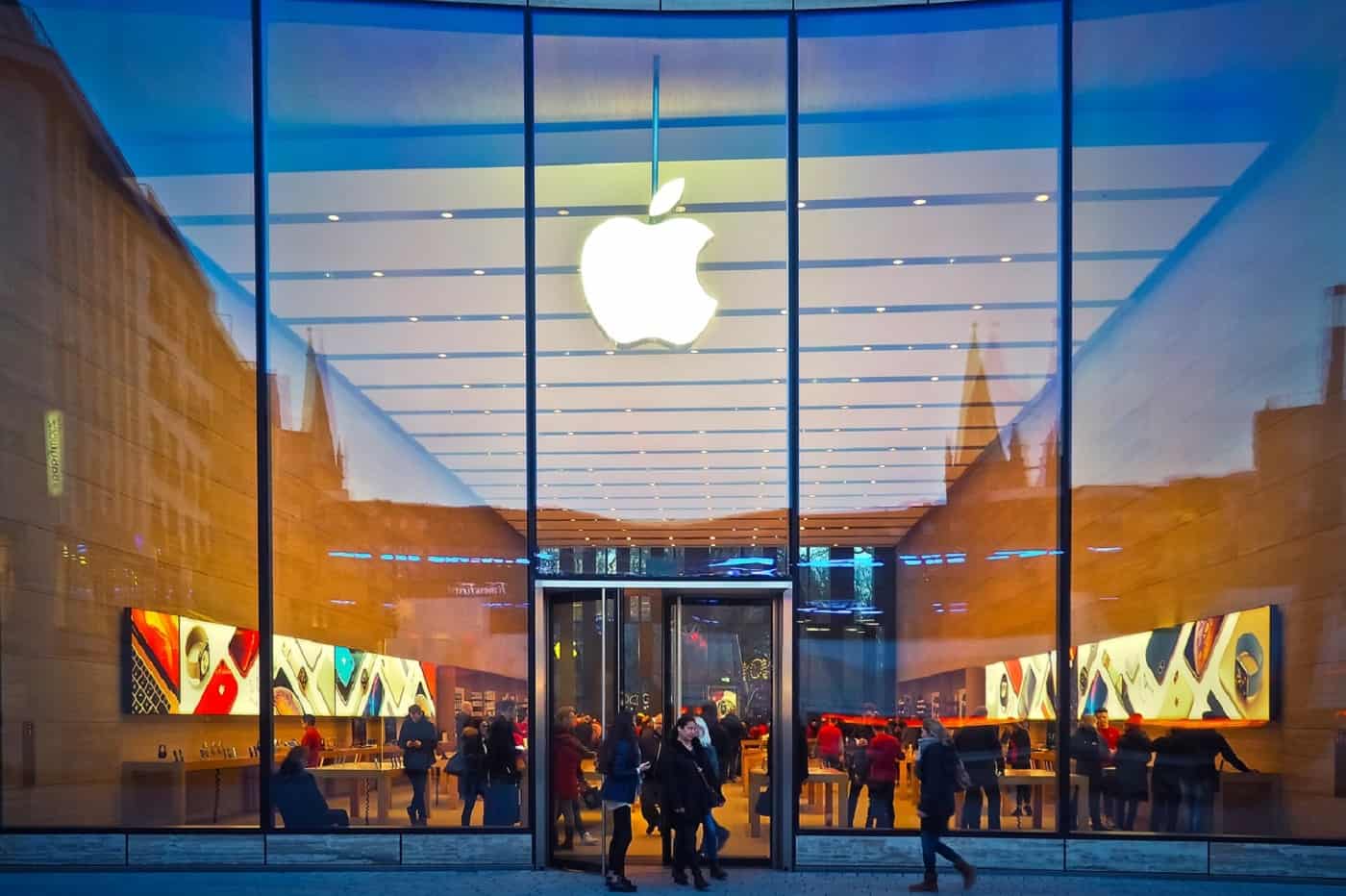 In 2020, Apple finally launched its first 5G iPhone. And if the Cupertino company never communicates on the number of units sold, everything suggests that the iPhone 12 series is doing very well.
At the beginning of July, we even relayed a study by the company Counterpoint indicating that the iPhone 12 series exceeded 100 million units sold in the space of 7 months. The last time this happened was after the iPhone 6 launched, during Apple's first supercycle. And today, while we wait for the iPhone 13, people continue to buy models of the iPhone 12 series.
But if you think the iPhone 13 won't sell as well as its predecessor, you might be wrong. Indeed, it seems that Apple is also expecting record sales for its next generation iPhone.
In an article published this week, Bloomberg indicates that Apple has asked its suppliers to produce up to 90 million iPhone 13s until the end of the year. This signals that Apple anticipates strong demand, as it normally only orders 75 million units. It would therefore be an increase of 20%.
But why an increase in demand?
If the iPhone 12 has sold well thanks to 5G, along with the iPhone 13, Apple would expect demand to increase thanks to vaccination and the economic recovery. In addition, the iPhone 13 could not be affected by the shortage of semiconductors, since the Cupertino company would have priority status with its supplier.
However, the iPhone 13 series should only be an improvement on the iPhone 12 series. For major novelties, we would have to wait for the 2022 models.
Normally, the iPhone 13 should have a design almost identical to that of the iPhone 12. However, Apple would have designed a smaller notch. At least one model would have a 120Hz screen allowing smoother animations. And improvements would also be planned for the camera. Of course, the iPhone 13 series should also benefit from a new chip, which will be more efficient than the A14 chip of the iPhone 12.
A priori, there should be four models: an iPhone 13, an iPhone 13 mini, an iPhone 12 Pro and an iPhone 13 Pro Max.