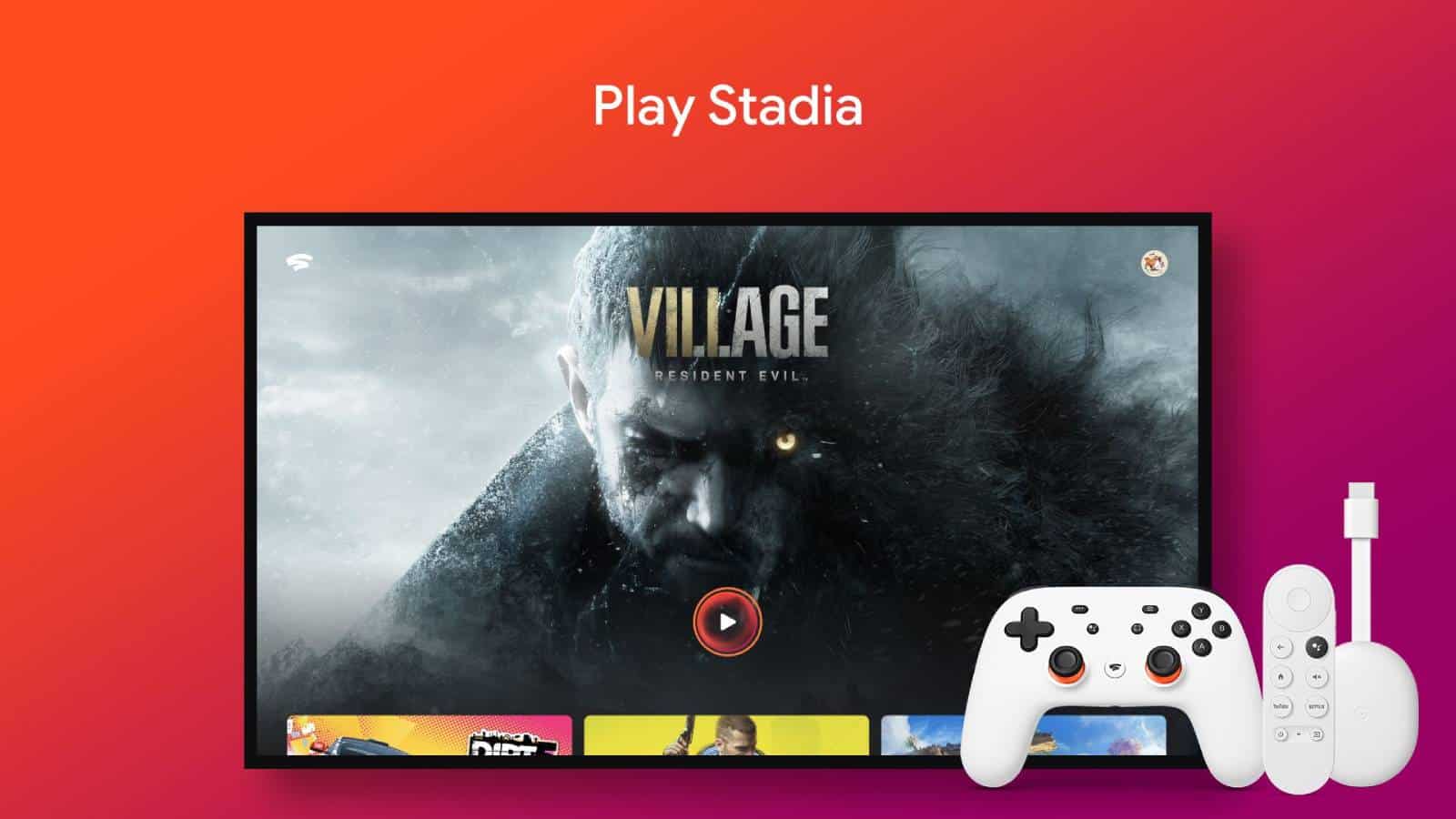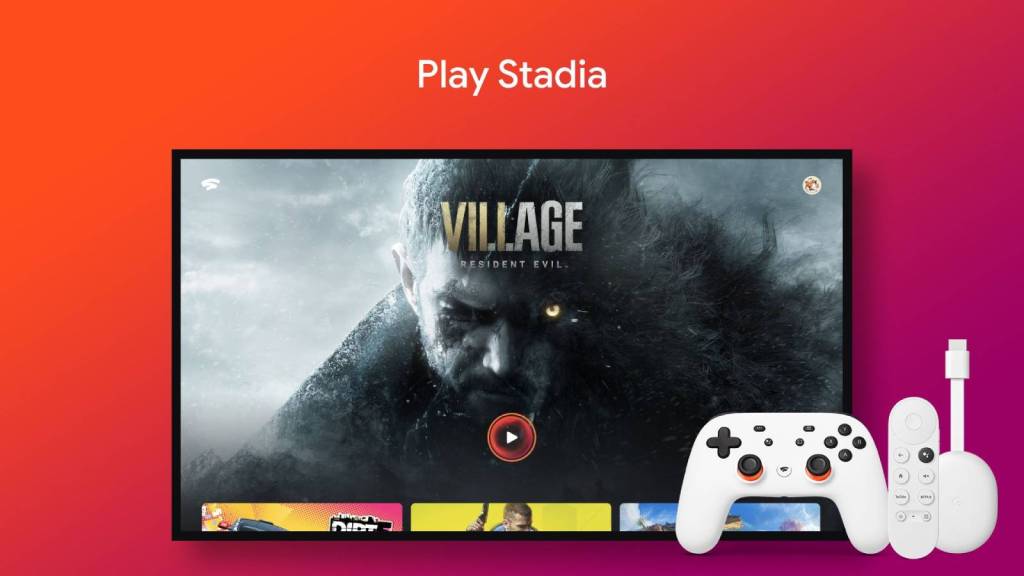 Google's cloud gaming service, Stadia, is not dead. The company is doing everything it can today to build trust in the gaming platform by delivering an attractive new revenue sharing model.
Last February, Google abandoned the idea of ​​developing its own games by closing two internal studios. The firm has just announced in its Google for Games Summit conference that Google's commission will drop, and that more revenue will be donated to developers.
A generous affiliate program
After many departures in early May, Stadia was in turmoil. The main black point of the cloud gaming service is its catalog, considered too thin by gamers. Google is aware of this and will put its hand in the portfolio to attract video game developers.
Stadia will launch a new affiliate program for Stadia Pro partners during the first half of 2022. Concretely, sites and developers who publish a subscription link to Stadia Pro will receive the € 9.99 monthly subscription. they are paid by a user.
Tracking will be done with generated Stadia Click To Play links. As a reminder, this is a feature that allows you to launch a title from a clickable link. Two conditions are necessary for this affiliate program: the person must launch a game with the free trial month of Stadia Pro, and turn it into a paid subscription.
Google's other financial efforts
The digital giant does not stop there and at the end of the month, Google undertakes to donate 70% of the income generated by the Pro subscription (€ 9.99 per month) to the developers who have offered their game on Stadia. The transfers will be monthly and calculated according to the time spent by the player on the title during a given period.
Finally, Google will reduce its own commissions on Stadia games. The company will be limited to a 15% share of sales, as with its Play Store. This commercial strategy will only apply to small studios: beyond $ 3 million in revenue, Google will switch to the standard commission, the rate of which is still not publicly disclosed.