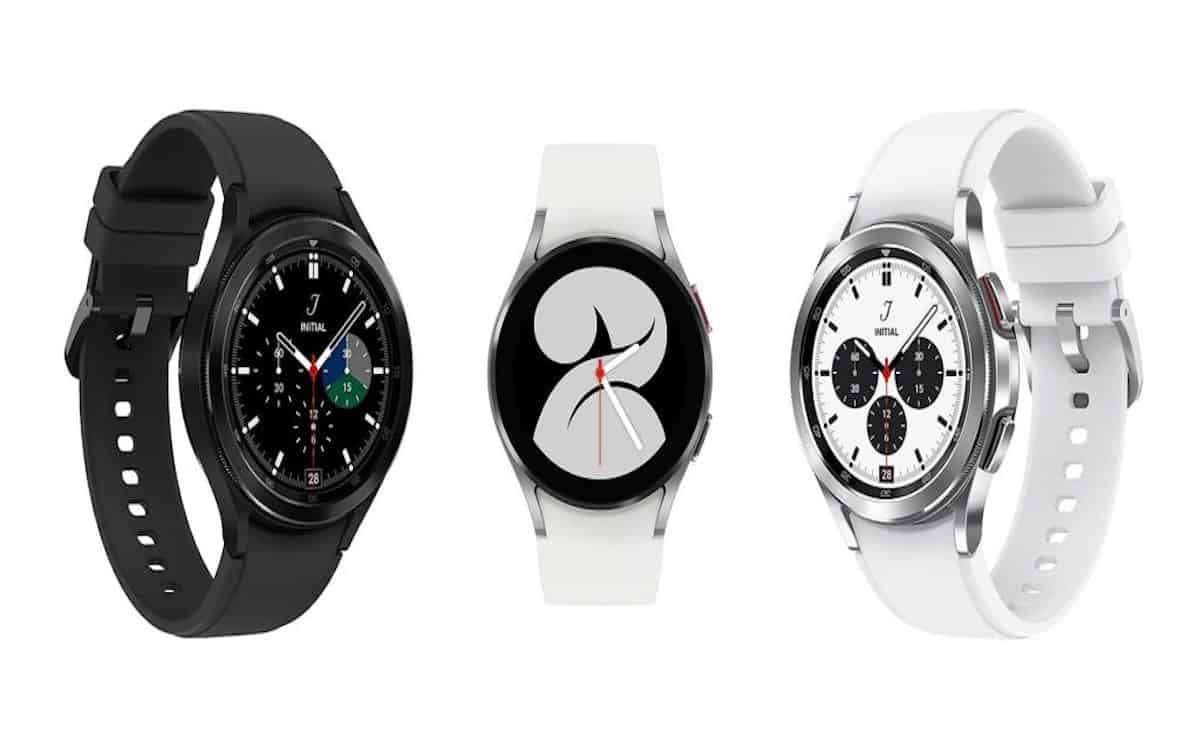 A recent leak confirmed the price and release date of the Galaxy Watch 4 and its Classic variant, just weeks before Samsung's Unpacked event.  Here is the latest info.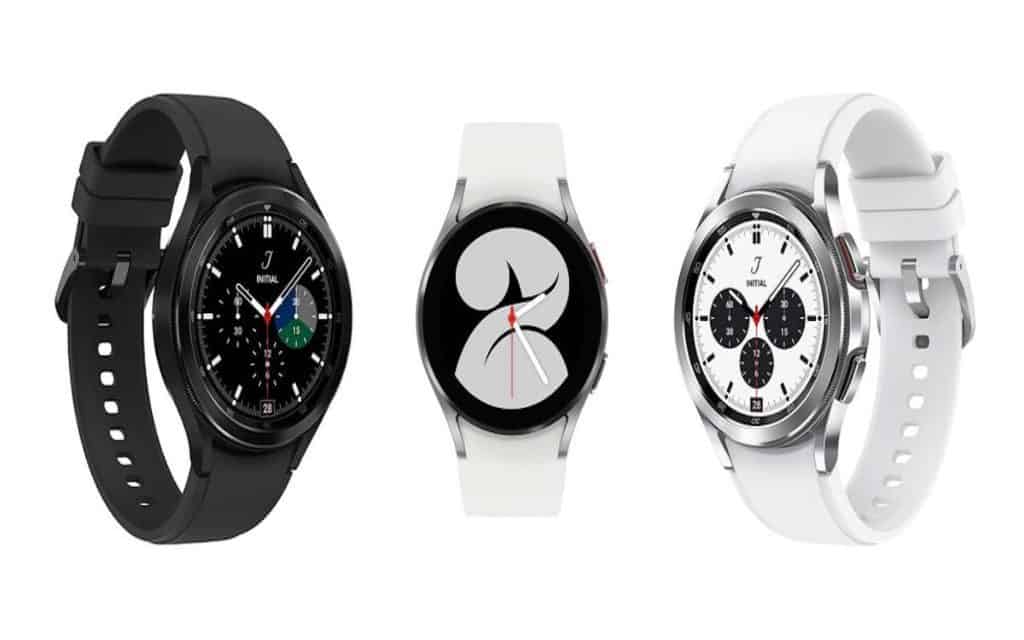 Samsung will host its Unpacked event on August 11, and fans of the brand are looking forward to the many products the company is due to launch on the occasion. But the surprises are likely to be fewer than expected in view of the leaks that multiply. 
While we had already discovered the first official images of the Galaxy Watch 4 and its Classic variant, a recent leak published by Amazon Canada reveals their release date and price. Even though the Galaxy Watch 4 and Classic have already been removed from the online store, WinFuture may have collected several pieces of information leaked in error.
Galaxy Watch 4: Details Revealed
Samsung will launch the Galaxy Watch 4 in two sizes, 40 and 44 millimeters, while the Galaxy Watch 4 Classic will be available in 42 and 46 millimeter versions. In both models, the larger variants will feature a 1.36-inch screen, and the Classic will arrive with a rotating crown. Regarding the operating system, Amazon Canada mentions the "Google Wear OS".
Other specifications confirmed by the publication are built-in GPS, body composition analysis, and blood oxygen, heart rate and sleep monitors. Samsung's new smartwatches will also include a 361mAh battery.
According to Amazon, the 40-millimeter Galaxy Watch 4 will be the most accessible version and will be available for 309.85 Canadian dollars (210 euros). The most expensive variant will be the 46-millimeter Classic, sold for 463.88 Canadian dollars (314 euros ). Regarding the launch and shipping to buyers, the online store indicated the date of August 27, at least in Canada. We will have to wait to see if the availability is similar in other markets.
Samsung's new Galaxy Watch 4 smartwatches won't arrive on their own at the Unpacked event. News is expected regarding the Galaxy Z Fold 3 and Galaxy Z Flip 3 smartphones. Finally, the Galaxy Buds 2 should also make an appearance, after also having been the victims of leaks revealing the design of the headphones thanks to 3D models.