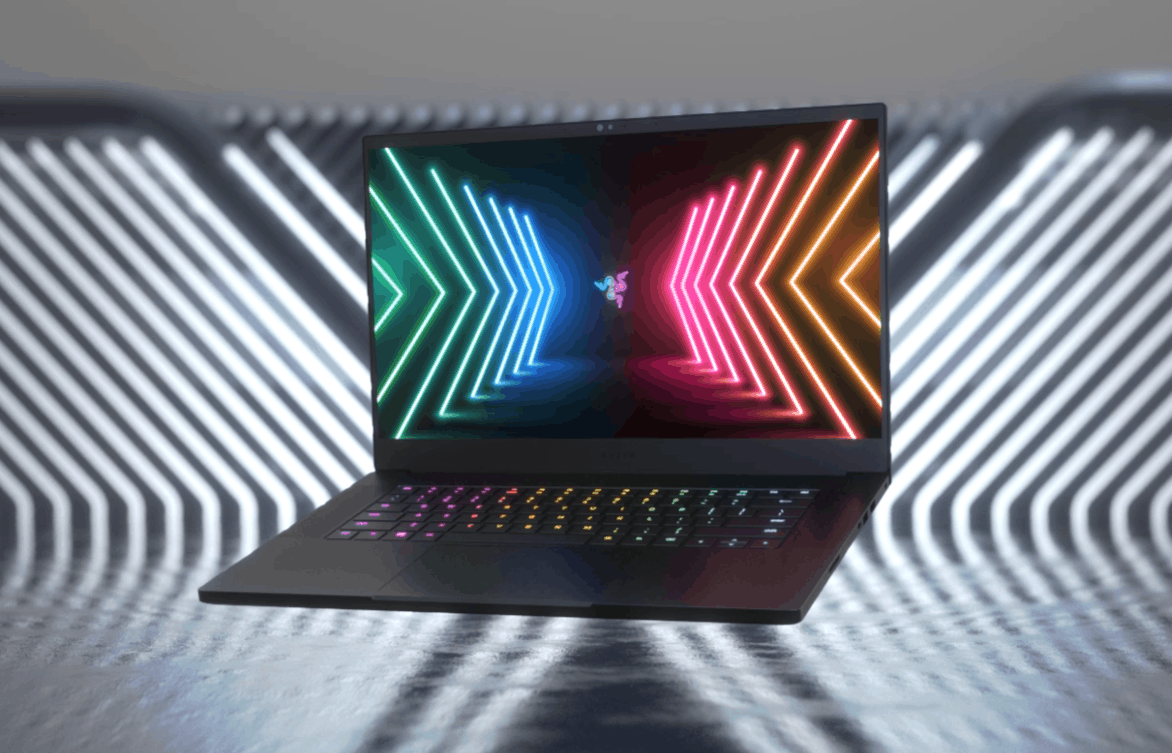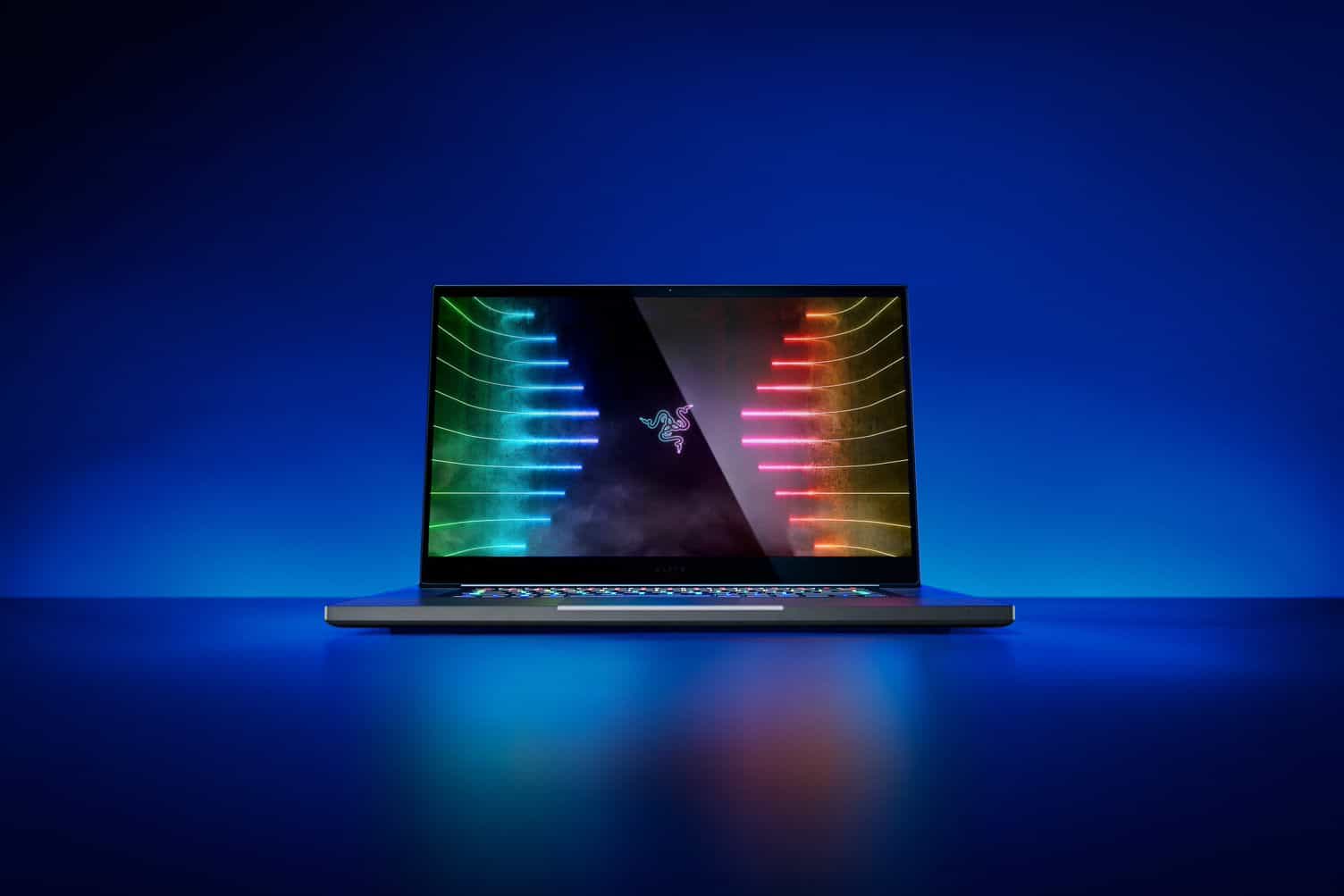 Only a few weeks after the launch of the Blade 14, Razer is not lowering its guard and announces a new batch of Blade 17, running on the 11th generation of Intel processors.
Gone are the days of the "Pro" designation of previous models, and a return to basics. Very high-end, the new Blade 17 embeds the very best in terms of mobile components. New features which also benefit to a certain extent the Blade 15, also refreshed for the occasion.
Razer Blade 17: nomadic gaming version XXL
If the chassis does not change one iota (except for a coating described as more resistant to fingerprints) and remains among the thinnest on the market, Razer has largely revised its copy when it comes to the internal watchmaking of the Razer 17.
The "base" model, displayed at € 2,699.99, offers a 17-inch matte IPS screen, configurable from Full HD 360 Hz to 4K touchscreen at 120 Hz, including of course the more classic 165 Hz QHD. : the webcam of this new model has been improved and now captures a 1080p stream.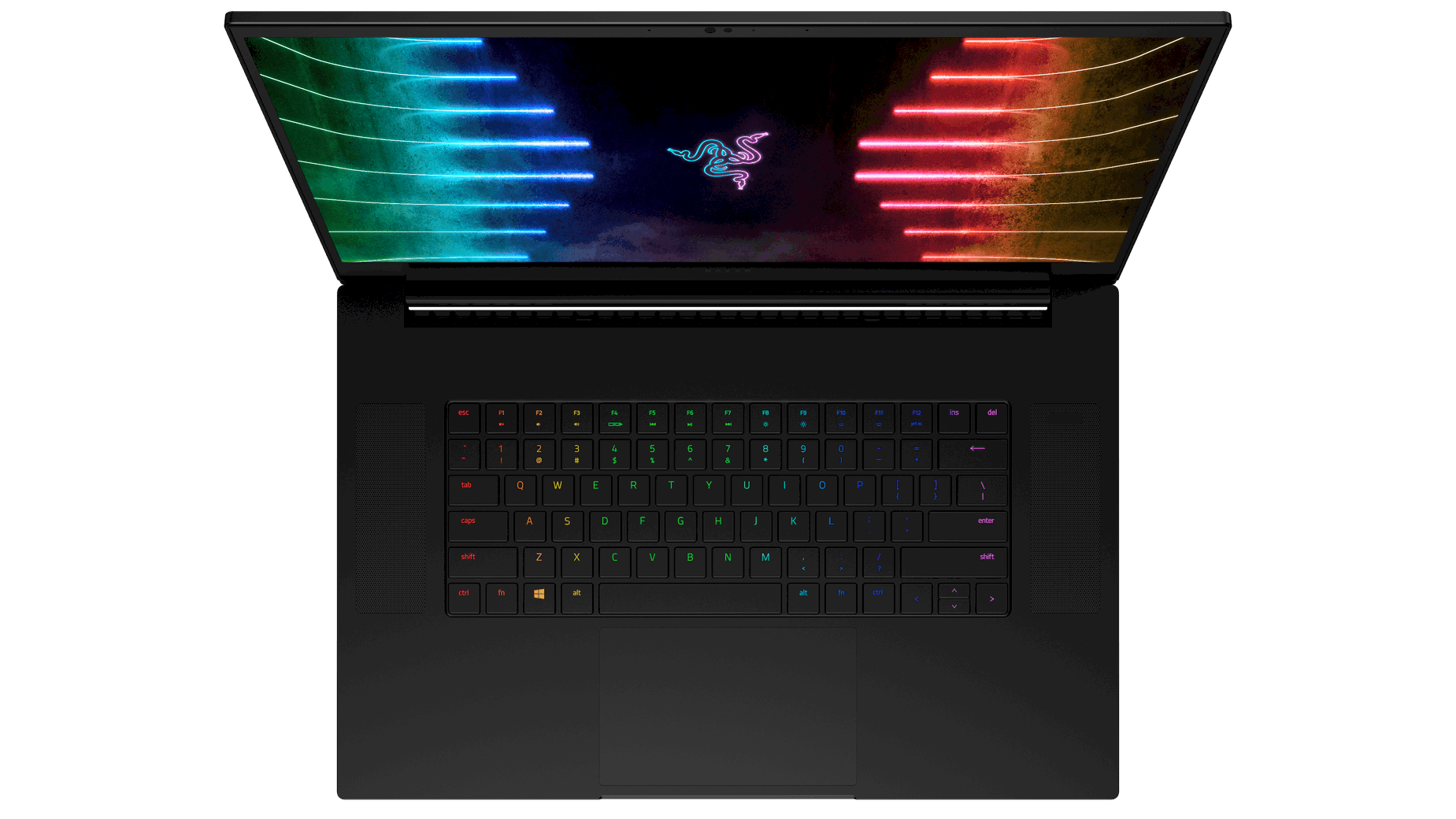 On the processor side, future buyers will therefore have the choice between a Core i7 11800H (2.3 GHz ~ 4.6 GHz) or an overpowering Core i9 11900H (2.5 GHz ~ 4.9 GHz). Regarding the graphics, we obviously find RTX 3060, 3070 and 3080, but whose TDP climbs this time to 130 W (against 95 W on the Blade 14 and 15) and which can carry up to 16 GB of video memory.
Delivered by default with 16 GB of RAM and 1 TB of storage, the motherboard of the laptop can accommodate an additional terabyte thanks to the available M.2 port. RAM can also be doubled through the dedicated port.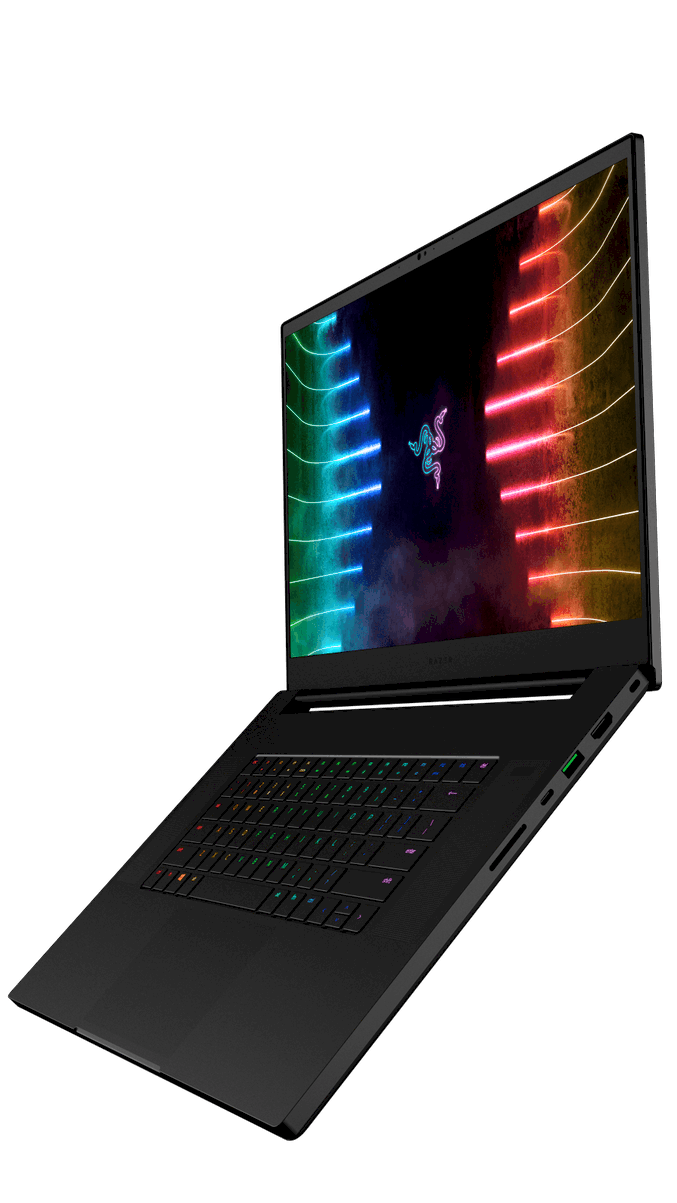 Finally regarding connectivity, the Razer Blade 17 has 3 USB-A 3.2 Gen 2 ports, 2 Thunderbolt 4 ports, a USB-C 3.2 Gen 2 port, a 3.5 mm jack and a port dedicated to SD cards.
Blade 15 upgrades to 11th gen Intel Core
Good news for those waiting for a refresh of the line-up of Razer Blade 15: It's here!
Like the new Blade 17, all Blade 15s are now configurable with 11th generation Intel Core processors. At least with the I7 11800H; the i9 model remaining exclusive to the manufacturer's highest-end laptop.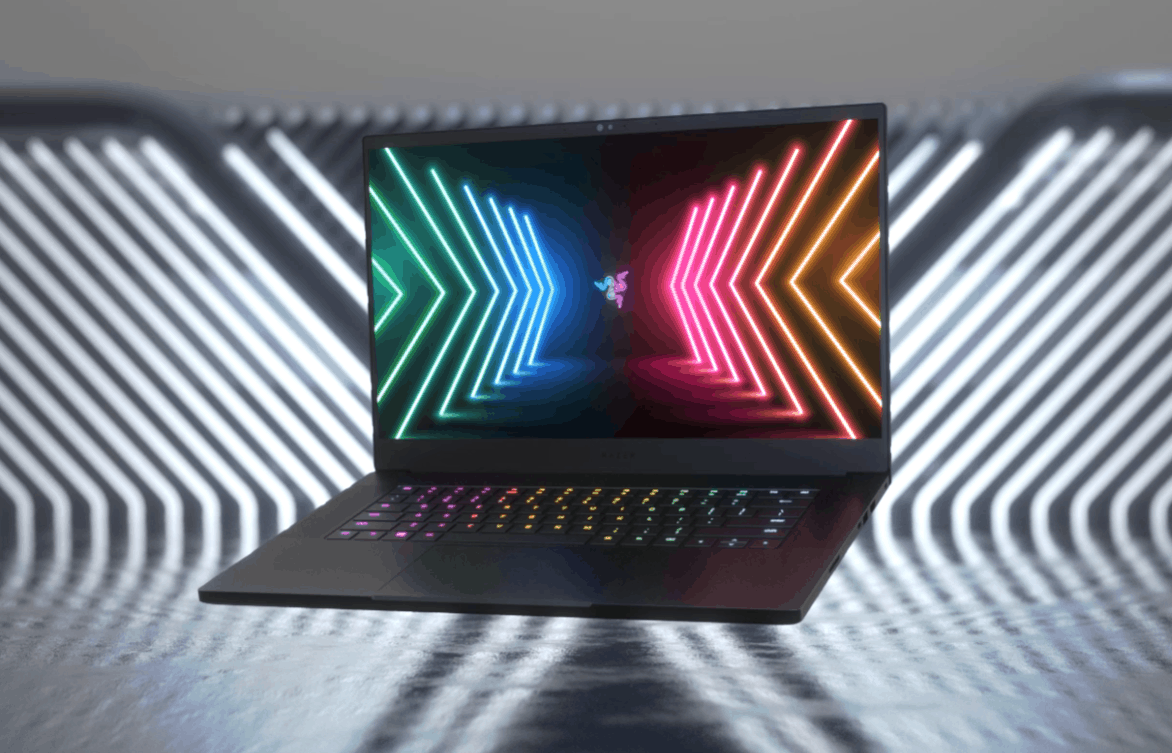 Sold exclusively on Razer.com, this revision of the Blade 15 kicks off the auction at € 2,099.99 (144Hz Full HD display, RTX 3060) and announces availability – like the Blade 17 – by the end of August. Pre-orders are already possible on the official website.