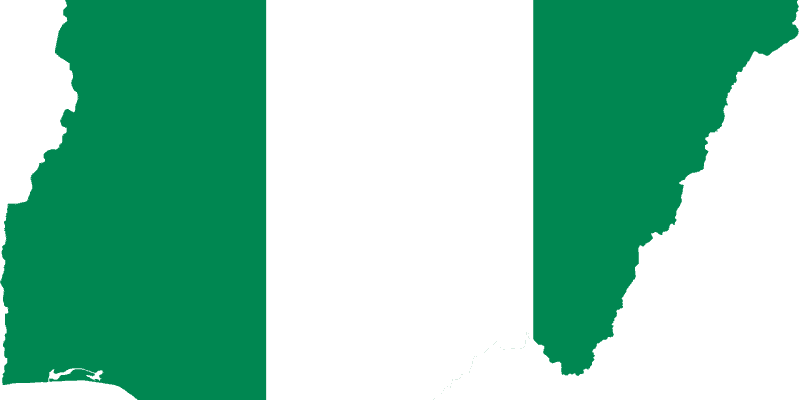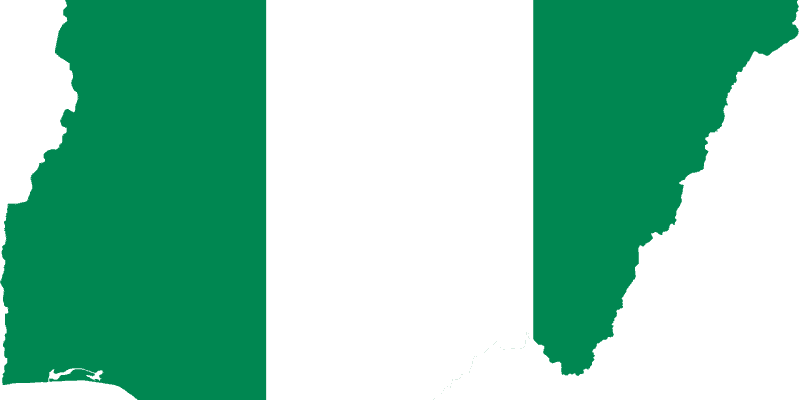 If you are wondering what are some concrete applications of crypto, we encourage you to look at the case of Africa. Bitcoin transaction volumes have been declining in recent months with the crypto crash in most continents except… in Africa. On this continent, Bitcoin is used on an important and regular basis, in particular to carry out international currency transfers. Nigeria is leading the way in this area.
Over $ 38 million in Bitcoin transactions in June!
In February 2021, Nigeria's central bank asked financial institutions to stop their crypto services. The measures took effect immediately. For the government, it seems that this decision was above all a means of stopping the funding of certain groups which are hostile to it. For example, at that time, the government was plagued with the "anti-Sars" group demonstrating against the abuses of a branch of the police (called Sars). However, this group was notably funded by cryptos.
Following this decision, one would have thought that Bitcoin transaction volumes in Nigeria would plunge. It is not so! The figures for June 2021 show a volume of P2P transactions in Bitcoin equivalent to just under 38 million dollars! In 2021, this is quite simply the best performance for Nigeria, just behind March.
These figures confirm that the central bank's decision does not curb the use of Bitcoin. Many online platforms are outside the control of the central bank and can therefore be used to trade Bitcoin in Nigeria.
The ranking of the most Bitcoin friendly African countries
The Nigeria is the Bitcoin friendly countries in Africa. What other countries with a volume large Bitcoin transactions? 
As of June 2021, Kenya ranks second with $ 13.4 million in Bitcoin transactions. Note that this figure is however down compared to May 2021 and its $ 16.5 million.
The surprise comes from third place. Indeed, in June volumes, Ghana with $ 11.2 million takes third place to South Africa ($ 7.7 million).
Finally, in fifth place is the Central African Republic with $ 1.85 million. This is a remarkable figure when you remember that in June 2019, Bitcoin exchanges in the Central African Republic were less than $ 50,000!