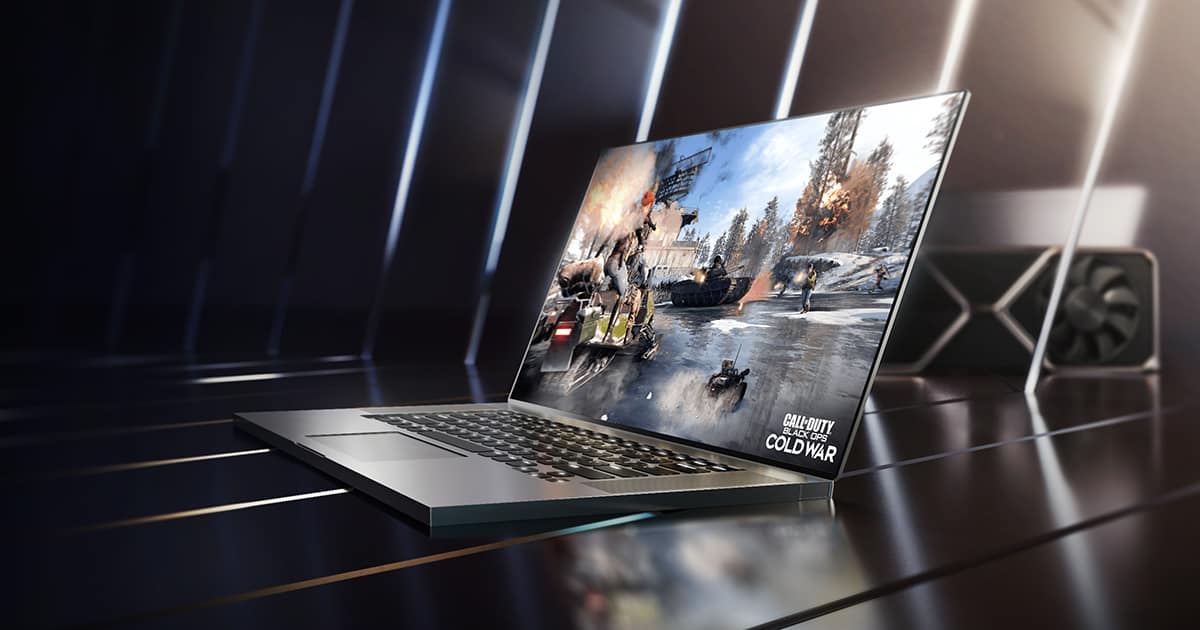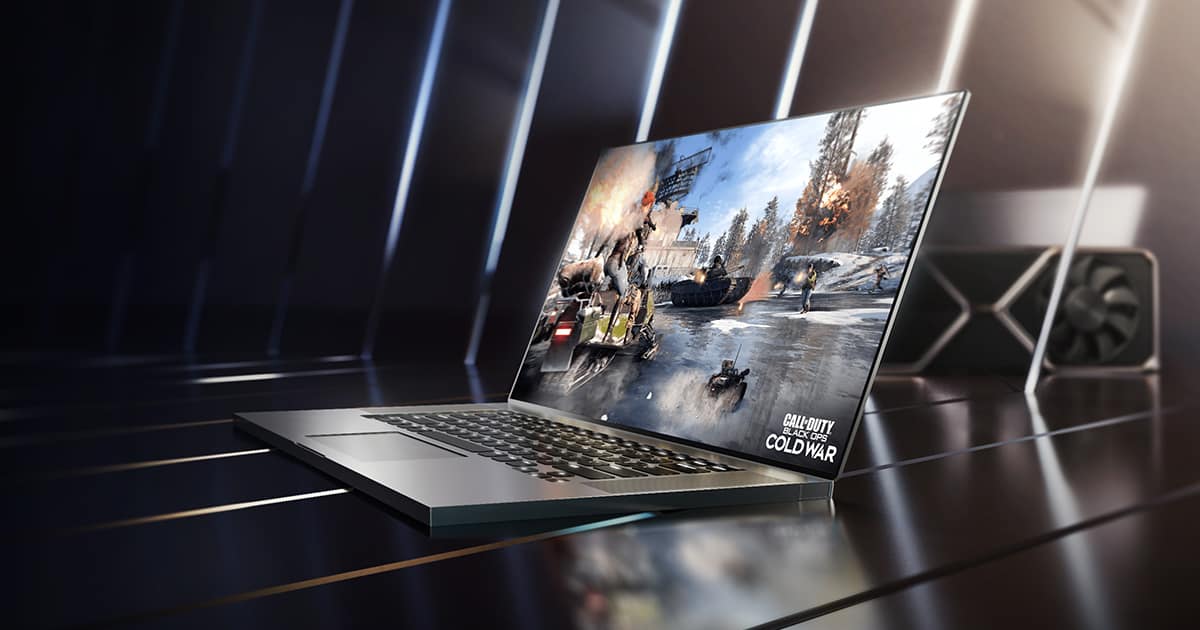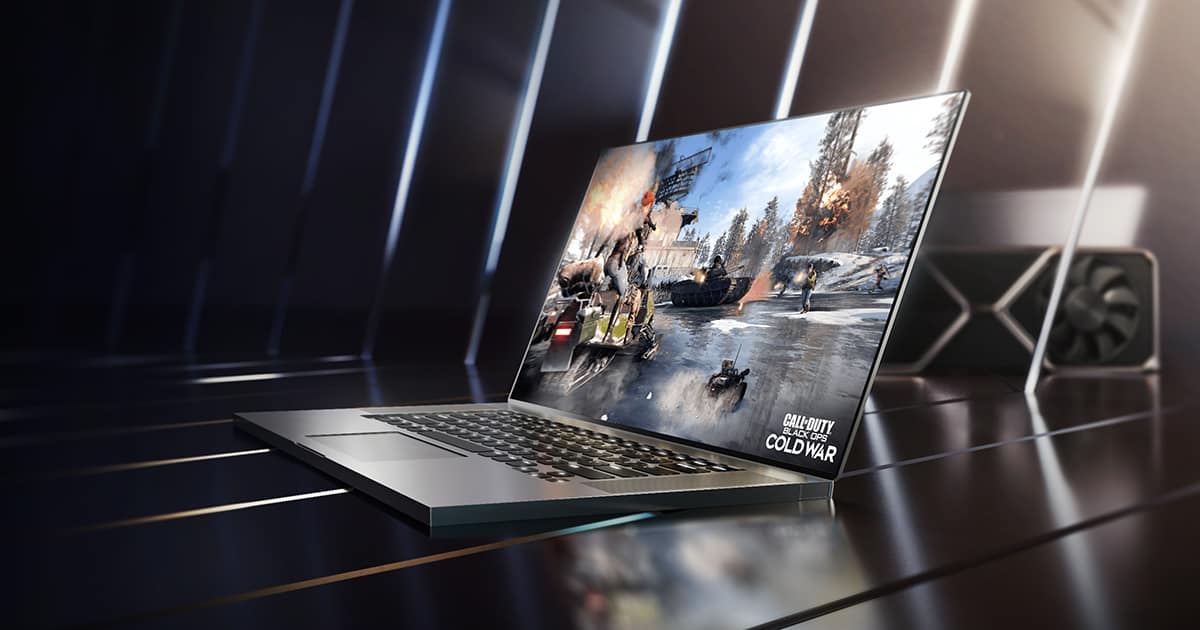 As with the Turing generation, NVIDIA is preparing to launch SUPER variants of its mobile GPUs. On a laptop, this would first materialize by adding an RTX 3080 SUPER and another mysterious chip to the existing line-up.
A few weeks after the introduction of the RTX 3050 and 3050 Ti, which allow NVIDIA to offer (finally) effective replacements for the GTX 16XXs of the past generation, the firm could begin to engage in the launch of SUPER models.
Ampere in Turing's Footsteps
The thing would not be a novelty or a surprise at NVIDIA. In spring 2020, the chameleon brand had already installed SUPER versions of its RTX 2000s in our gaming laptops. These new chips had made it possible to restore dynamism to the market a little over a year after the arrival of the first Turing MaxQ GPUs on laptops. According to the information relayed by Neowin, we are moving towards the same pattern for Ampère, and potentially from this year 2021.
As it stands, NVIDIA would have two new mobile chips in the boxes: the "GA103S" and the "GA107S". If at this stage we have no specific information on the second, the first of these two references has leaked with some technical data.
An RTX 3080 SUPER coming soon?
The latter would bring together 60 SM (Streaming Multiprocessors) and would have a 320-bit memory bus. We would also find a maximum of 7680 CUDA cores there and it could support 10 or 20 GB of GDDR6X video memory. What to place it in front of the current GA104 chip which equips the RTX 3080 and 3070 mobile with 48 SM, up to 6,144 CUDA cores and a 256-bit memory bus for 8 of GDDR6 on laptop PC.
If one relies only on its name, the GA107S chip would be inserted between the RTX 3050/3050 Ti (equipped with the GA107 GPU) and the RTX 3060 (GA106).
Next launch, it would not be surprising that NVIDIA expects the arrival of Intel chips 12 th generation Alder Lake-P (for laptops), expected later this year, to market these chips RTX 3000 mobile SUPER. We should therefore be fixed within a few months.