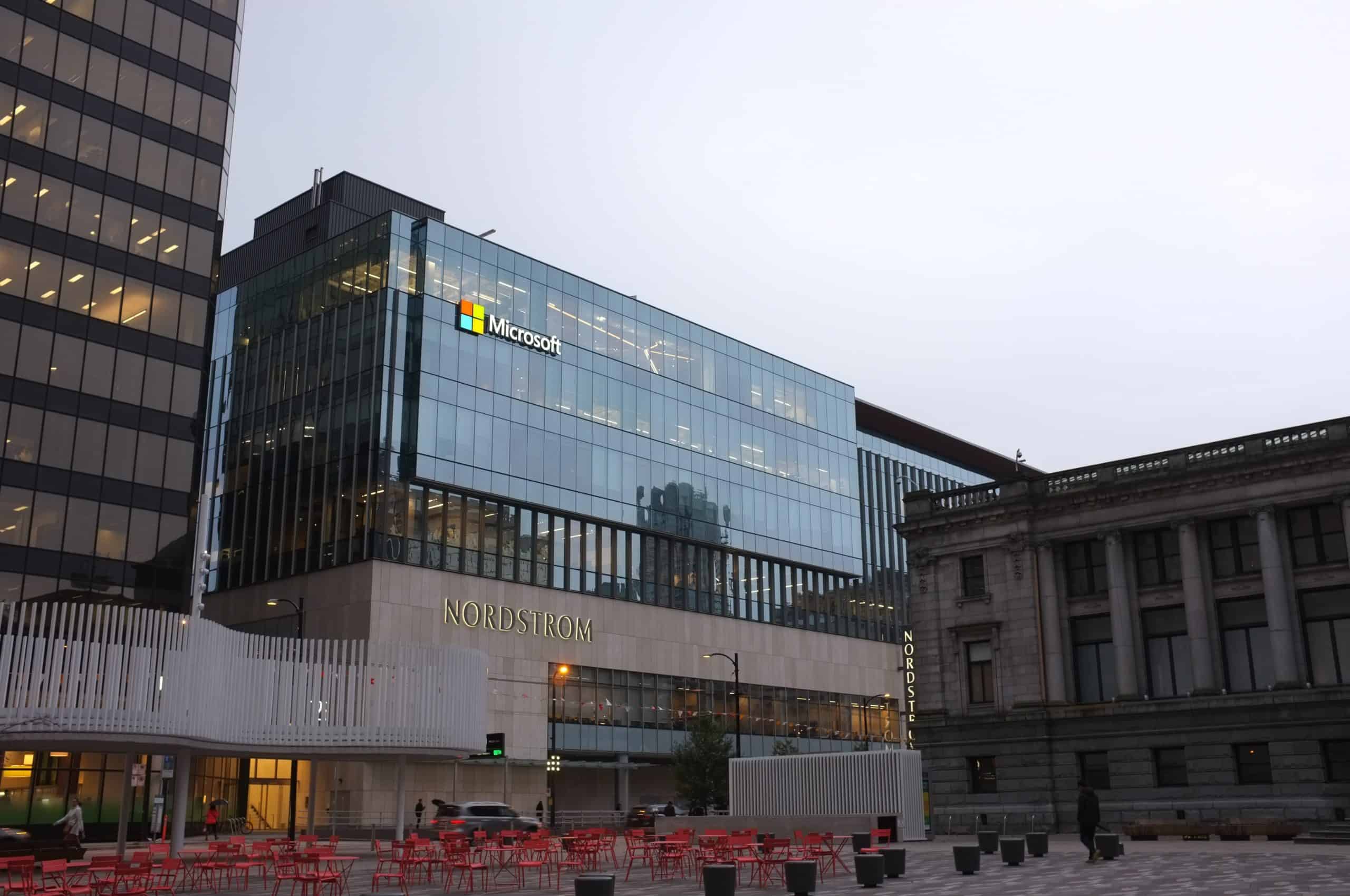 The Redmond firm acquired cybersecurity specialist RiskIQ for $ 500 million.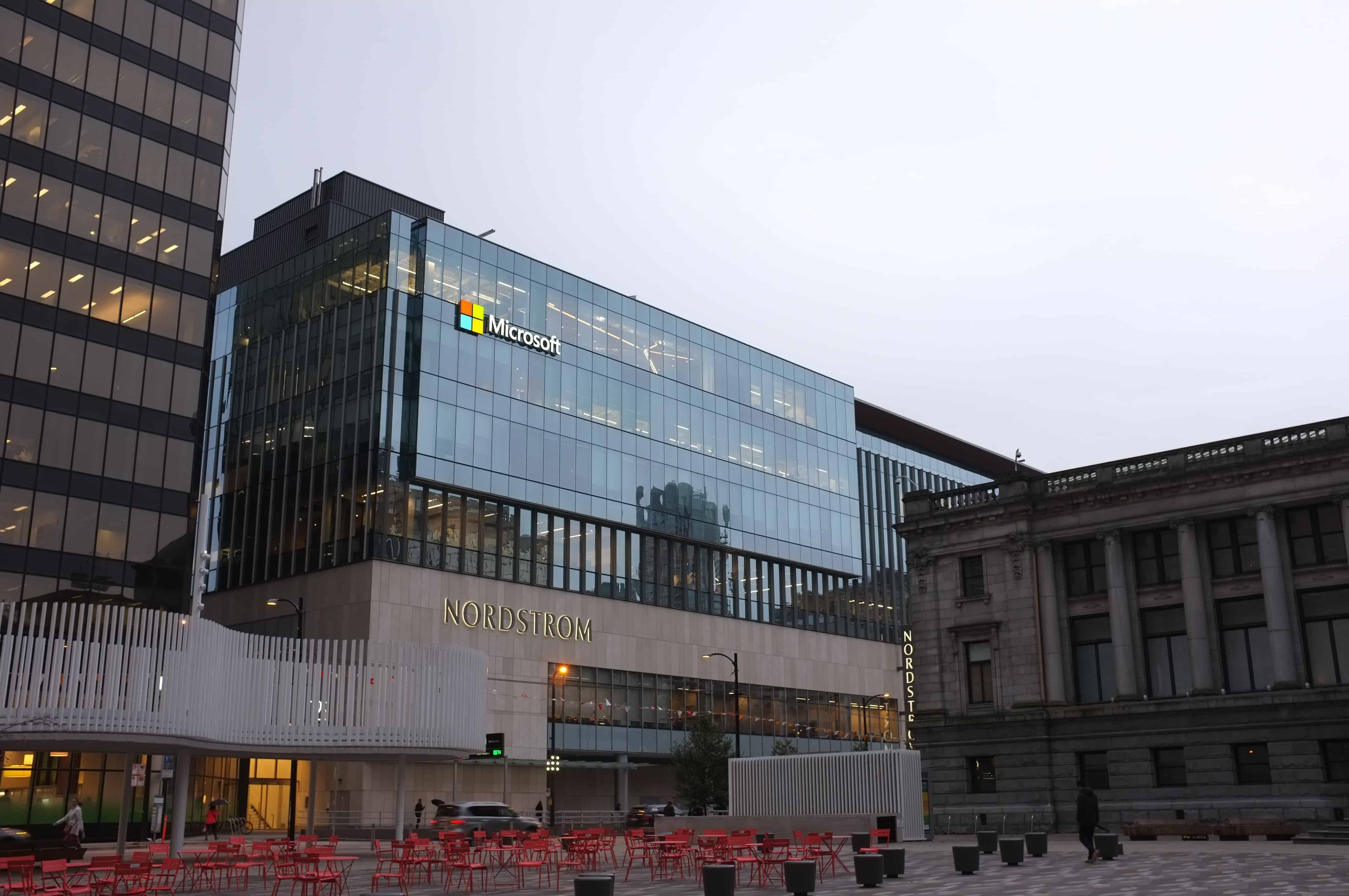 Microsoft announced on July 12 that it had acquired cybersecurity startup RiskIQ for $ 500 million. Details of the operation were not disclosed. This agreement aims to help the Redmond firm to "strengthen the cybersecurity of digital transformation and hybrid work," she said.
Founded in 2009, the American start-up RiskIQ has developed a platform called Illuminate. It creates a map with multiple elements, going from website content to IP addresses. This allows for a complete visualization of the attack surface, in the same way it is perceived by potential hackers. Illuminate works on Microsoft's Azure cloud, but also on competing services such as Amazon Web Services.
Over time, renowned companies have placed their trust in it, including BMW, Facebook, American Express and the American postal service. Building on its success, it has raised $ 83 million in four funding rounds since its inception.
Microsoft says that by integrating the startup's technologies into its core products, its customers will have a more complete view of the global cyber threats facing their businesses.
"We are excited to add RiskIQ's attack surface and threat intelligence solutions to Microsoft's security portfolio, expanding and accelerating our impact. Our combined capabilities will enable world-class protection, investigation and response to today's threats," said Elias Manousos, Co-Founder and CEO of RiskIQ.
Cybersecurity is gradually becoming a major priority for companies, with more and more cyber attacks. Last year, the attack on software vendor SolarWinds affected at least 18,000 of its customers, TechCrunch, including Microsoft, said . More recently, IT vendor Kaseya fell victim to a ransomware attack involving more than 1,000 companies around the world.
Thus, the takeover of RiskIQ is part of the logic of Microsoft which, recently, is trying to strengthen its security. In 2020, the firm acquired the Cyber ​​X industrial control systems protection platform. It remains to be seen whether all these investments will, in turn, allow it to strengthen its security gaps which have been singled out several times in recent months, especially because of the significant security breach in Microsoft's servers. Exchange.