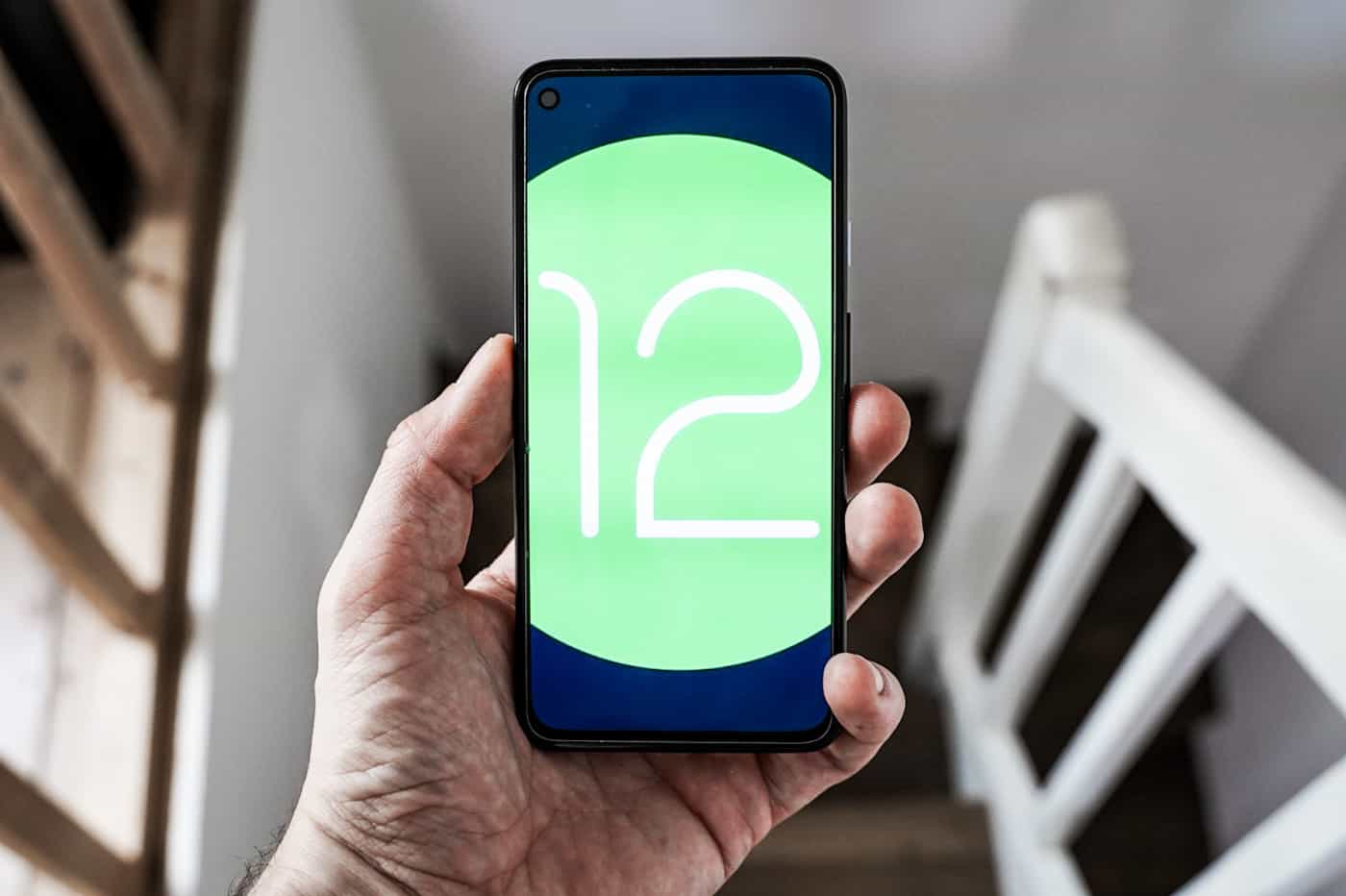 On Android 12, you will be able to launch a game even if its download has not been 100% complete.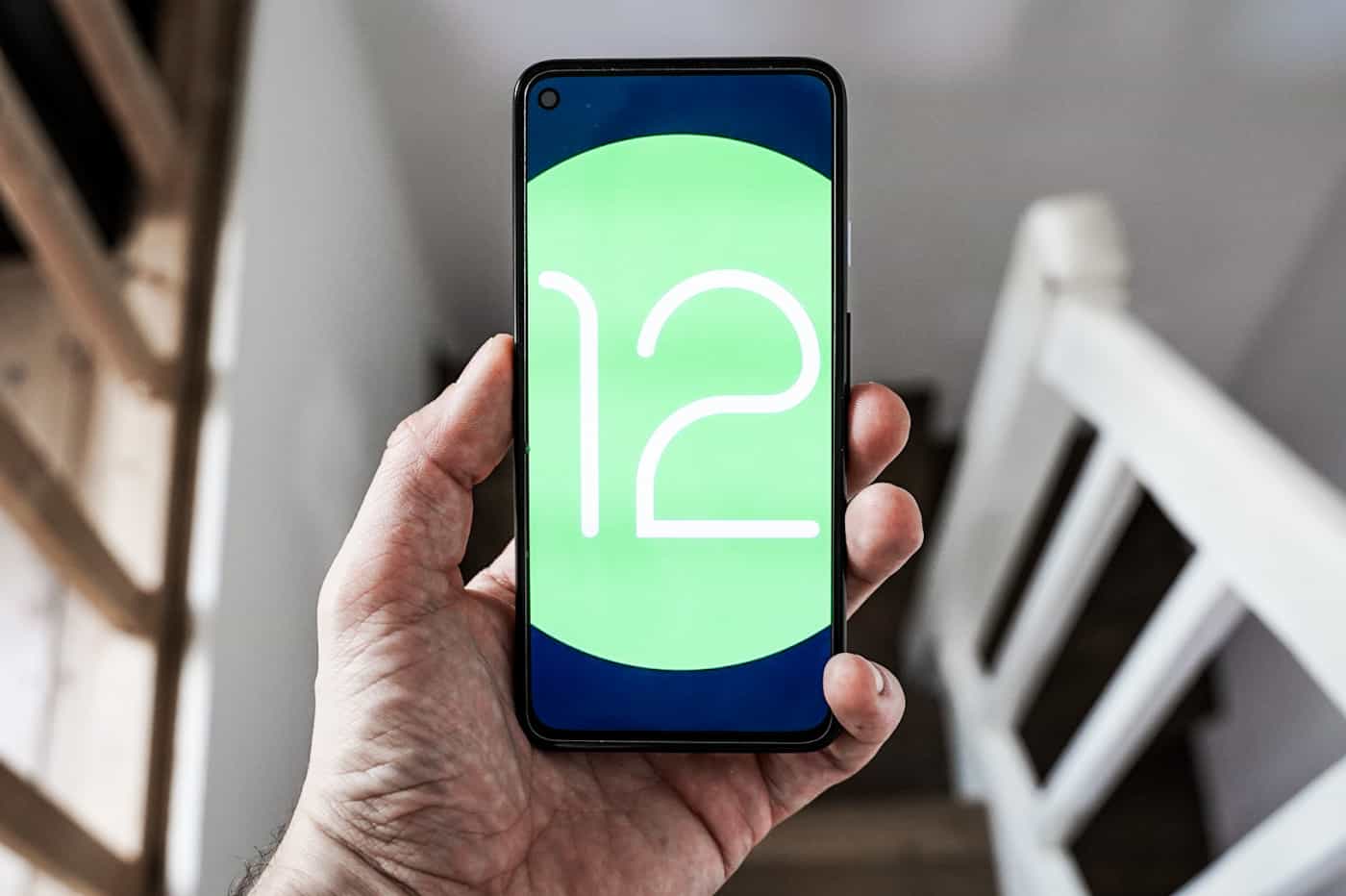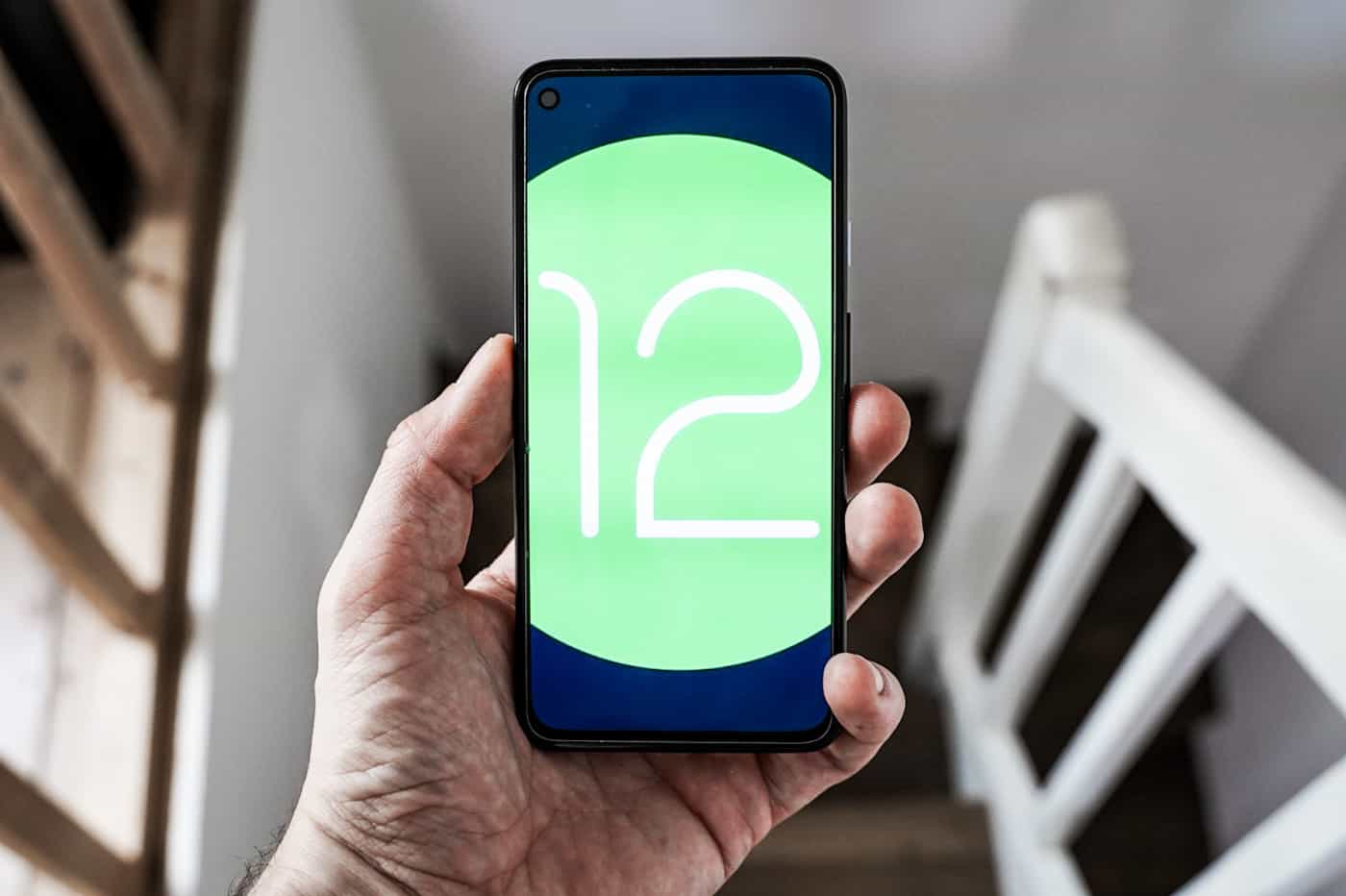 Google continues to develop Android 12, which is currently being beta tested. And as we approach the launch of this version, which will be the competitor of iOS 15, we gradually discover the novelties that the firm will offer.
As a reminder, Google launched the Android 12 preview tests several months ago. This had already allowed us to discover some features. Then, in May, during its I/O conference, the firm detailed these new features, and launched the public beta.
No need to wait for 100% download
However, some new features for video game developers were only announced this July, during an online event dedicated to these developers. And among these new features is a new feature called "Play as you download" or "Play as you download".
And as the name suggests, this feature of Android 12 will allow users to launch a game when it has not yet completed downloading. The idea is not to make the players wait, in order to promote engagement. And in some cases, it is possible to access a title just a few seconds after clicking the install button on the Play Store.
As the player explores the game, the rest of the files are downloaded in the background to complete the experience. During its tests, Google observed that a game that weighs 400 MB can be accessed after only 10 seconds, whereas normally, if it was necessary to wait for the download to finish, the player would have had to wait several minutes.
If this is possible, it is through croudsourcing. Indeed, in order to allow the player to launch a game whose download has not been completed, Google analyzes user behavior, in order to prioritize the download of the most essential components.
Developers won't need to modify their games
In addition, on the developer side, there is not much to do for this feature to be available (no game-level change). Google explains that if the developer uses the Android App Bundle format, all they have to do is upload their game and Google will take care of the rest.
The first titles benefiting from this functionality will arrive in the coming weeks. And interested game developers can now sign up on a waiting list.
In addition, this feature that allows you to play without having finished downloading a game is just one of the new features for developers of video games for Android. "During our Game Developer Summit, we shared updates on a wide range of tools and solutions to help you throughout the lifecycle of your games business. We announced new tools to make game development easier, updates on a growing ecosystem to help you make your games work on more screens, and new opportunities to drive your market success on Google Play." says Google developers.
These new features are announced while in 2020, mobile gaming has experienced strong growth. "Last year Android and Play reached new heights with people playing more games safely at home. By continually making Google Play a better place for consumers, we've made it a richer place for game developers to connect with a diverse global audience," says Google.
Will Android 12 Deploy Faster?
Unfortunately, many Android users will have to be patient before taking advantage of the new features of Android 12. Indeed, if the release of this version is scheduled for this second half of the year, for many models, it will certainly be necessary to wait longer. .
But the good news is that each year Google announces new initiatives to speed up the rollout of major Android updates. For example, in December 2020, Google and Qualcomm formalized a partnership that will make the deployment of new versions of the OS faster on devices using Snapdragon SoCs.