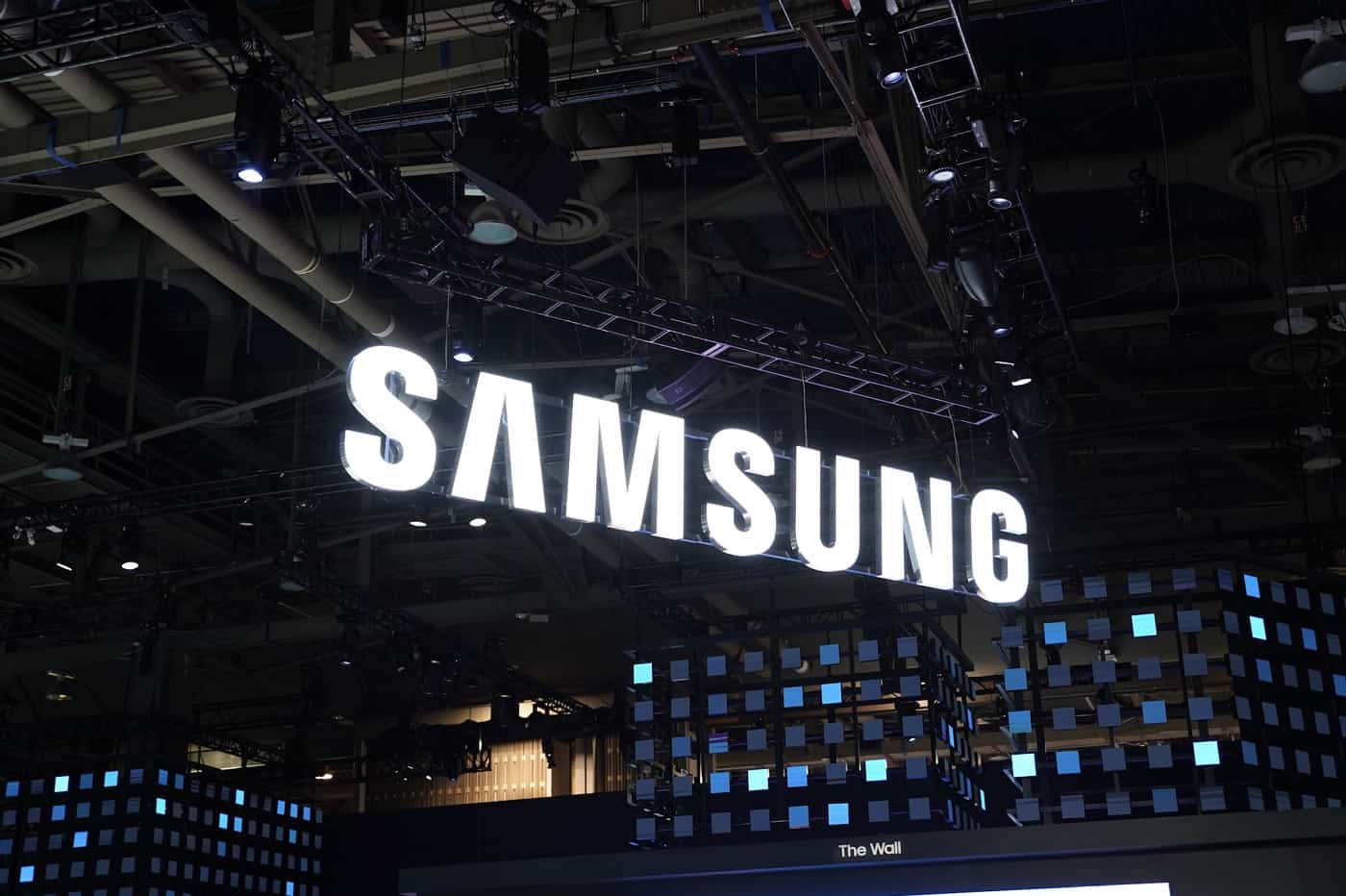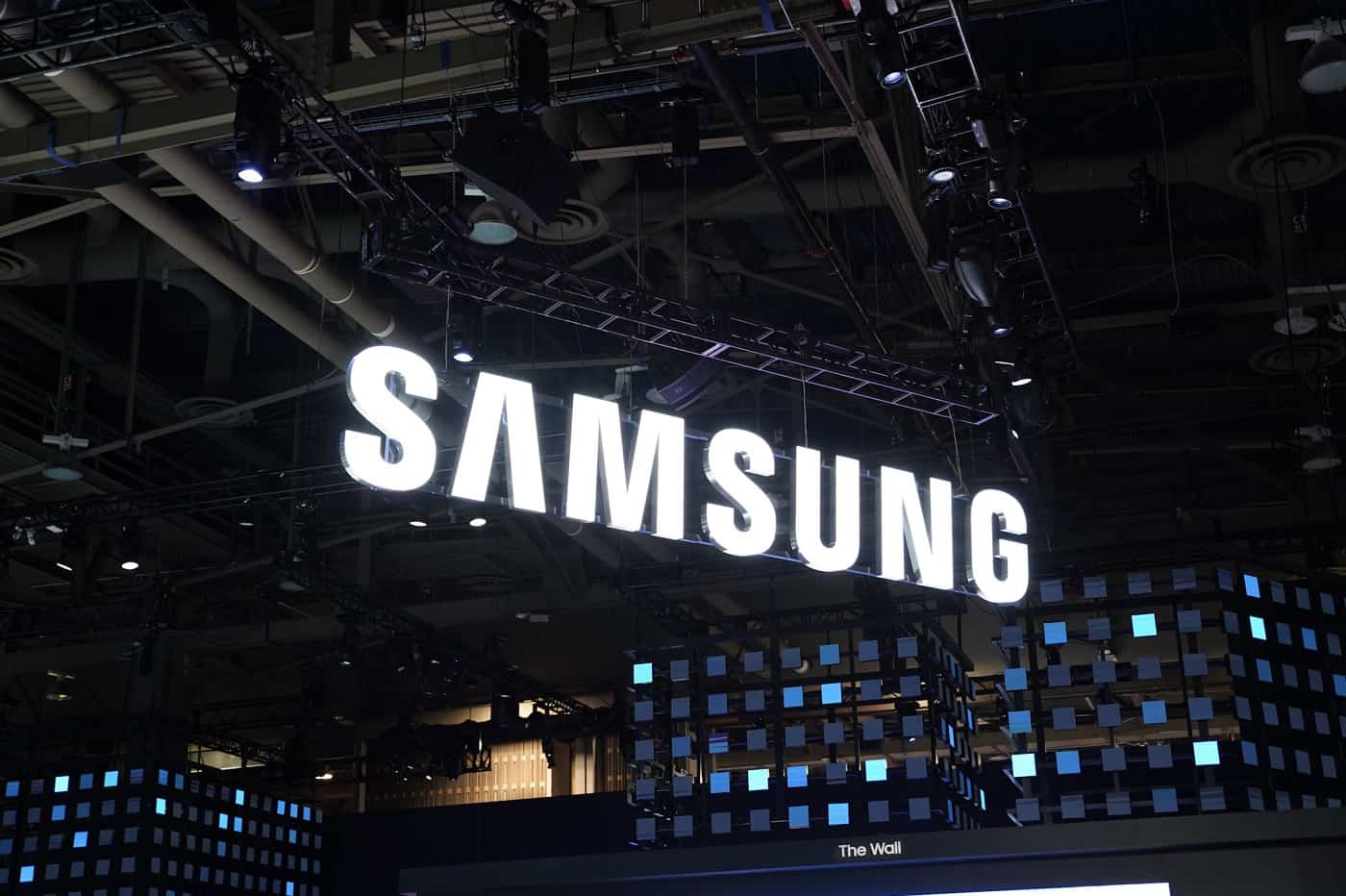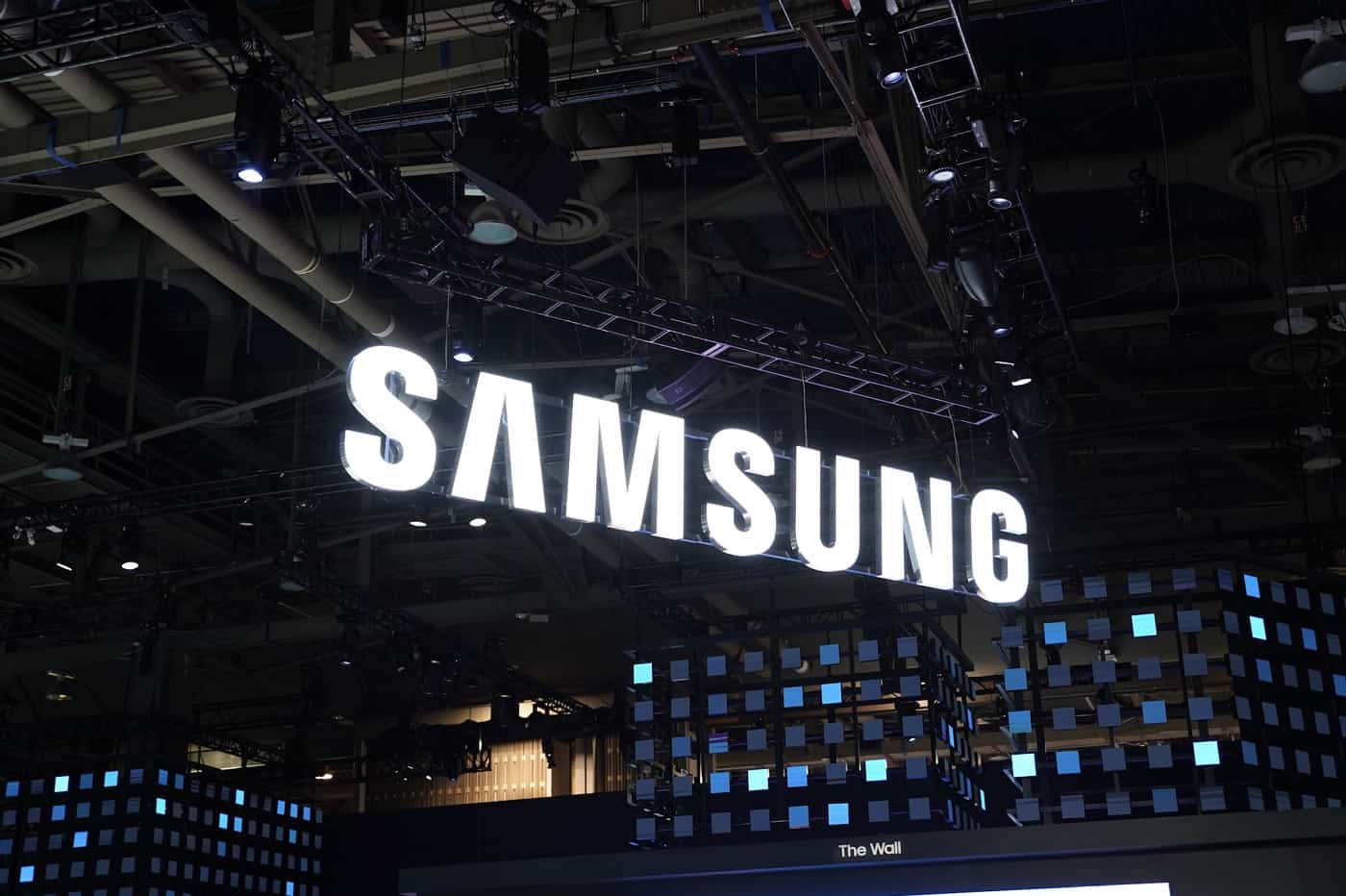 Normally, Samsung will give a conference on August 11th. The Korean giant is reportedly planning to present two new folding smartphones, the Galaxy S21 FE, its new connected watches, as well as wireless headphones.
While no announcement has been made yet, many sources agree that Samsung's next Galaxy Unpacked event will take place on August 11. In addition, some of these sources had already mentioned the products that the Korean giant could unveil during this event.
In a series of tweets, Evan Blass, one of the most reliable sources of "leaks", also claims that the next Galaxy Unpacked will take place on August 11. And the blogger doesn't just announce this date. He also shared several GIF animations showing what the next Samsung products might look like.
Only two folding smartphones?
A priori, therefore, Samsung should take advantage of this event in August to unveil its new folding smartphones. According to Evan Blass, there will be a successor to the Galaxy Z Fold 2 (the Galaxy Z Fold 3?) As well as a successor to the Galaxy Z Flip (the Galaxy Z Flip 3?). Note that other sources had mentioned the development of a third model which could be more affordable. But obviously, this smartphone will not be released in the end (perhaps because of the shortage of chips).
In any case, it will be interesting to see at what prices these two smartphones will be offered. Indeed, according to rumors, Samsung would consider making an effort so that its folding smartphones are of interest to more people. In 2020, the head of Samsung's mobile division, TM Roh had also said : "True to our heritage to keep one step ahead with mobile technology vanguard, expand our portfolio of folding products, so that this revolutionary category is more accessible to all."
The Galaxy S21 FE would not be canceled after all
In addition to these two folding smartphones, Samsung is also planning to unveil the Galaxy S21 FE, which will be the slightly more affordable version of the Galaxy S21. And here's what this model might look like. Note that rumors had suggested that this smartphone could be canceled or postponed. However, Samsung said at the time that no decision has yet been taken.
The new competitors of the Apple Watch would also be present
Samsung is also planning to take advantage of the Galaxy Unpacked in August to present its new watches (the Galaxy Watch 4 series). And obviously, there will be a "classic" version and an "active" version. These watches will be very important since they will mark the beginning of the partnership between Samsung and Google.
As a reminder, during its I/O conference in May, Google announced the merger of its Wear OS platform with Samsung's Tizen operating system, in order to combine the advantages of these two OS. The two high-tech giants are joining forces to offer products capable of competing with the Apple Watch, which is the number one watch market.
New wireless headphones?
Finally, still according to the thread of Evan Blass, Samsung would also present new wireless headphones. And here's what those might look like.