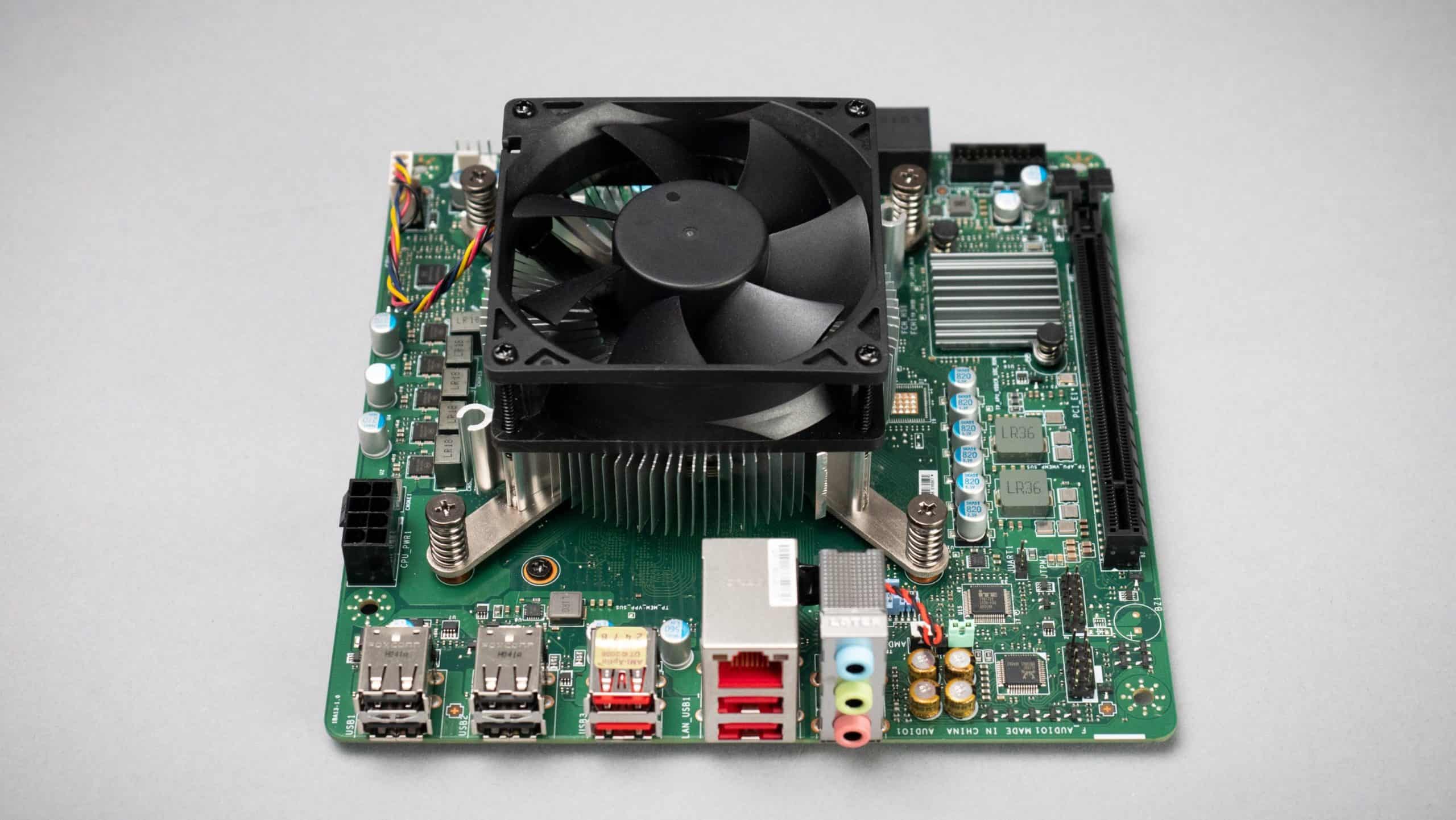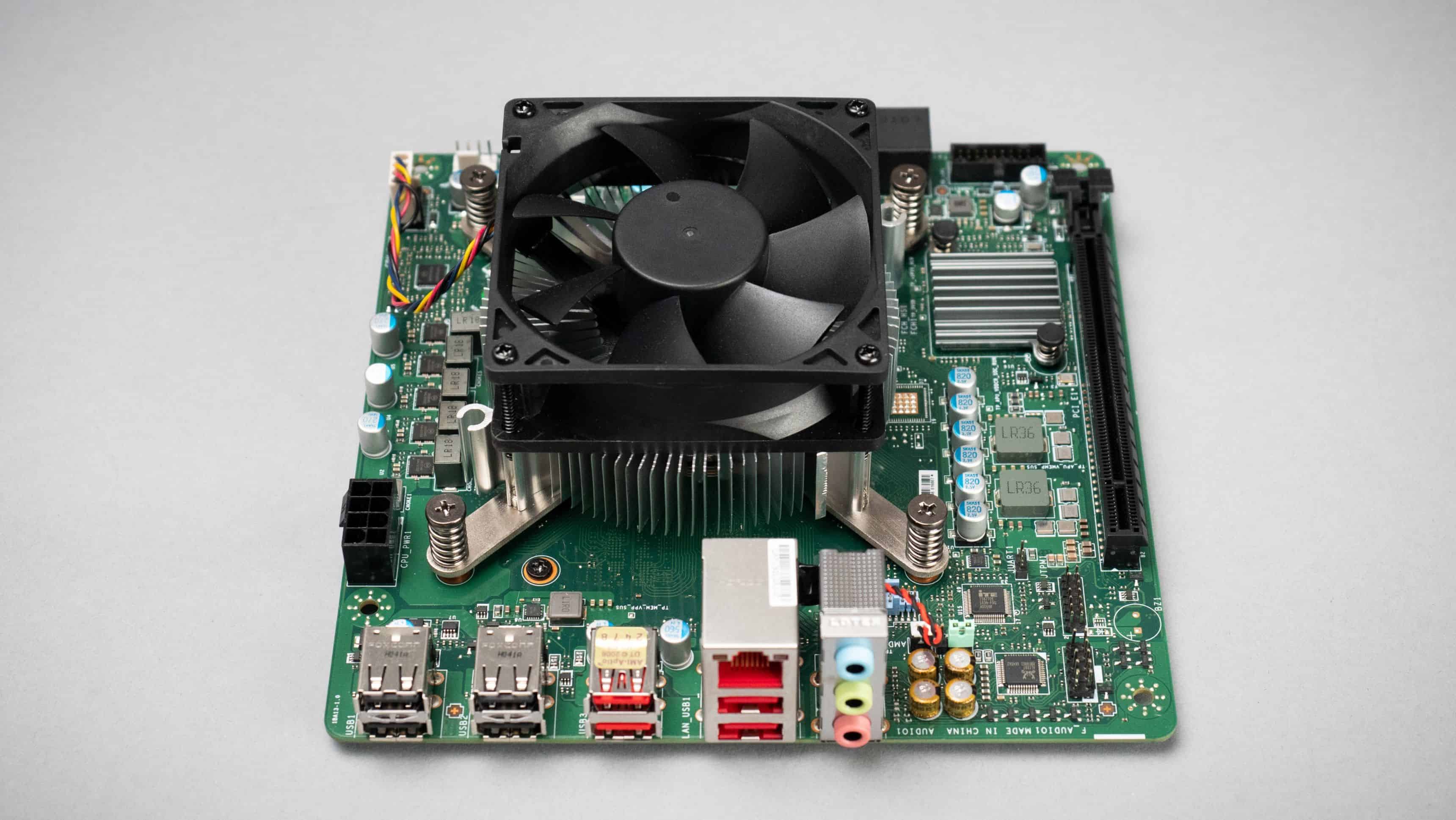 All this through the 4700S Desktop Kit, a very mysterious product that AMD does not seem to want to detail.
The source of multiple leaks and other miscellaneous information, the 4700S Desktop Kit is a very strange product that has found its way to some resellers even before AMD does any promotion or any official communication has been made occurred.
Already available in Asia
No press release has yet been released around this 4700S processor as systems are already available from some resellers, exclusively in the Asian market. There, we can find complete machines based on this 4700S and sold between 320 and 700 dollars.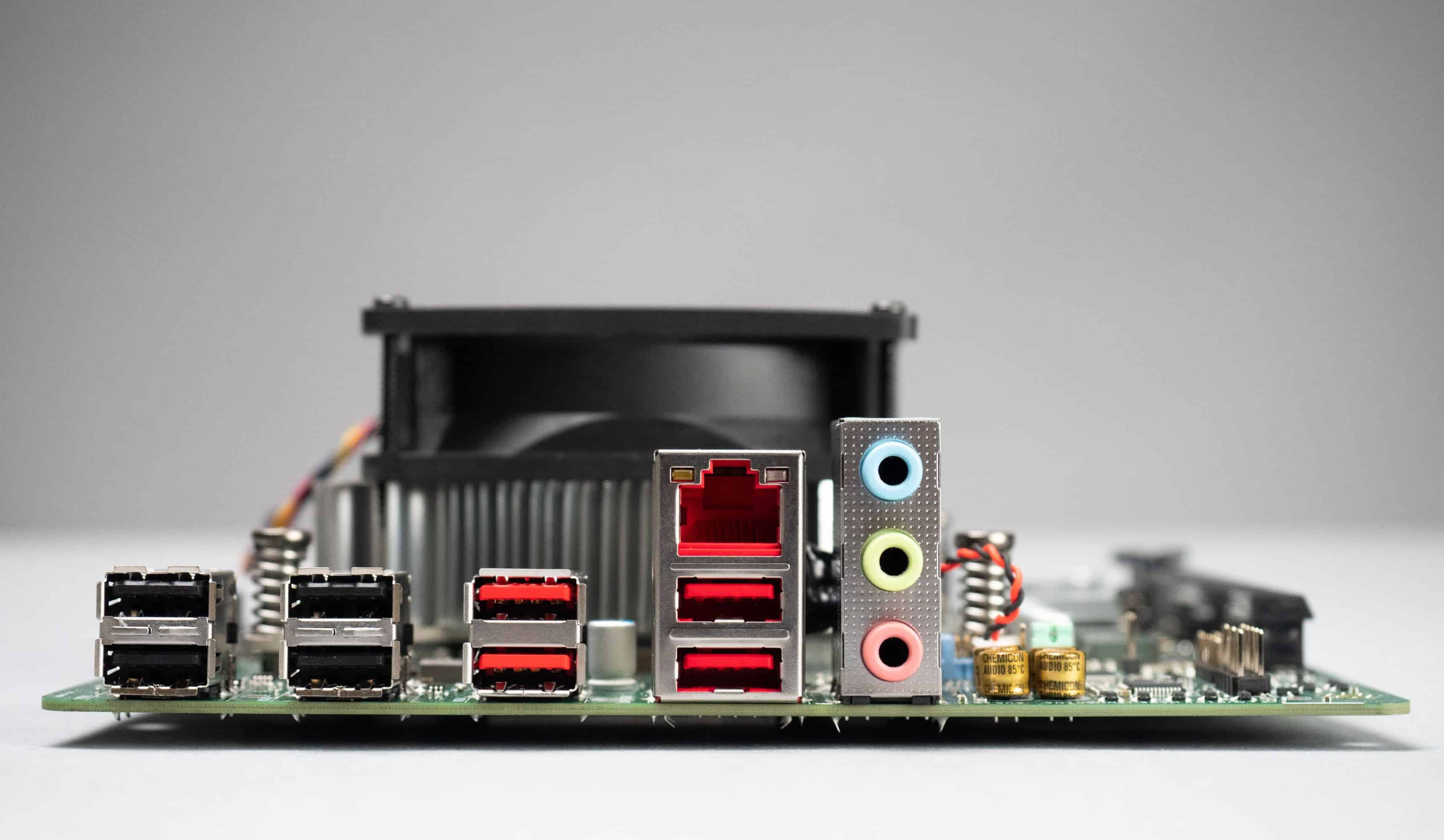 Of course, these machines are not designed to be "monsters" dedicated to video games, but they are nonetheless complete solutions. AMD has confirmed this availability, announcing to our colleagues at Tom's Hardware that they hope "to see more than 80 designs reach the market thanks to our integrator partners from June 24".
On the other hand, there does not seem to be any question for the moment of seeing this type of configuration tumble in North America or in Europe; although AMD's communication around the 4700S is very special, we are not immune to a surprise.
Defective PS5 SoCs?
Still, today, the question that arises would rather be to know what is really behind this name of 4700S. AMD points out that "the 4700S Desktop Kit is a unique solution, designed to meet the need for a large number of high-performance cores in the consumer market, ideal for multi-tasking, office automation and light 3D work."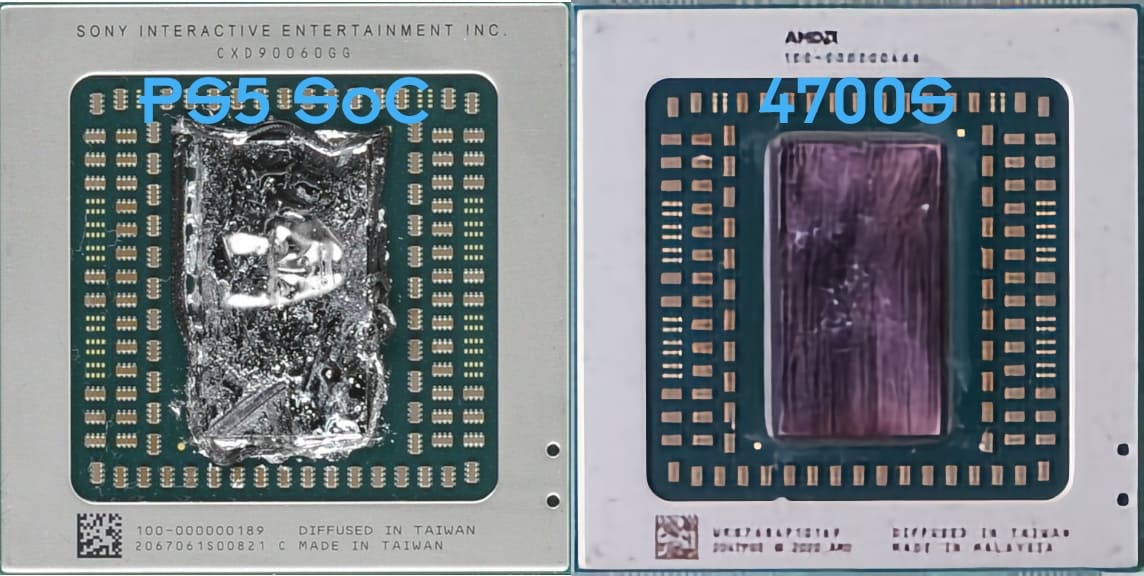 Problem, AMD is referring here to the 4700S Desktop Kit solution as a whole and not to the only core of this architecture, the 4700S. Tom's Hardware puts forward two hypotheses on the origin of this chip. The first relates to the photographs of the 4700S that have emerged recently and believes that it could be the SoC of the PlayStation 5.
The two chips are extremely close and this would give credence to the thesis of recycling defective SoCs from production lines for PS5, which would prevent AMD from simply dumping them. The second hypothesis considers a simple "cousin" of the SoC PS5 with some adjustments in the organization of the chip.
In the absence of precise answers from AMD – and despite the insistent requests of our colleagues – the mystery remains for the moment whole.