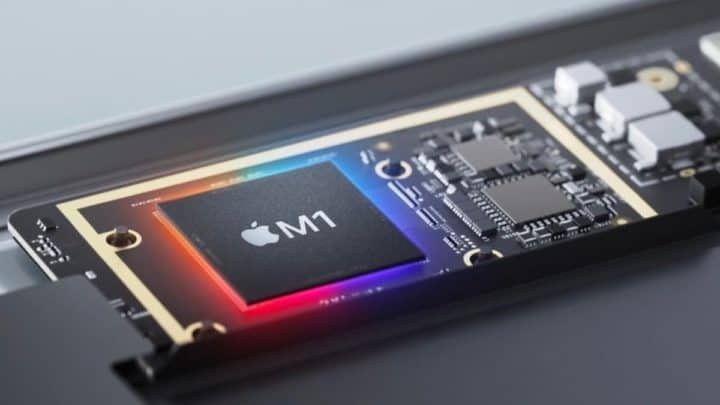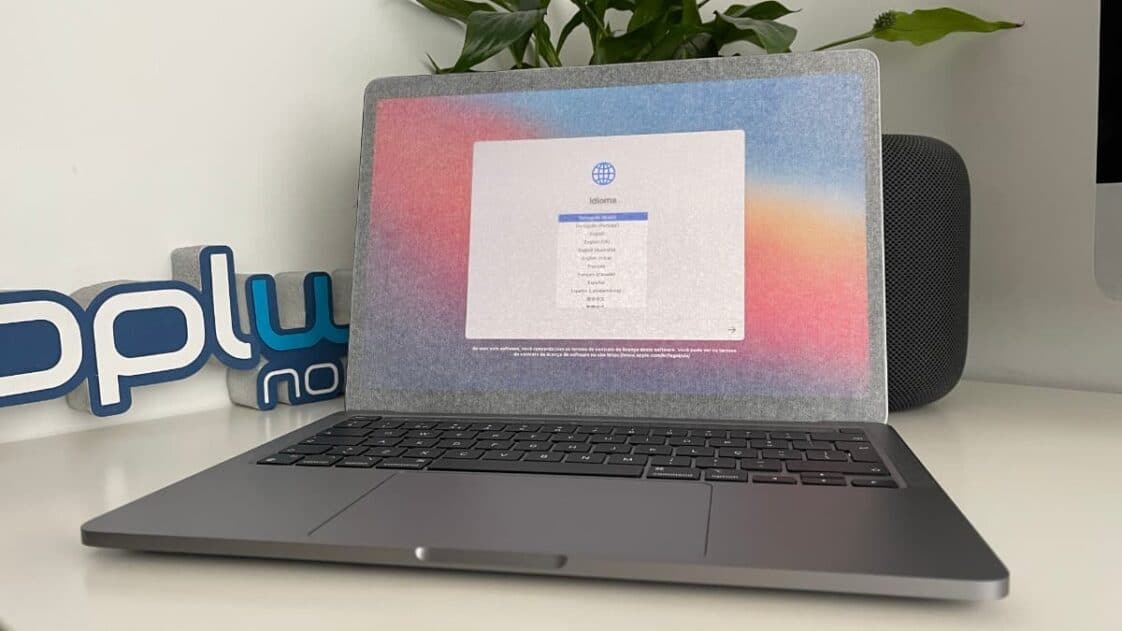 Apple launched the Apple Silicon M1 SoC line and brought a new culture to the brand's computers. In addition to having high level performance, the machines are guided by their very low consumption. When this technology was presented to Apple's global distributor Bob Borchers, he received a curious feedback from his team.
As it turned out, when a Mac was presented in full performance, pushing the M1 SoC to its limits, people who watched it found something strange. Time passed, the machine continued to operate at high performance, and the battery did not run out. Was it a bug?
SoC M1 surprised even Apple engineers
In an interview on Tom's Guide, Bob Borchers revealed that the company commissioned Tim Millet, Apple's vice president of platform architecture, to prioritize the Apple Silicon project, with the goal being to manufacture the best chip on the market:
If someone else could build a chip that works better in this room, what good is it? Why should we change?

So for my chip architects, that was the goal.
said Tim Millet, vice president of platform architecture at Apple.
Millet noted how Apple started working on Rosetta years before Apple Silicon, to ensure that the transition to the new SoC would be seamless and "everything worked as expected".
But the truly amazing revelation came when Apple's global product marketing team first saw a working M1:
When we saw that first system – the SoC M1 – we tested it for a few hours and the battery held up, so we thought, "Malta this is a bug, the battery indicator is broken." .
From downstairs Tim [Millet] he laughed and said, "No that's how it should be" and it was phenomenal.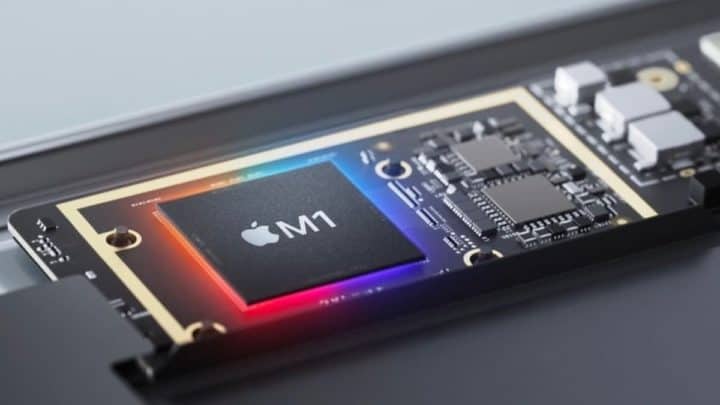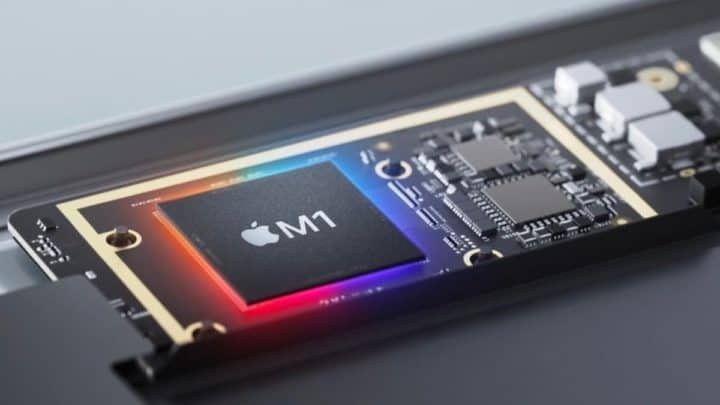 New M1X chips will power Macs
Apple's MacBook Air with M1 and 13-inch MacBook Pro with M1 offer the best battery life and performance thanks to the energy efficiency of the M1 chip. With this, the machines achieve impressive power and performance.
The company is expected to release a new 10-core M1X chip, including 8 high-performance cores in a new set of MacBook Pro models later this year.