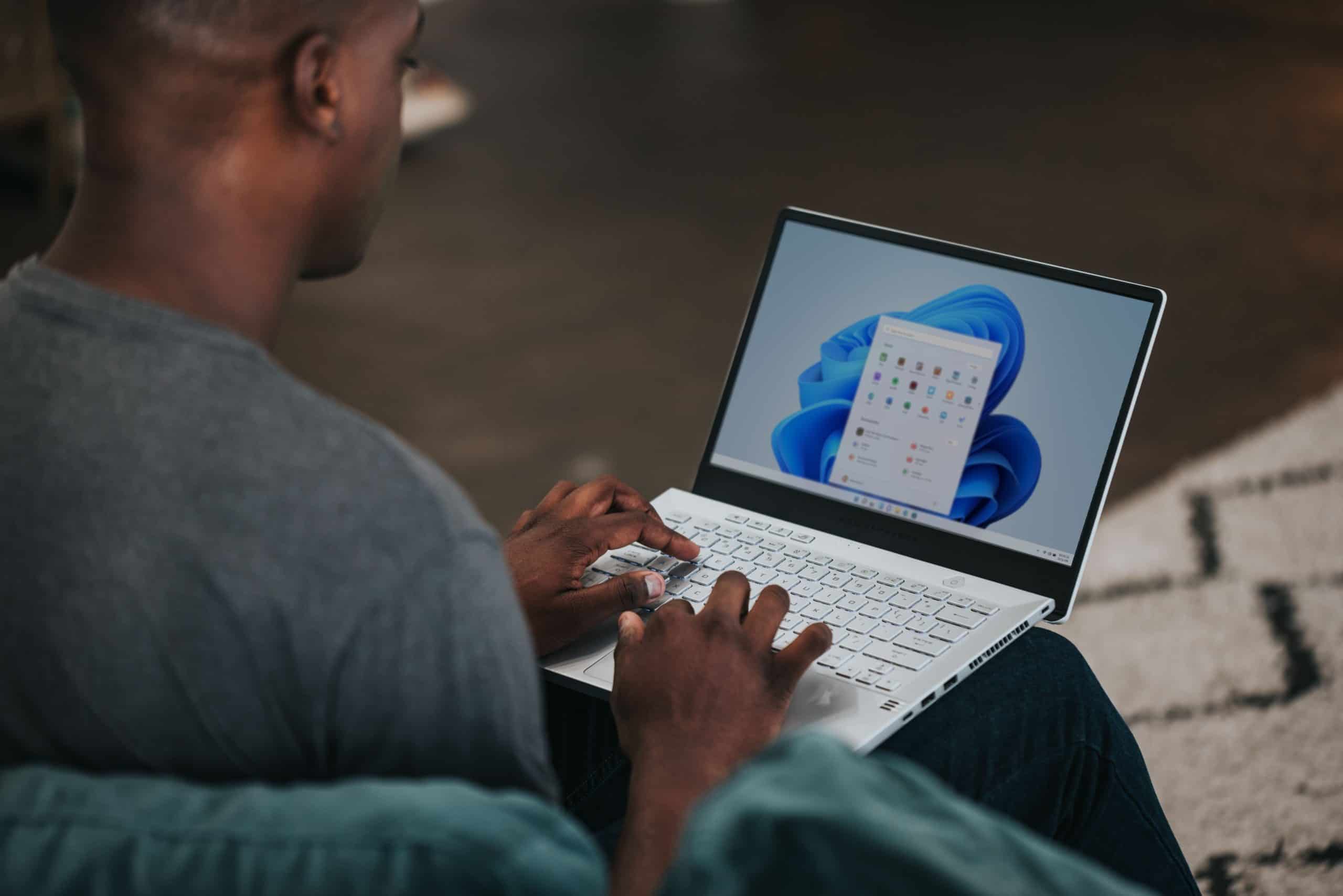 Because the versions intended for members of the Windows Insider program are also regularly updated.
A few days after deploying the first build of Windows 11 for Insiders, Microsoft has just updated it with the application of the KB5004745 update.
The search bar in the Start menu
The one that is now called build 22000.65 of Windows 11 is characterized first of all by the modification of the Start menu for which we had hitherto noted the simplicity. As you can see in the capture below, the Start menu is now supplemented with a search bar.
This is in a way a migration since on Windows 10, this search bar – which can be deactivated – was integrated into the system task bar. For the moment, this is a sort of shortcut to the Windows Search function and once you enter something in the bar, you are "taken" to the Windows Search panel.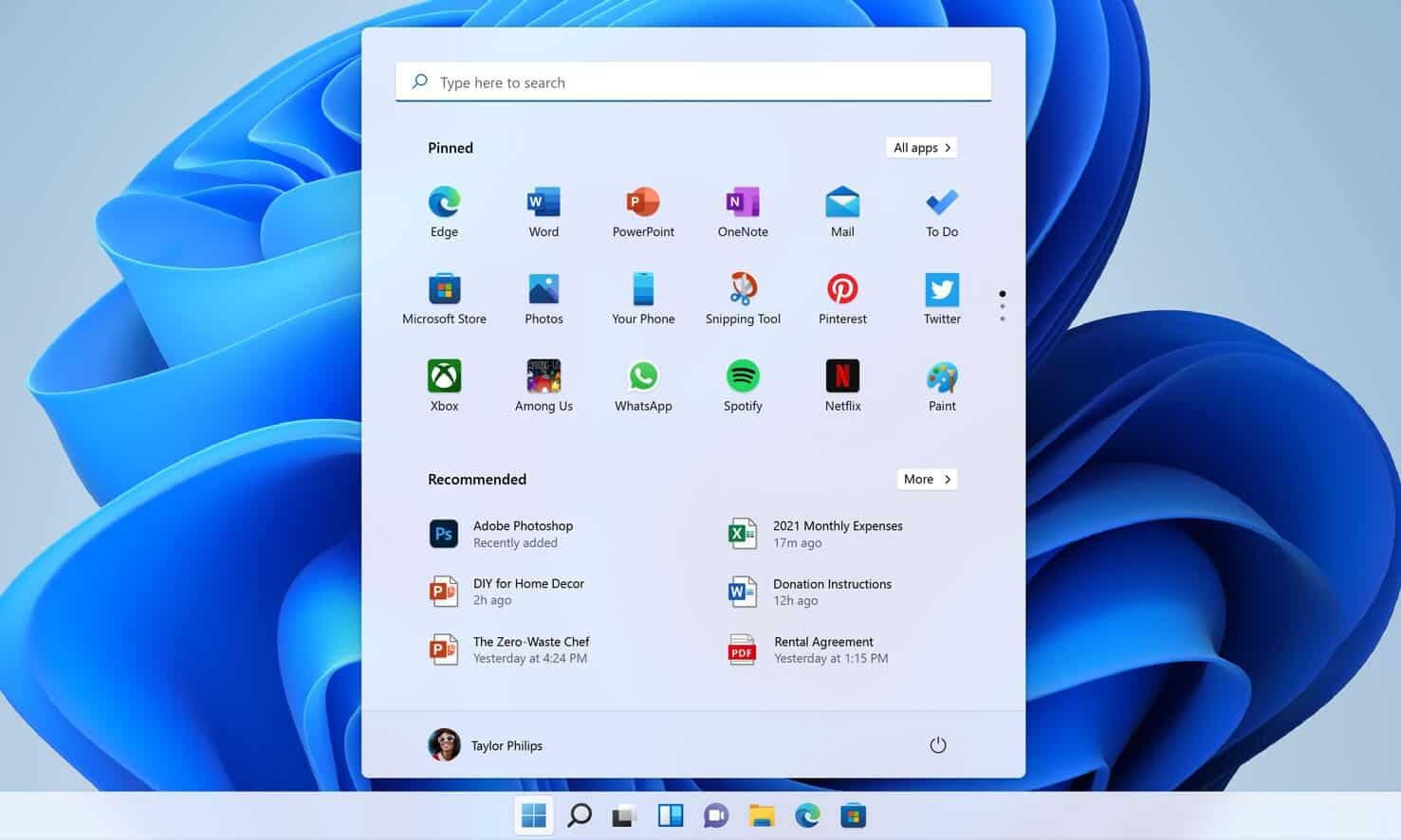 A search panel which, like the search bar, appears more transparent when a lighter wallpaper is used.
Multiple small improvements
Microsoft was not satisfied with this one novelty, however, and the KB5004745 update brings a few other changes. Thus, the taskbar can now "run" on multiple screens. The thing is obviously configurable. In addition, various dialogs have been changed, including the low battery alert one.
On the Power and Battery page of the settings menu, it is now possible to access the power plan options. On small configurations, the window anchoring function is enriched with a new option with the possibility of aligning three applications against exclusively four until now.
Contextual options linked to the right click have been enriched: on the desktop, we now have access to a refresh option while the volume icon in the taskbar adds access to problem solving and the explorer Files lets you start "run with PowerShell" right away on PS1 files.
Of course, Microsoft is taking the opportunity to correct many bugs reported by Insiders and will have to do the same on multiple occasions until the final version of Windows 11.