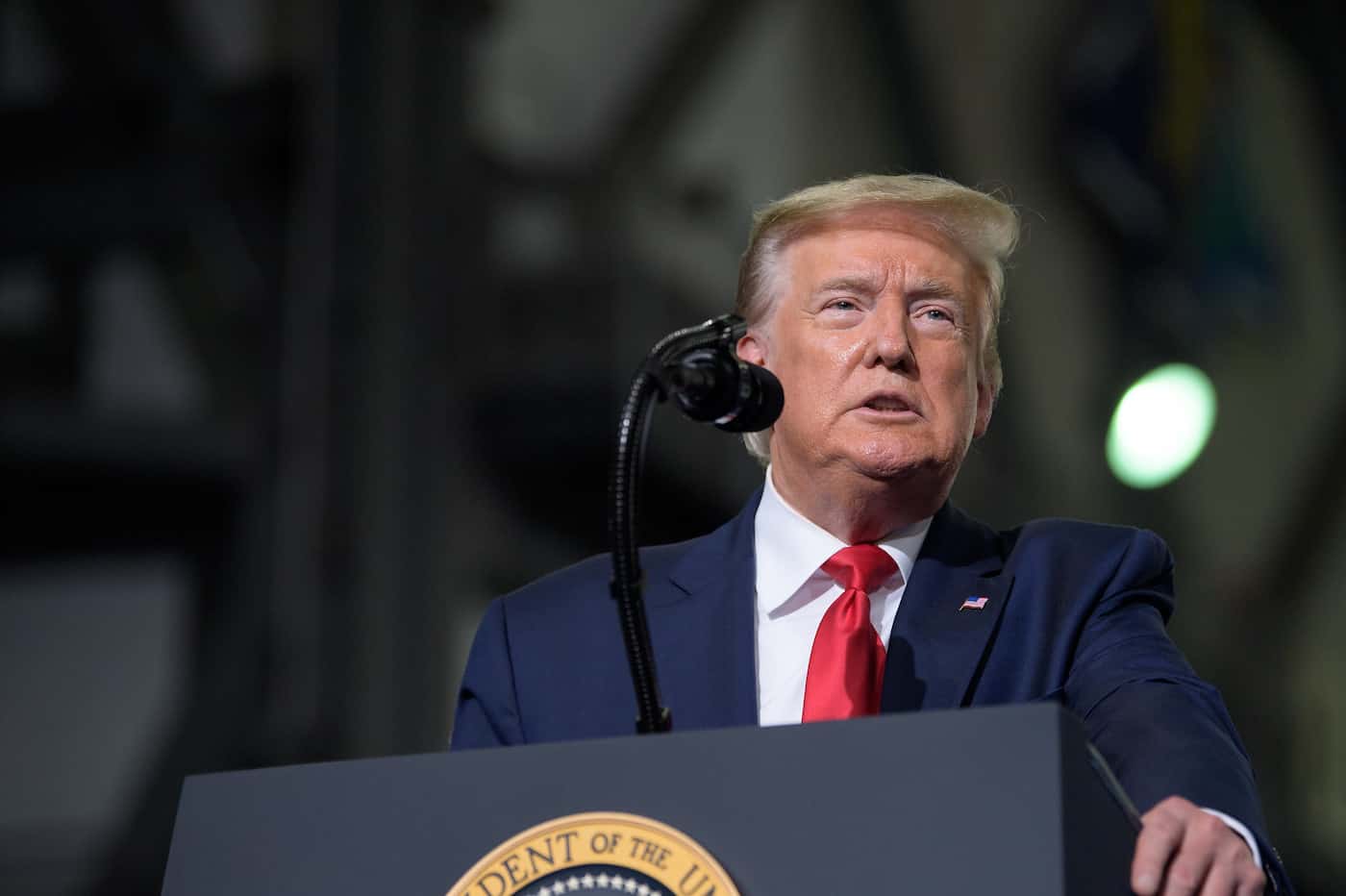 The platform intends to question the supposed censorship of the web giants with regard to conservative opinions.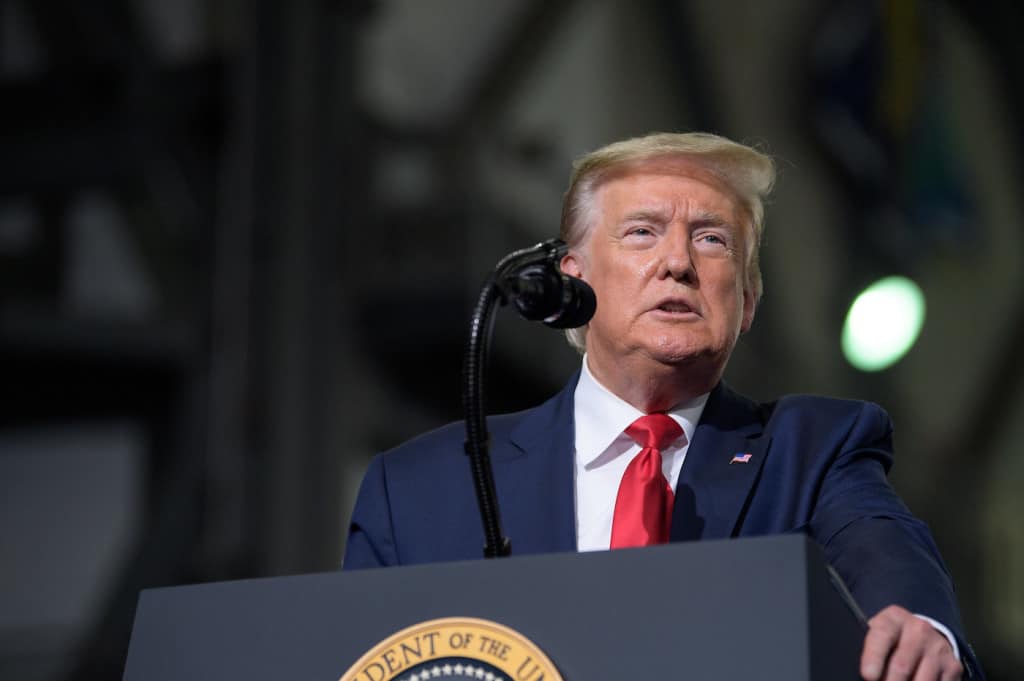 It is a sort of refrain that we hear a lot in the Republican camp. The American right believes that his words are increasingly censored by the giants of the web that are Facebook, Twitter and Google.
Some are even outright banned from these major social networks like Donald Trump or supporters of the QAnon movement. From then on, they find refuge on platforms like Gab, Parler and other new services .
Donald Trump does not intend to join Gettr
Former Donald Trump adviser Jason Miller has just launched his own application. A rather eventful start since it was hacked from its inception. Called Gettr, it has been available on Google and Apple's app stores since mid-June.
The philosophy behind this initiative could not be clearer: "Fighting 'cancel culture', promoting common sense, defending freedom of expression, challenging social media monopolies and creating a real market for ideas".
Very quickly, the platform was joined by supporters of the former US president and hashtags characteristic of his camp flourished such as #keepamericagreat, #defendfreedom, and #maga.
As Vox explains, this social network must however face serious difficulties. The question of moderation clearly arises and racist messages have already been published. We know that Google and Apple are watching this closely and they could choose to remove the app from their stores, as was the case for Parler.
In addition, while Jason Miller probably had to wait for the arrival of his former mentor, Donald Trump is conspicuous by his absence. He would not intend to join Gettr and has not taken any financial interest or participation in the social network. The latter would work on a separate social network project that would be launched soon.
We will therefore have to see if Gettr manages to last and make a name for itself in this very competitive world. The application is not really armed to hold out against the giants of the web, but it will nevertheless be interesting to follow its evolution.