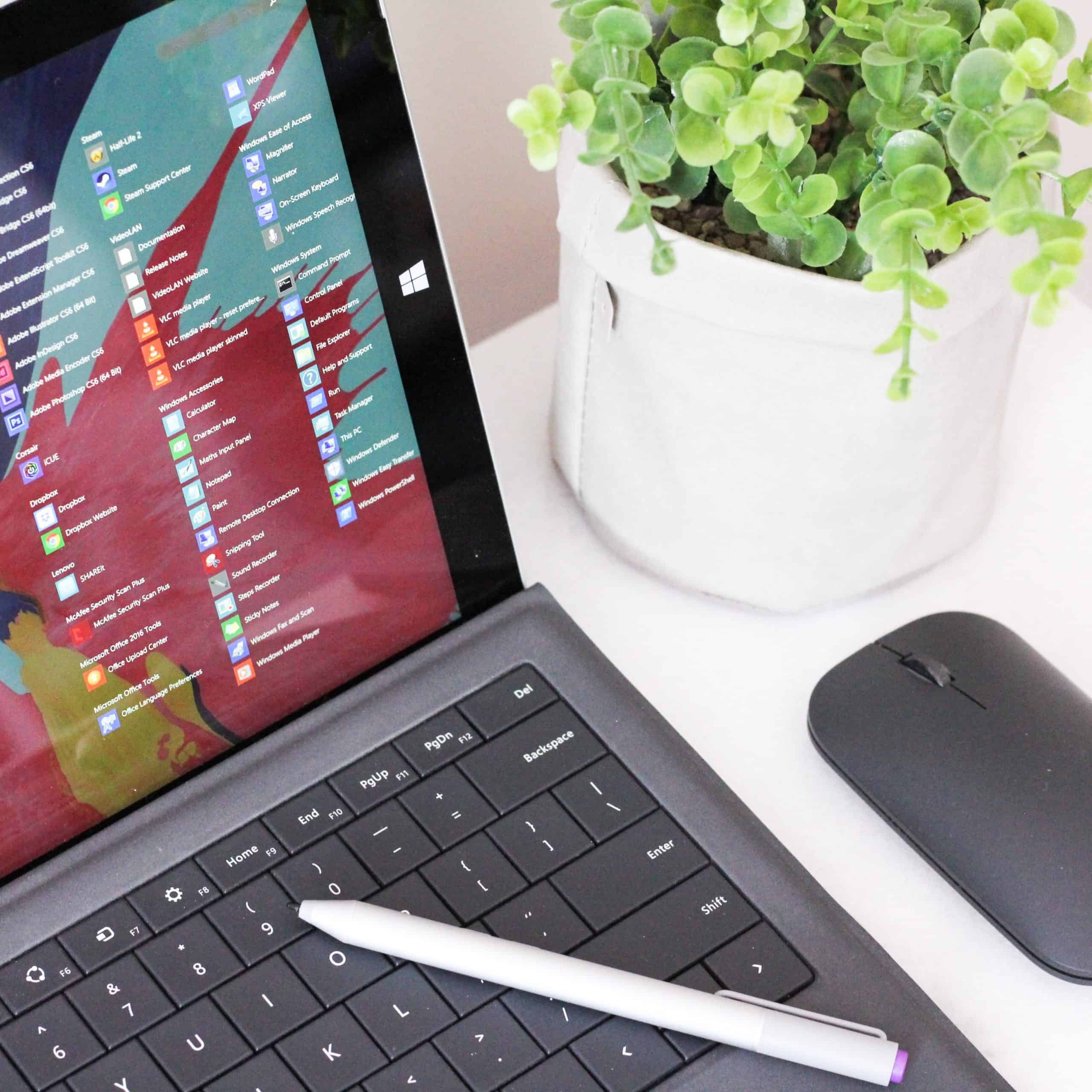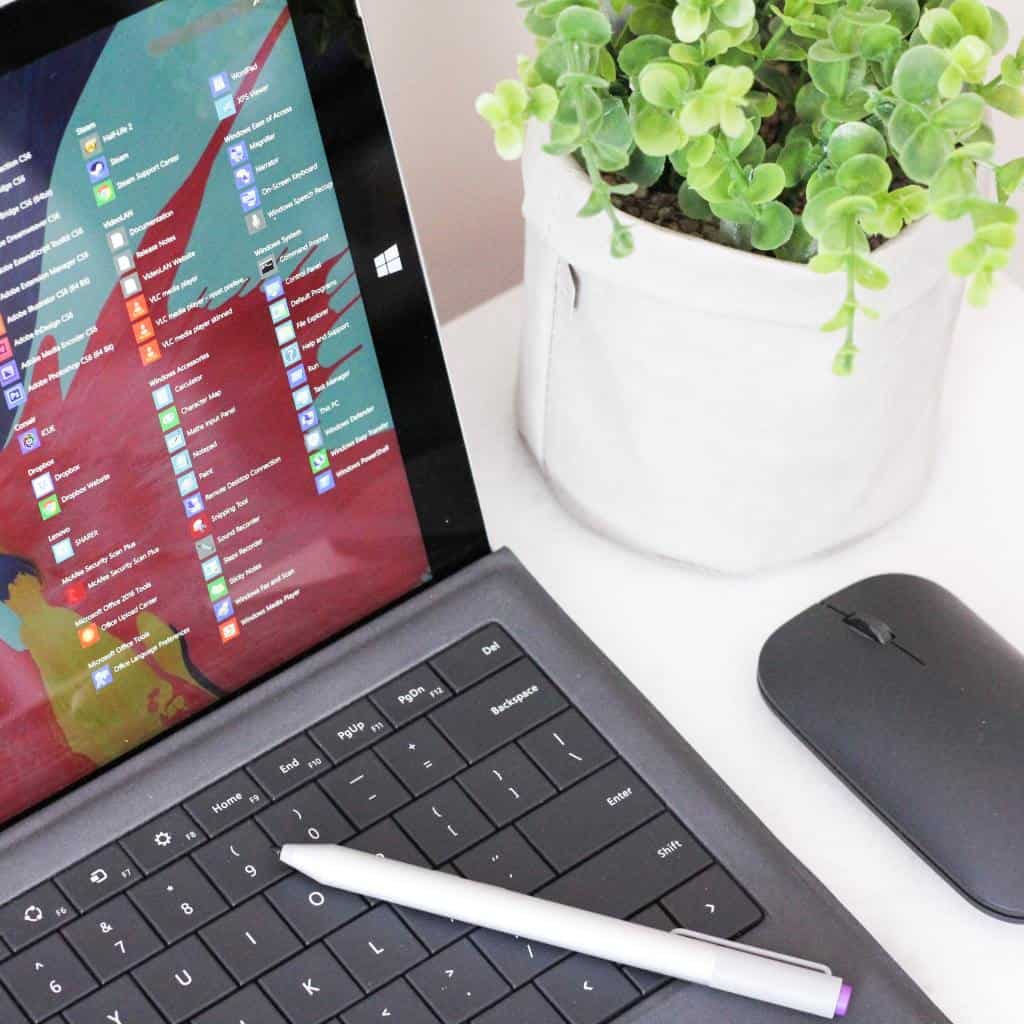 Since its convincing presentation last June, Windows 11 has been eagerly awaited by many Internet users. And, once again, Microsoft will automatically upgrade Windows 10 PCs . But there will be conditions to be met…
The next operating system of the American manufacturer will embed various new features, such as compatibility with Android applications, the return of widgets and support for Auto HDR on games. Additionally, Microsoft has also announced that owners of a device running Windows 10 will have the option of getting Windows 11 through a simple update.
Some prerequisites to respect
Since this statement, Microsoft has spoken again to clarify its point. Thus, to benefit from the free upgrade, the targeted computer must imperatively be running Windows 10 version 20H1 (or higher), namely the update deployed in May 2020. The procedure may not work via Windows Update for PCs with Windows 10 Pro/Home with an older version.
As for the machines under Windows 10 reserved for companies, they must at least be under version 1909 of the month of November 2019. In addition, Microsoft warns that this famous upgrade to Windows 11 will take longer to download and install compared to classic updates. Deployment will begin at the end of the year.