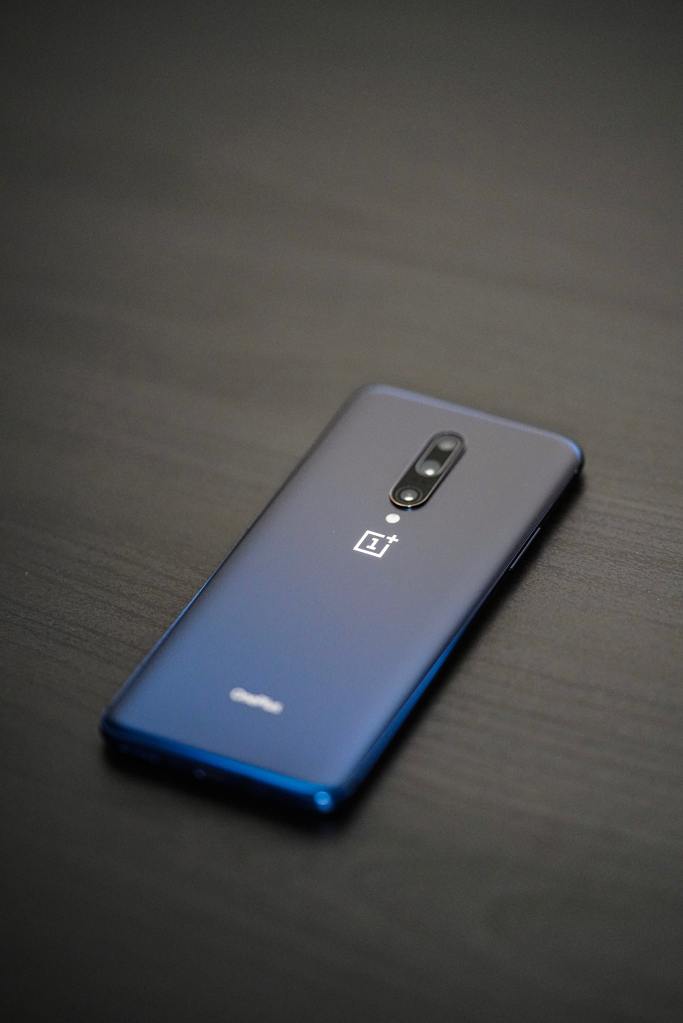 The observations from the AnandTech site were correct. In a press release, OnePlus confirms that its latest flagships, the OnePlus 9 and OnePlus 9 Pro, restrict the pace of their processor to more than 300 applications in order to "favor autonomy".
The performance of the Snapdragon 888 would thus be considerably constrained on many popular applications such as Chrome, Twitter or WhatsApp.
Cheating … in good faith
Logically pinned for these actions, OnePlus does not dismantle and tries to justify the maneuver in an exchange with the XDA Developers site. According to the manufacturer, the throttling of the processor was put in place to meet the demand of its customers concerning the autonomy of its most recent smartphones.
"After the launch of the OnePlus 9 and OnePlus 9 Pro in March, some users spoke to us about the levers we had available to improve autonomy and heat management [of the phones]. Therefore, our research & development team has been working for months to optimize device performance on many very popular applications, including Chrome, by matching the processor speed to a performance level deemed appropriate". Optimizations which, according to OnePlus, have borne fruit in helping to deliver a "smooth experience while reducing energy consumption" of said smartphones.
In the same exchange, the brand confirms that these adjustments distort, in fact, the results obtained by the OnePlus 9 and OnePlus 9 Pro in the usual benchmarking applications (AnTuTu, Geekbench, 3D Mark).
Geekbench sees red
Of which act. In light of these revelations, Geekbench announced a few days ago that the OnePlus 9 and OnePlus 9 Pro would no longer appear in its ranking of the most powerful smartphones on the market. A deception, believes the company, which regrets a form of "manipulation". In addition, Geekbench goes further and announces it is embarking on a battery of laboratory tests on other OnePlus devices to verify that they do not fall into the same trickery. Where applicable, they will also be removed from Geekbench rankings.
It should be noted that this is not the first time that OnePlus has been caught red-handed. In 2017, the company had to explain itself after it was discovered that the OnePlus 3T artificially overclocked its processor power when subjected to benchmarking applications. A behavior which is not so extraordinary in the industry. Honor had also been slapped on the fingers a few years ago for the same reasons.
OnePlus is certainly trying to catch up with the branches by taking out the shocking argument of autonomy (by far one of the main concerns of smartphone owners), but will however have to deal with an image deficit already widened by a series of decisions that many fans say caused the brand to lose its original DNA.
An impression visibly shared by a certain Carl Pei: the co-founder of OnePlus left the company at the beginning of the year to found Nothing, a company specializing in connected products which will present its first headphones at the end of the month.