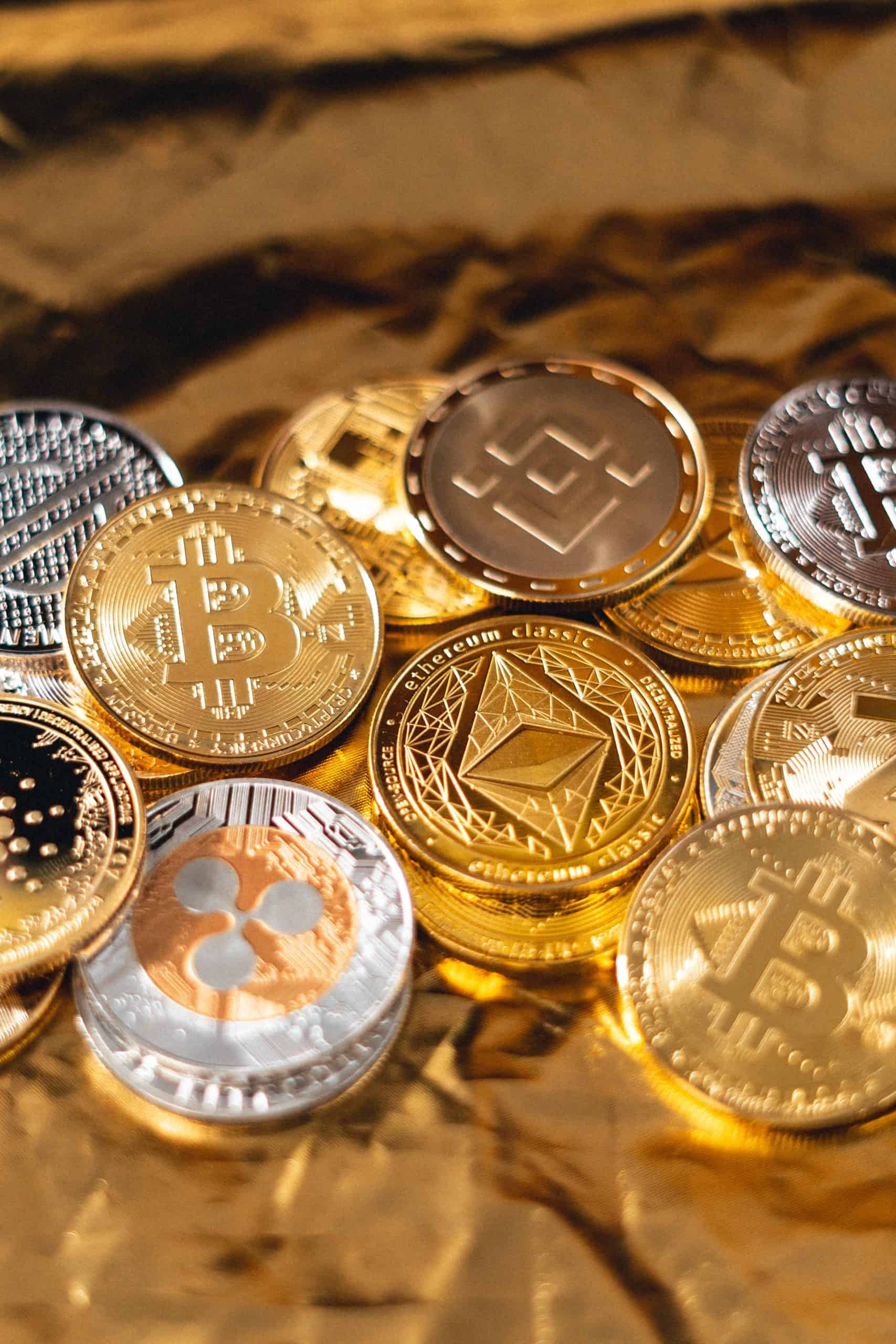 The Central Bank of China has called for the closure of a company suspected of engaging in cryptocurrency transactions.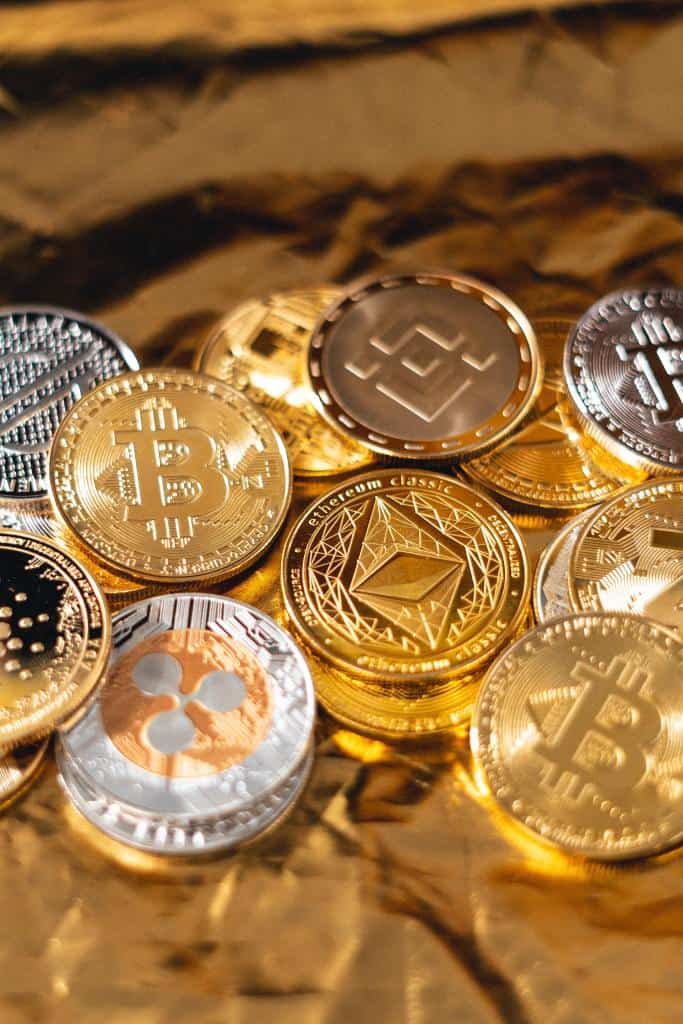 It is a new turn of the screw that cryptocurrencies undergo on behalf of the Middle Empire. On July 7, 2021, the Central Bank of China called for the closure of a company that "was suspected of providing software services for virtual currency transactions" . In a statement, the People's Bank of China (PBOC) warns institutions not to provide other services related to virtual currency, such as providing business premises, business displays or marketing. Indeed, the PBOC wants to ban them from working with companies linked to virtual currencies.
"While not directly affecting crypto, China's crackdown on tech companies is another example that shows it is playing its regulatory power against a sector lacking oversight, "Antoni Trenchev, co-founder of crypto lender Nexo in London, told Bloomberg. "Bitcoin is also caught in the crossfire of Chinese regulations because it is seen as a threat to the digital yuan".
This is another attempt by China to curb an activity it disapproves of, accusing it of being in the service of criminal activity. Besides that, they are worried about the risks that cryptocurrencies pose to her financial system, because their prices are easily manipulated, not being backed by real value. However, the various restrictions do not apply to the digital currency of the Chinese Central Bank (MNBC). Like all MNBCs, the digital yuan works on the same principle as a cryptocurrency, but is not considered such.
"The good news is that as the crackdown has accelerated, bitcoin has remained fairly stable, which suggests that the market has digested this information," Nic Carter, founding partner of Castle Island Ventures, told CNBC. Besides that, the multiple restrictions ultimately benefit minors. Indeed, to remedy the fact that there are fewer mining servers, the code of the cryptocurrency was changed on July 3, 2021. This made its mining faster, which was recalibrated to be easier by 28%. This allows miners to produce more bitcoins, and therefore get richer.