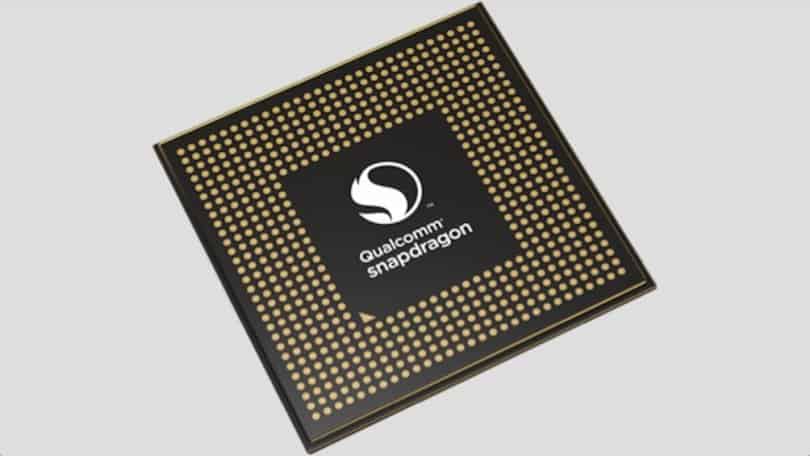 Qualcomm CEO Cristiano Amon describes future plans for the company's low-power processors.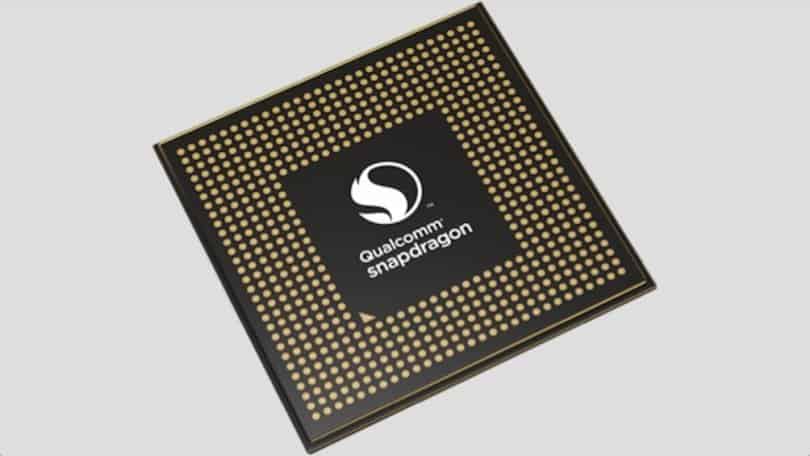 In an interview with Reuters on July 1, Cristiano Amon, CEO of Qualcomm, explains that he wants to produce a processor that is more powerful and as energy efficient as Apple's M1 chip. The bet is daring, but after the recent takeover of the startup Nuvia by Qualcomm, anything becomes possible. The success of the brand at the apple of its chips has proven the feasibility of integrating mobile processors into computers.
To achieve these new processors, Qualcomm decided to design them without its usual partner, ARM. The objective is to produce a custom chip, adapted to current demand, to compete with that of Apple. Cristiano Amon explains all the same that he does not rule out a future collaboration with ARM: "If ARM, with whom we have had a relationship for years, finally develops a processor better than what we can build ourselves, then we still have the option of obtaining an ARM license". Qualcomm still wants to be able to collaborate with ARM, but for that, it will be necessary to avoid that Nvidia takes over the British processor manufacturer.
Nuvia, Qualcomm's secret boot
Recently acquired for $ 1.4 billion, Nuvia is Qualcomm's new nugget. It allows the American manufacturer to bring together excellent engineers, having worked for Apple. This expertise will be invaluable in designing a processor as good as Apple by next year. Especially since Nuvia has already succeeded in making CPU cores in direct competition with Intel and AMD. On the startup side, this offers them new research and development resources.
In short, Qualcomm is doing everything it can to release a CPU with characteristics similar to Apple's M1 chip next year. All that will be missing is an optimization from Microsoft on its latest operating system, Windows 11. This processor seems in line with the future OS, with aesthetics and ergonomics focused on mobility.