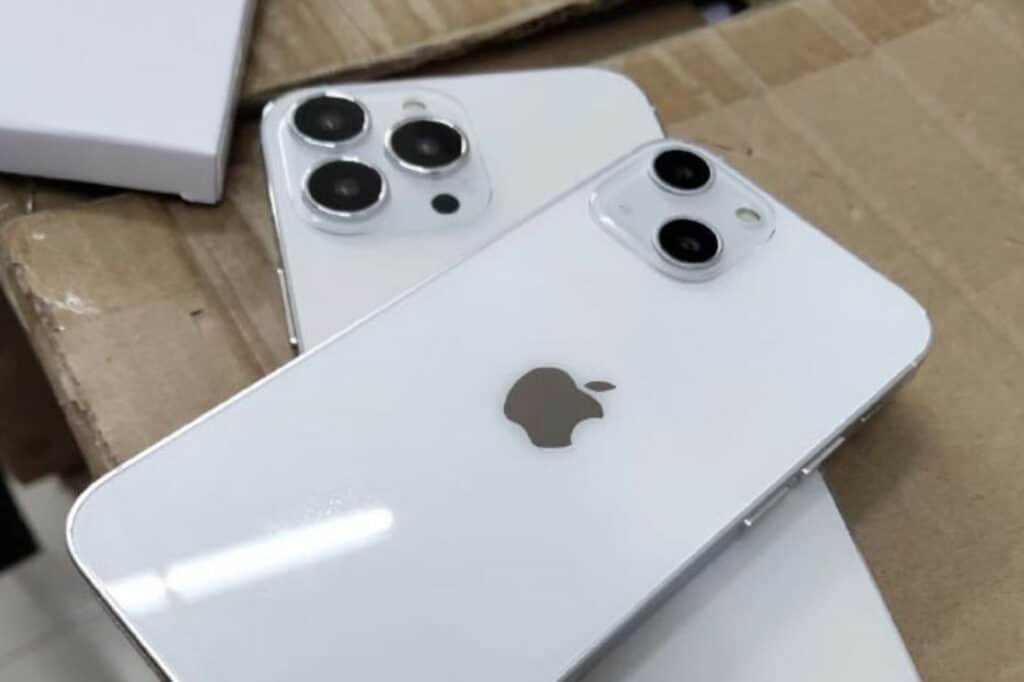 Duan Rui assures that the change in the size of the cameras should be seen especially on the iPhone 13 Pro, and not the Pro Max as had been announced.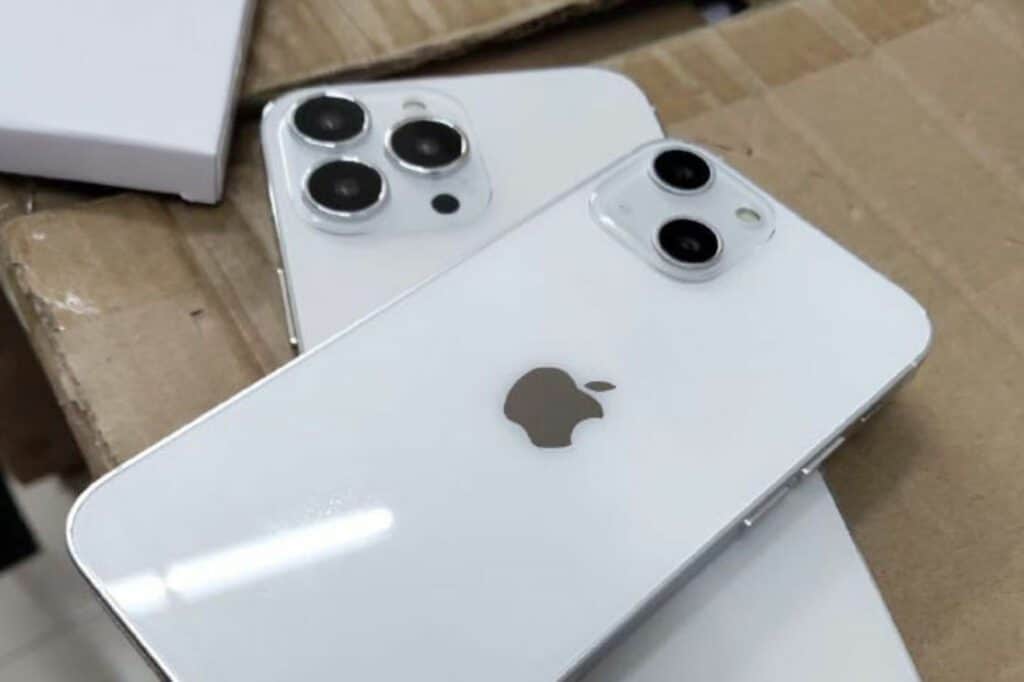 The rumor has been around the web for a few weeks now, most analysts of the Apple brand have also taken a position on this subject, and all are announcing aesthetic changes on the iPhone 13. Among the novelties mentioned, Ming-Chi Kuo talks about two major points, the notch and the cameras. The first of these two elements should be smaller on the new range of Apple, while the second should instead be larger, the "bump" of the cameras being more important on the iPhone 13 than on the iPhone 12 according to him.
According to information from Duan Rui, the changes should be noticeable on the "Pro" version of the future iPhone 13, while the "Pro Max" version – which is mentioned in the first three photos – should change very little. An analyst who is the opposite of what the "UnclePan" site announced a few days ago. A difference that DuanRui does not forget to point out.
In the four pictures below, the leaker placed iPhone 12 Pro Max and iPhone 12 Pro in iPhone 13 Pro Max and Pro cases, in order to visualize the change in sizes of the "bumps" of the cameras.
Why bigger cameras?
If this change now seems inevitable with so much rumor coming together at this point, it might be interesting to ask why Apple is planning to change the size of the "bumps" of its new generation iPhone. According to the first information we have on this subject, there should be a fairly significant improvement in the optics of the iPhone, especially with regard to the Pro and Pro Max models which will be entitled to an aperture of f/1.5 while the other three models in the range will keep a system starting at f/1.6. Other rumors evoke the arrival of auto-focus on the ultra wide-angle sensor of the iPhone 13 Pro .