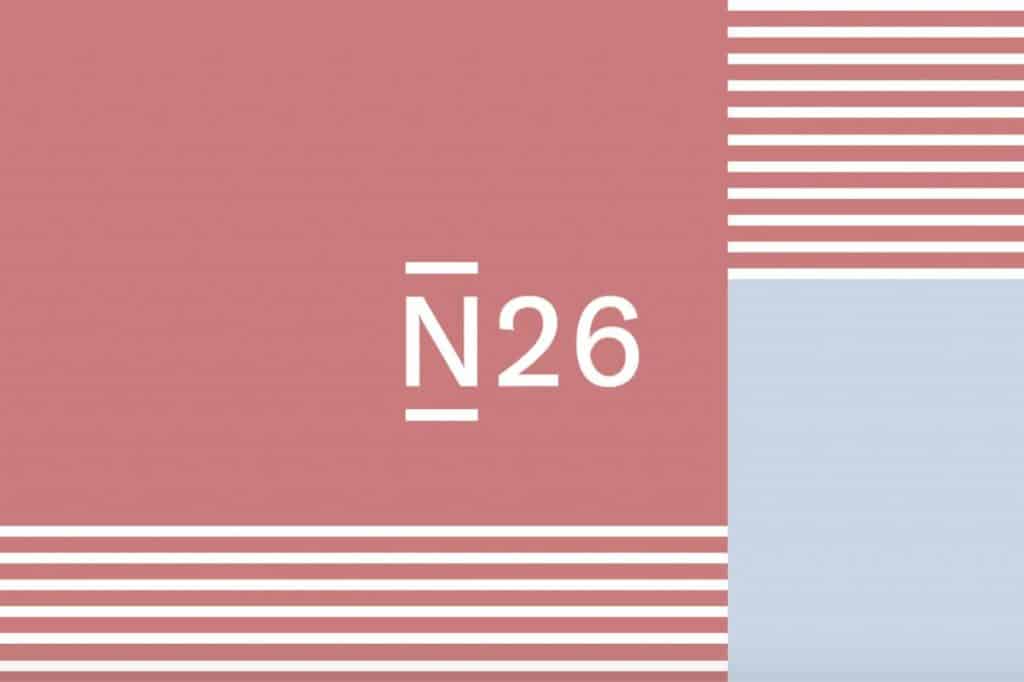 "We believe that we can bring great value to our customers by integrating crypto into their banking experience," says N26.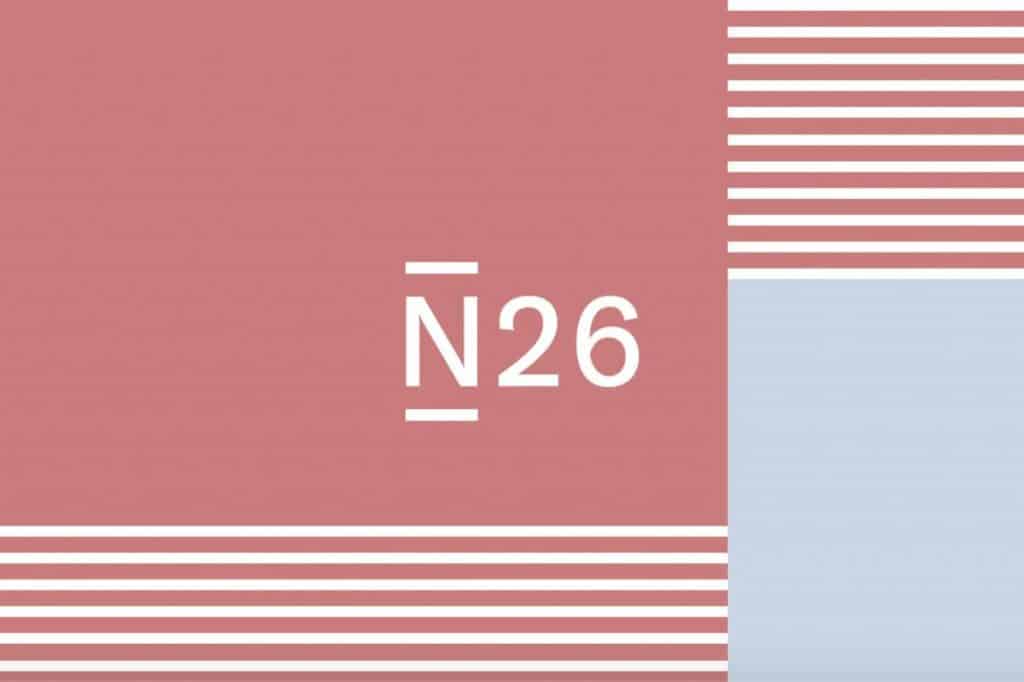 N26 customers will no longer have to envy Revolut or ogle cryptocurrency exchanges like Coinbase and Binance. Soon, the German neobank's app will open its own service to buy and trade digital coins like Bitcoin, Ethereum, and possibly other altcoins and stablecoins.
N26 eyeing cryptocurrency
To be clear, the specialized media The Block interviewed a spokesperson for the establishment with more than 7 million customers (January 2021) and valued $ 3.5 billion. He himself gave valuable information to confirm rumors that had already been circulating for several months.
N26 is eyeing cryptocurrency and is actively seeking a partner to start this new activity. "We plan to offer crypto functionality […] by integrating elements of a crypto trading experience into N26's banking and budget functionality," he said.
It would seem that the company therefore wishes to set up its service with a partnership system. Cryptocurrency funds will be managed by another exchange platform and N26 will only take care of the technical part. On the other hand, N26 will benefit from the commissions on each transaction, a real treasure if many customers use the application for the service.
A very lucrative treasure
Revolut, the British neobank which competes very closely with N26, has been on the file for several years now and has used the momentum since October 2020 to convert a significant number of its customers at a breakneck pace. The company is said to be sitting on nearly $ 1.4 billion in cryptocurrency on behalf of its clients. It claims to open 300,000 new cryptocurrency wallets per month.
"By observing crypto consumption trends as well as changes in the regulatory landscape, we believe we can bring great value to our customers by integrating crypto into their banking experience," says N26, without taking too much risk at the view of the popularity of the service at Revolut.
The situation is no less pressing as other players, including in Germany, are also investing in crypto. This is particularly the case of the online brokerage application Trade Republic, which has been established in France since January and offers programmed investment plans based on the purchase of shares at a lower cost.