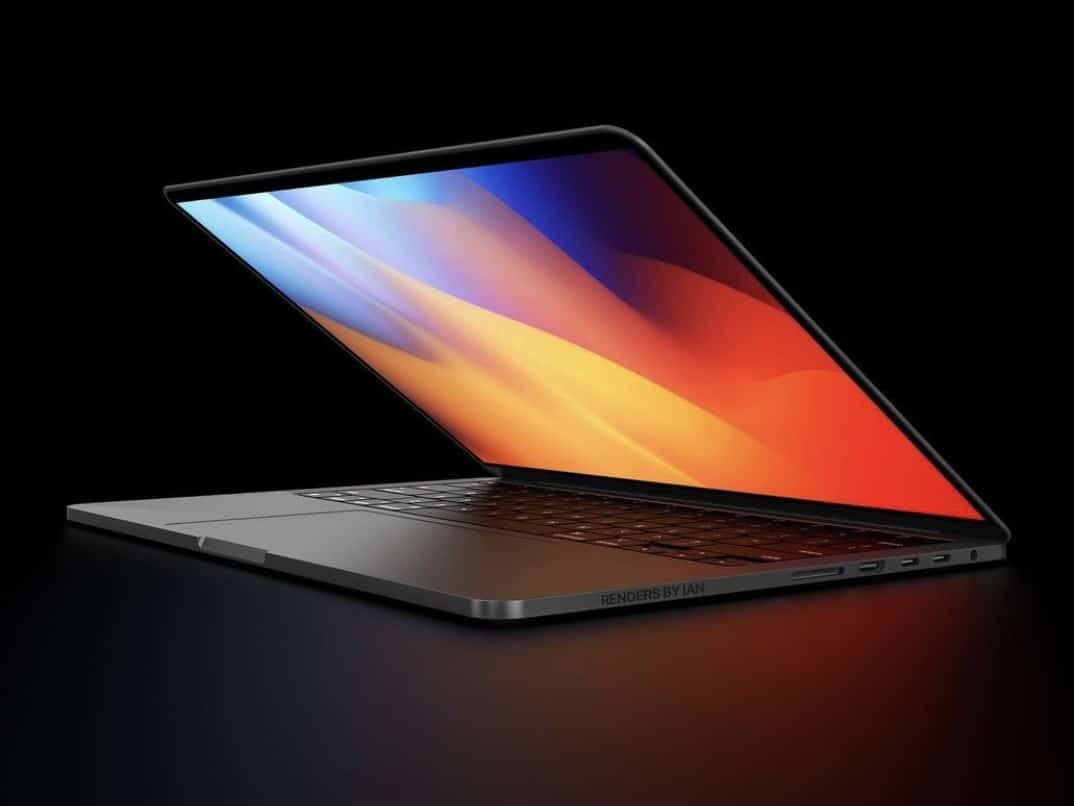 While we expected a new M1x or M2 chip on the next 2021 MacBook Pro, Apple's "M2" processor would finally arrive in early 2022, according to today's leak. The first material to inaugurate it would be a MacBook Air offered in several colors.
Apple has so far only released a single chip under the Apple Silicon banner, with the M1 appearing in Apple's first wave of transition devices in late 2020.
No M2 chip before 2022?
Posting on the Blue Bird's social network, iOS developer @Dylandkt claims the next generation "M2" is "on track to release in the first half of 2022". As for the potential product in which it will be included, the Twitter account indicates that it will be an "upcoming colorful MacBook (Air)".
Rumors and leaks have indicated that the next MacBook Air could follow the 24-inch iMac away from the usual silver casing, in favor of a more colorful lineup.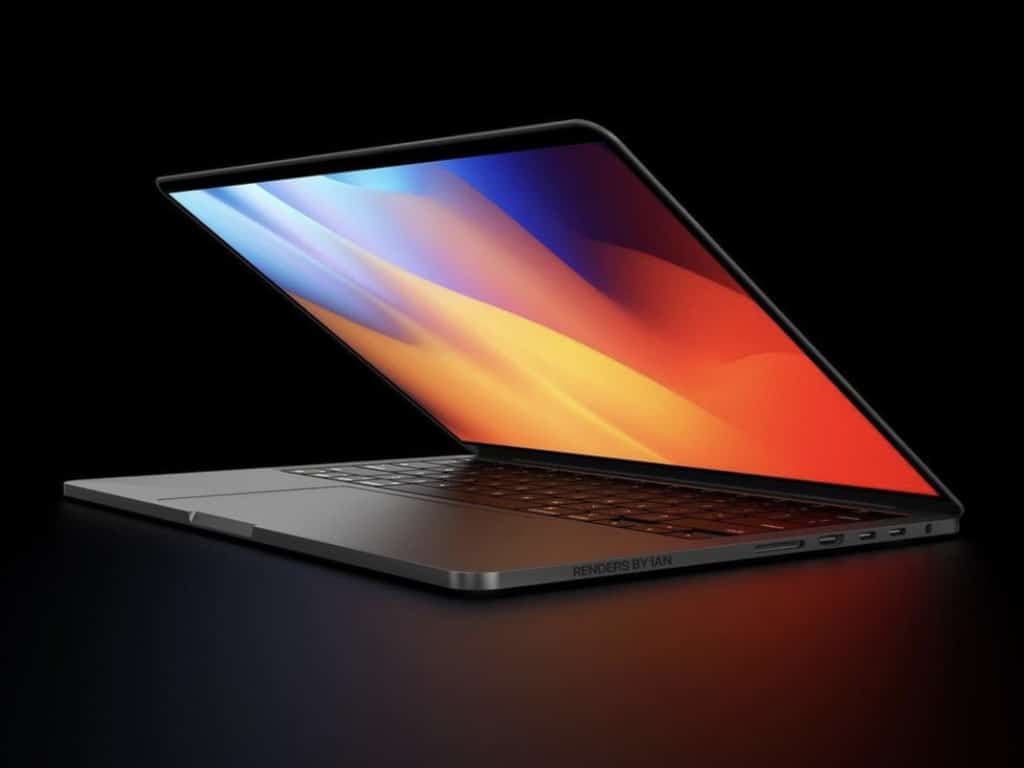 Dylandkt also points out that the rumor relates specifically to the "M2", in that it is different from the "M1X" which is "only for Pro devices in the Mac range". In February, it was claimed that the "M1X" would be an iteration of the M1, using 12 CPU cores instead of 8 and 16 GPU cores instead of 7 or 8, as well as a higher thermal design point of 35 W instead of 15 W with the M1.
While plausible, with this leaker predicting the inclusion of the M1 in the 2021 iPad Pro lineup, there is still a chance the rumor is false.
In April, a supply chain report said Apple would be producing new MacBook Pro models for the second half of 2021. The "M2" would have entered mass production earlier in April, making it a good candidate. for use in these models.
Last week, we relayed that Apple was preparing for a September launch of the new 14-inch and 16-inch MacBook Pros, with two different processor options. The M1X chips will apparently use 8 high-performance CPU cores alongside two high-efficiency CPUs, and have 16 or 32 graphics cores, as well as an improved neural engine. These are much anticipated Apple computers among developers and imaging and sound professionals.