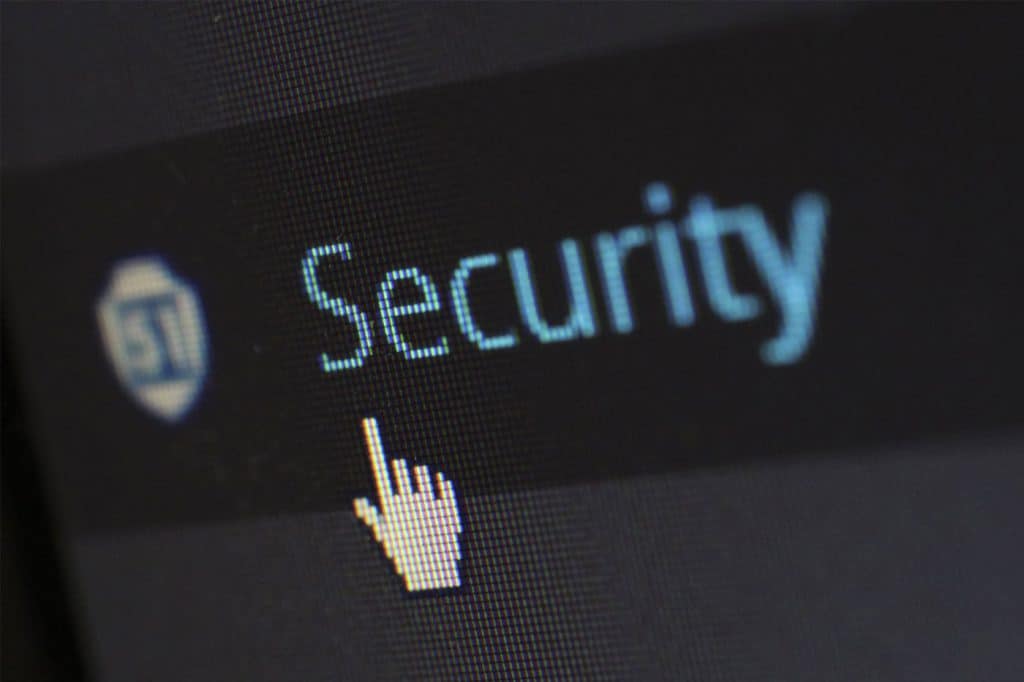 A study quantifies the extent of this very worrying phenomenon.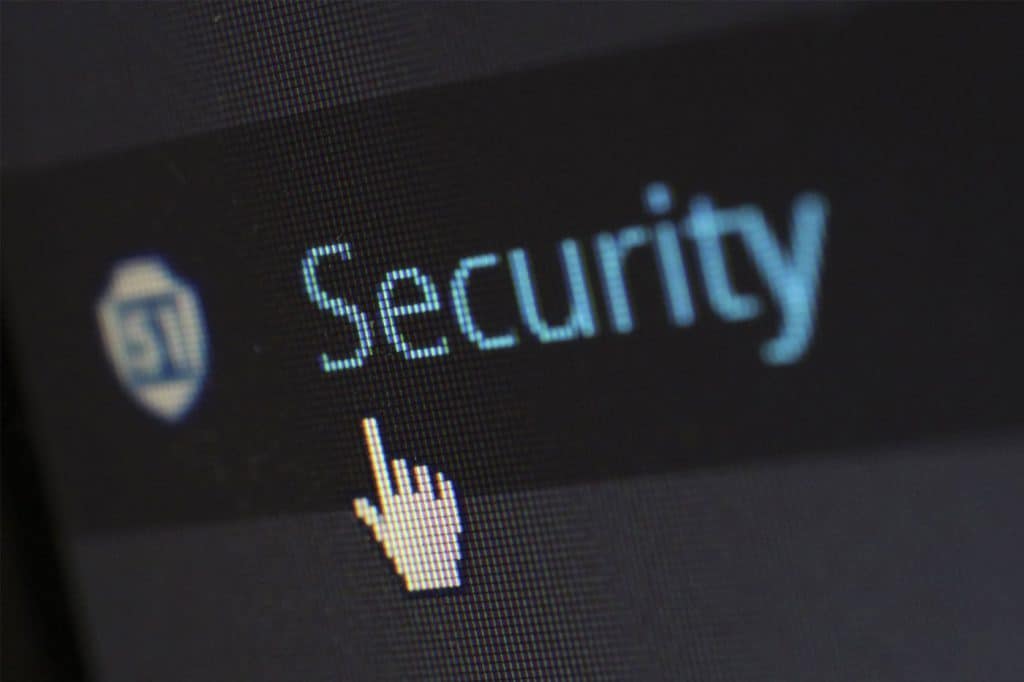 This is one of the most visible consequences of the health crisis: the major boom in e-commerce. This sector broke all records in World in 2020 and millions of people, hitherto quite reluctant, have tried it. This mode of consumption, however, has perverse effects in terms of cybersecurity.
The vigilance of Internet users is essential
This is precisely what emerges from a study just published by the company Juniper Research. This very interesting report spotted by our colleagues from the Digital Factory is sounding the alarm in matters of identity theft. Thus, companies could suffer up to $206 billion in losses due to this type of fraud by 2025.
The authors are concerned about the massive use of electronic purses. The latter should thus be adopted by 4.4 billion people in 2025 against 2.6 today. While every transaction relies on verifying the user's identity, cybercriminals might find a way to take action. To achieve this, the use of botnets is cited, but analysts especially fear the now traditional phishing campaigns .
As a reminder, this is a strategy used by malicious actors who try to make a person believe that they are communicating with a trusted third party to extract their personal data. Once collected, these are traded on the dark web and are often used to impersonate the user for profit.
To respond to these threats, "spending on fraud detection and prevention platform services will exceed $11.8 billion worldwide in 2025, against $9.3 billion in 2021", anticipate the authors.
They also recommend that these players "focus on creating platforms capable of covering all emerging payment traffic channels, including new areas such as open bank payments, supported by data partnerships and supported by large-scale machine learning, in order to achieve the best results."
The vigilance of Internet users also remains necessary in the face of these risks. It is also important to use a suitable antivirus solution.