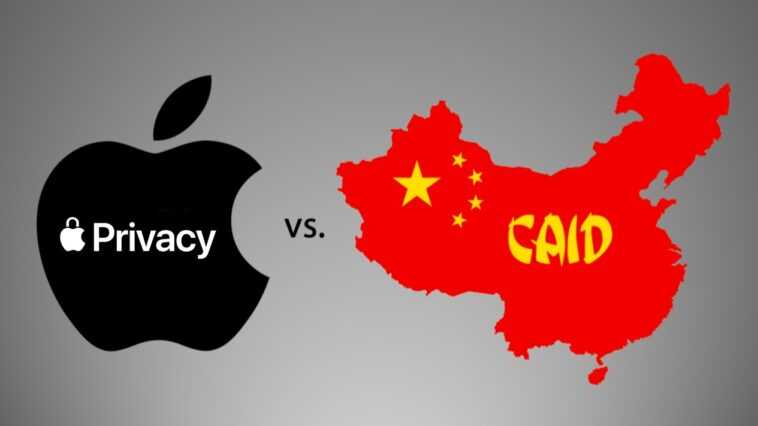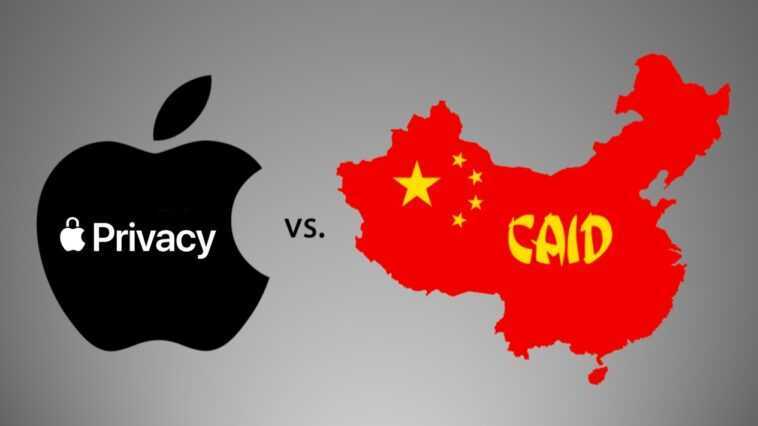 Despite a feeling of calm over Apple's controversial App Tracking Transparency technology, which has come to shut down companies as a result of user actions in apps, it will not be synonymous with acceptance and compliance. Quite the contrary. This "bondage" could mean something. Apple has reportedly foiled a Chinese business group's attempt to circumvent the Cupertino company's new privacy policy.
In this scheme were involved large companies, giants of the world of Internet and advertising.
The Chinese wanted to bypass the transparency of Apple's application tracking
With the arrival of iOS 14.5, Apple gave users the flexibility to decide whether or not to let the companies that develop the apps track their actions within iOS and iPadOS. Basically, the answer was a huge no. Or rather, according to the most recent data, only 4% of users answered yes to the follow-up request.
As Apple's ecosystem has an App Store that generates millions, as we have seen in the first 6 months of this year, it has already earned $ 41.5 billion, user data is valuable for advertising. As such, there are companies that try to "circumvent" the system imposed by Apple.
According to Financial Times, the technology group of companies, which includes Baidu, Tencent and TikTok's parent company ByteDance, have been working with some companies in Beijing to find a new way to bypass Apple's new privacy measures.
However, Apple blocked updates to several apps that included the workaround, called Chinese Advertising ID (CAID). In doing so, it applied its rules in a way that may have surprised the companies in question.
Apple's app tracking transparency feature, introduced in iOS 14.5, requires developers to get users' permission before tracking them on websites and other apps. The CAID was seen as an alternative solution to this "repression".
In March, Apple said it would vigorously enforce its new rules. However, some expected Apple to close its eyes to some abuse in places like China. The FT noted in March that:
Three people familiar with the briefings between Apple and the developers… said the Cupertino, Calif.-Based company would hesitate to take any strong action, despite a blatant violation of its stated rules, if CAID had the backing of Chinese tech giants, as well as its government agencies. Rich Bishop, managing director of AppInChina, one of China's leading international software companies, suggested that Apple could "make an exception for China" because tech companies and government are "very closely aligned."
Apple doesn't seem willing to bow to China
The information seems to show that Apple will ultimately make no exceptions. The company rejected CAID, at the risk of upsetting Beijing. This is despite the fact that Apple has had to bow down to China on several occasions, obeying local laws.
The Financial Times notes that "Apple clarified its position shortly thereafter, blocking updates to several Chinese apps it captured using CAID in its App Store software updates. Several people in China and Hong Kong said that after Apple's retaliation, CAID lost its support and the whole project failed to gain traction" .
The Chinese app ecosystem was collectively baiting the bull with CAID, on the theory that Apple couldn't ban all major apps from the market. Apple defeated the bluff and it appears to have regained control of the situation by aggressively tapping early adopters with its fingers, before the consortium gathers momentum.
Alex Bauer, product marketing manager for the Adtech Branch group, told FT.