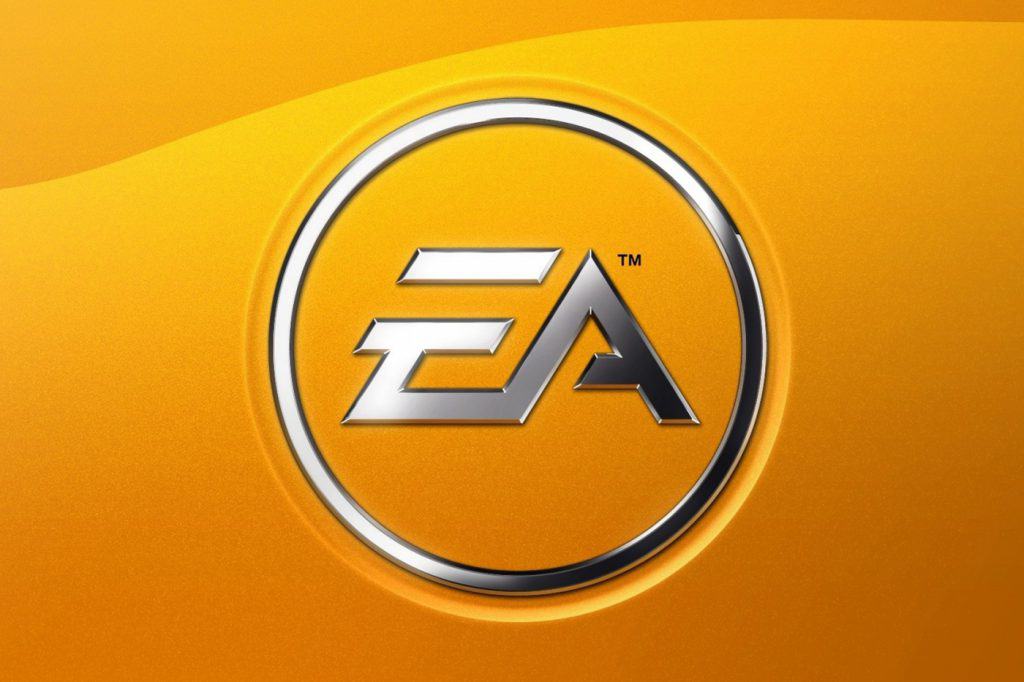 Be reassured (or not)! EA does not intend to integrate "TV-style" advertising into our video games (at this time).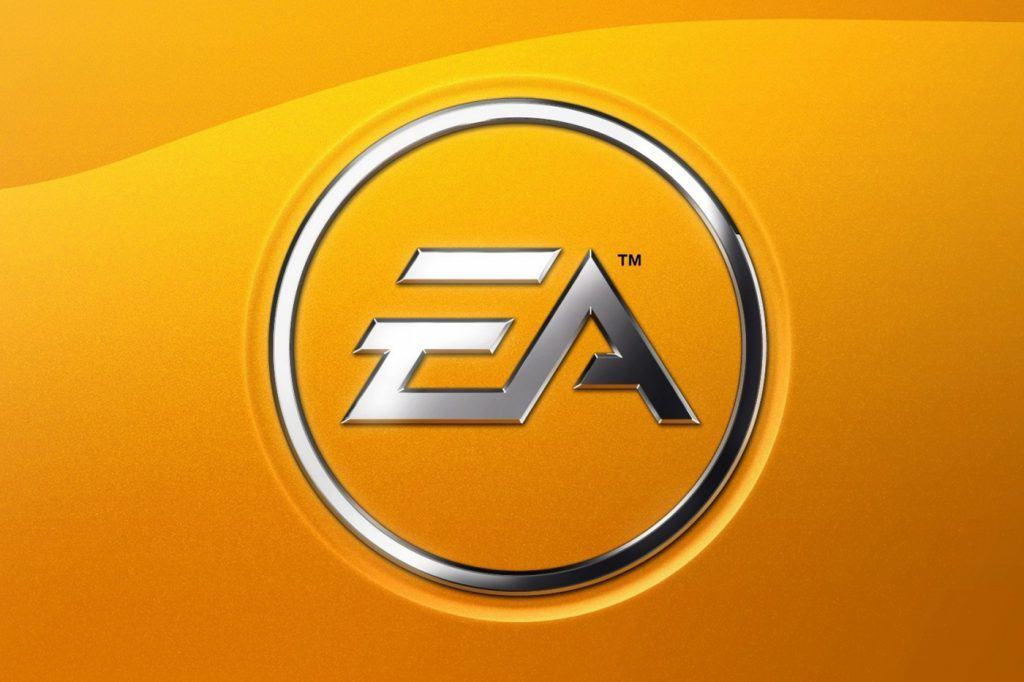 A few days ago, the video game world was rocked by an announcement that made gamers around the world cringe. Until now we had television advertising, YouTube ads before videos and pop-ups on the Internet… There should be advertising content in video games,  especially EA's!
To put it simply, it's a bit like buying a Blue-Ray for € 30 in stores and having an ad cut off your experience in the middle of the film. Offering you to watch it to unlock bonuses… We were shocked to learn that some publishers were planning to offer ads in games (from 15 to 30 seconds) which would not be compulsory. On the other hand, rewards would be available for players who would agree to view the few seconds of advertising.
Unsurprisingly, EA was part of the list of publishers who intended to integrate this system at the end of 2021. After many controversies, the publisher reacted to deny this information. At least for the moment.
EA says no to video game advertising (for now)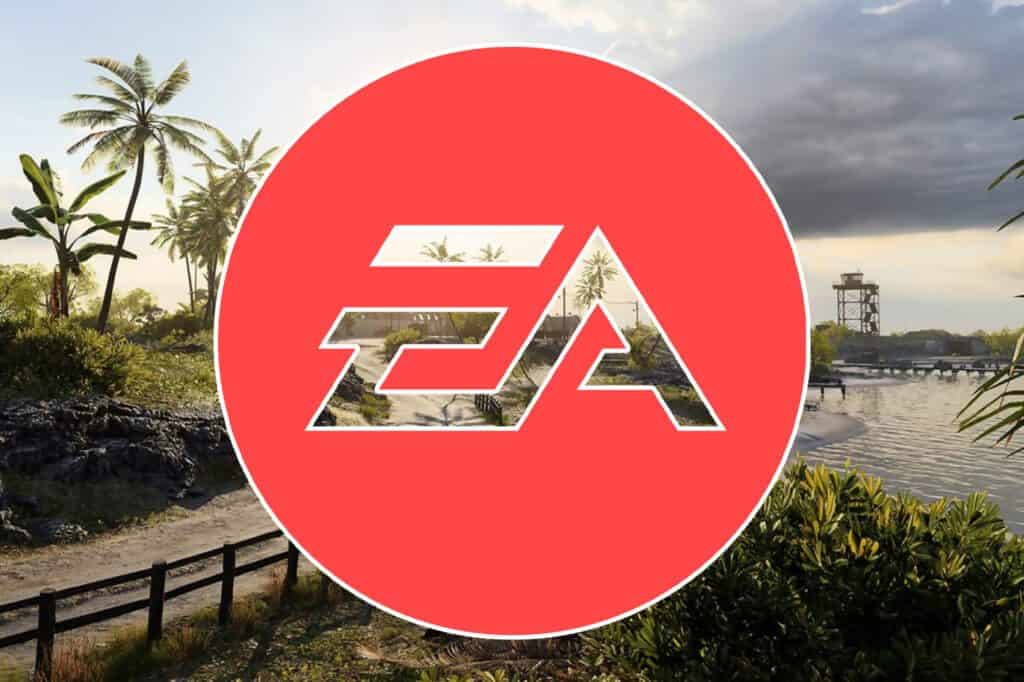 After the many (negative) reactions following the announcement around the commercials in video games, Electronic Arts was forced to clear things up. Contacted by PC Gamer, a spokesperson for EA was able to speak to calm the game down a bit.
Following incorrect reports suggesting that we are looking to introduce 'TV-style' advertising into our games, we wanted to clarify the situation and indicate that advertising in console games is not something we are currently reviewing or that we have signed through agreements to implement them.
The spokesperson ends his statement by indicating that EA's priority has always been "to  create the best possible player experience". Which inevitably makes us smile when we see what has become of FIFA with the same bugs that are still present year after year. The best player experience is clearly absent in this title.
Here again, the spokesperson for EA specifies that this is not on the agenda on consoles. It does not specify on PC and it does not close the door to a possible arrival later. In short, we can be reassured for the moment, but sooner or later we should not be surprised to see this initiative land.