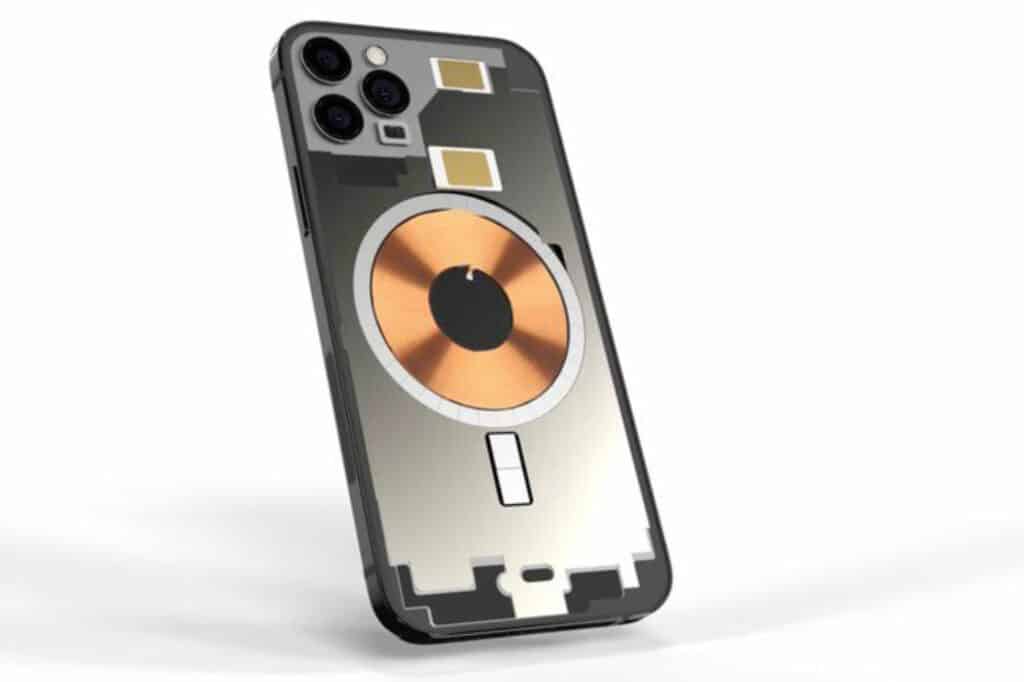 The 2021 iPhone will be the first to qualify for reverse charging?
Scheduled to be released in a few months, the iPhone 13 – whose name is still a subject of debate – is emerging more and more. While Ming-Chi Kuo and Mark Gurman have been rather reserved in their forecasts for Apple's share this year, other analysts at the Cupertino company are more optimistic and believe that several new things await us in the start of the school year.
This is particularly the case of Max Weinbach who announced a few days ago that the next iPhone will be equipped with a charging coil larger than that on the iPhone 12, making himself the connection with the possible arrival of reverse charge on the next generation of Apple's phone.
The reverse charge on the iPhone, from 2021?
Such a rapid arrival of reverse charging on Apple products somewhat surprises the little world of Apple. This change, if it still needs to be confirmed in the coming weeks, is not a big surprise. Many brands competing with Apple already offer this reverse charging solution and several patents in the direction of this technology have already been filed by the Cupertino company with the American intellectual protection agency.
Reverse charging could in particular allow a loved one's iPhone to be recharged simply by placing it on their own phone. If this feature seems to be the ultimate reverse charge option, other hypotheses, such as charging AirPods or, although more technically complicated, an Apple Watch are under study at Apple.
For the moment, rumors agree that the iPhone 13 should undergo few changes compared to the phone already released last year at Apple. Analysts notably announce a smaller notch, as well as redesigned camera lenses. The rumor announcing the reverse charge on the iPhone 13 therefore appears in the list of probable new features of the Apple phone.