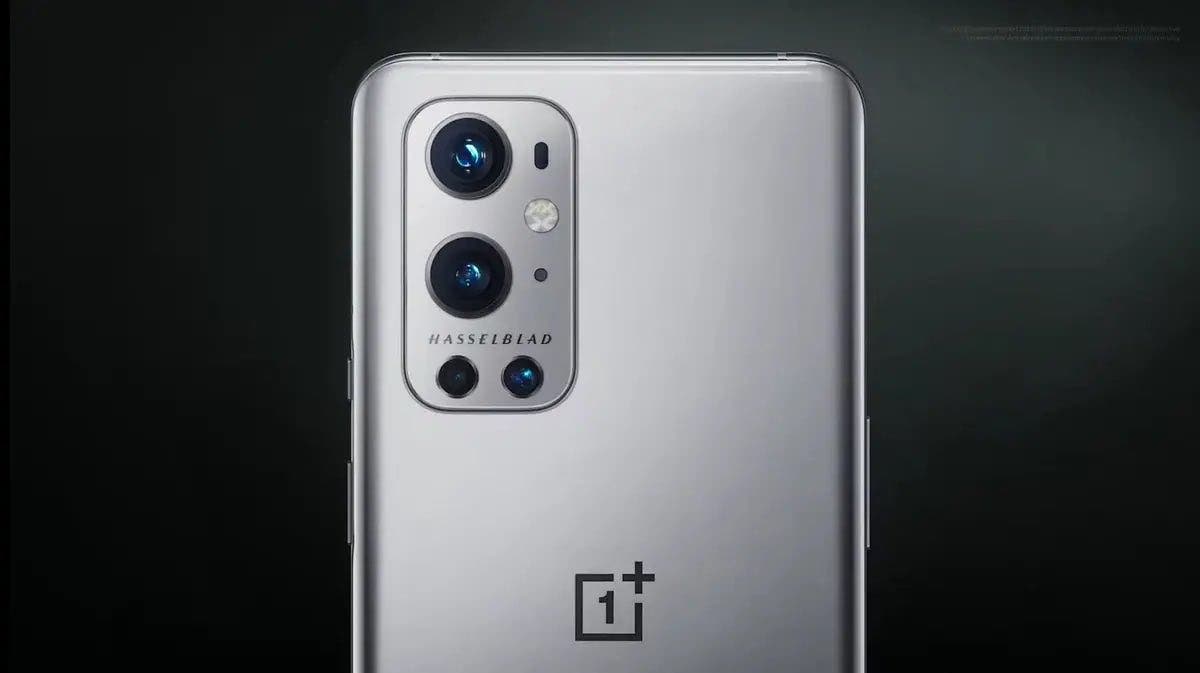 Logically enough, a new premium smartphone will soon arrive at OnePlus. It would be the OnePlus 9T. The first rumors about it evoke a new 108 megapixel photo sensor, still co-developed with Hasselblad and a change in the interface. The release is scheduled for September 2021.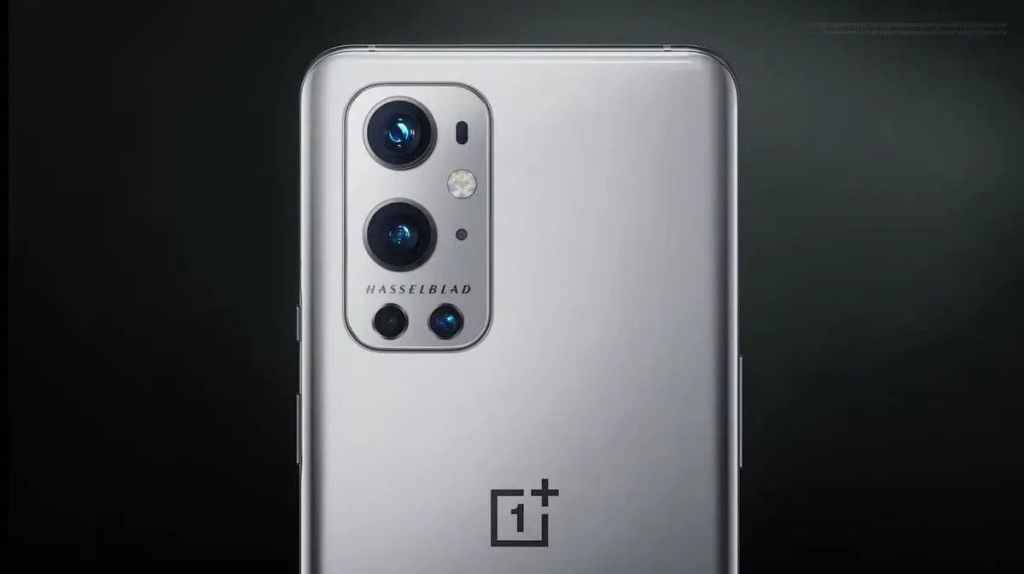 Earlier this year, OnePlus introduced two high-end smarphones, the OnePlus 9 and OnePlus 9 Pro. Obviously, a third premium model will be offered at the end of the year, as in 2020. It should be the OnePlus 9T.
So far, rumors about the OnePlus 9T have been relatively few. Fortunately, one of them makes up for this lack in order to give us some indications. This leak is divided into three pieces of information. The first is fairly classic: it's the product launch date. It would be stalled in September. We are not very surprised, although the OnePlus 8T, its predecessor, had to wait until October to be formalized.
A 108 Megapixel Sensor Like In XIAOMI'S MI 11
The second piece of information is more interesting. It concerns the photo module. According to the leak, the main sensor is said to be a 108-megapixel model. It would be similar to the one you find in some models from Xiaomi, Samsung, Realme or Honor. It would be, as for the OnePlus 9 and the OnePlus 9 Pro , accompanied by a Hasselblad lens. Recall that the Swedish optician has signed a partnership similar to that of Huawei with Leica.
The last piece of information in this leak is the most astonishing. She claims that OnePlus 9T will not work with OxygenOS, but with ColorOS from Oppo. Recall that Pete Lau, the boss of OnePlus, became in 2020 the director of product development of Oppo. The teams of the two brands have started to merge. And some technologies are shared. But Pete Lau has always defended OxygenOS claiming that the ROM will not be replaced by ColorOS .
However, is this impossible? In truth, no. For a simple reason: OnePlus could save money on software development and updating smartphones. However, it is not certain that this happens from the OnePlus 9T. Fortunately, we won't have to wait long to find out.