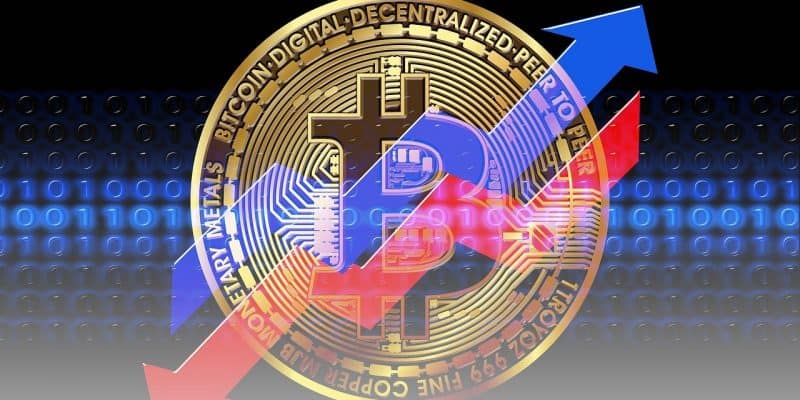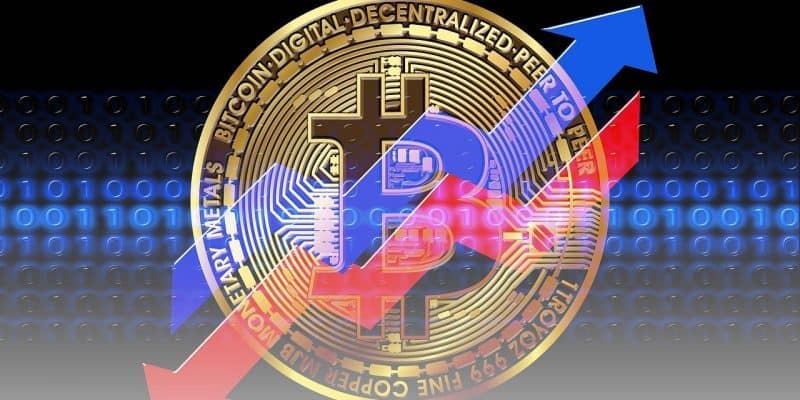 There are many conjectures about the end of the Bitcoin bear market. When they come from institutional players like the investment bank JP Morgan, it is always interesting to take them into account. Let's discover the latest analyzes provided by JP Morgan on the price of Bitcoin.
JP Morgan's opinion on the fall of Bitcoin
Nikolaos Panigirtzoglou is an analyst at JP Morgan. He recently shared his take on the current Bitcoin bear market in an interview with CNBC. For him, an indicator is important to follow. It could help to know when Bitcoin will restart its course forward . But what is this indicator? This is the percentage of domination of Bitcoin or in other words the share of Bitcoin in the global crypto market from the point of view of its capitalization.
"A healthy percentage, when it comes to Bitcoin's share as a percentage of the total cryptocurrency market cap, is 50% or more. I think this is another indicator to watch here to know if this phase of the bear market is over or not". Nikolaos Panigirtzoglou, analyst at JP Morgan
For Nikolaos Panigirtzoglou, this indicator is important because it helps to give investors confidence. A Dominant Bitcoin is a strong signal sent to users who feel more compelled to invest in this leading crypto.
Bitcoin crypto market share in recent months
Concretely, for the JP Morgan analyst, a sign of vitality would correspond to a Bitcoin which has more than 50% of capitalization on the crypto market. At the time of writing this article, the Bitcoin market share is only 44% . Since the crypto crash of May 2021, Bitcoin's share has effectively remained below 50%.
To see a Bitcoin with a capitalization greater than half that of the global crypto market, we have to go back to the end of April 2021. If we go back even further, the domination of Bitcoin was even stronger with percentages approaching 70% at the start April 2021.
Bitcoin is therefore still below 50% at the present time. However, it is interesting to note that the dynamics are positive. The share of the Bitcoin market has indeed increased over the past 4 weeks.