Coinbase's new secret boot, based on USDC (its stablecoin).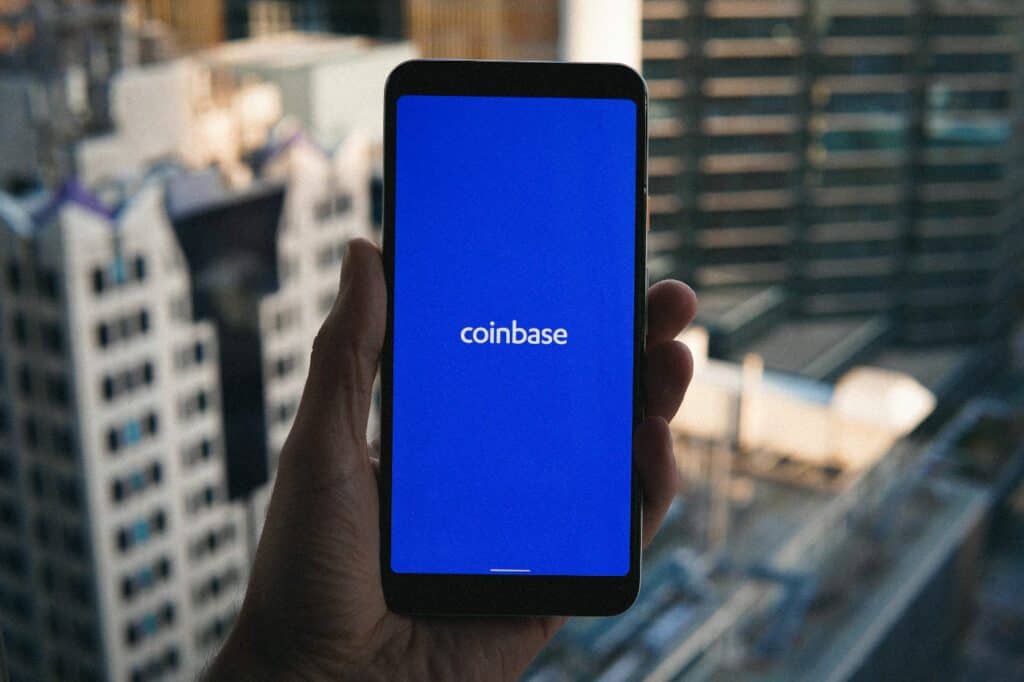 Cryptocurrency buying platforms must reinvent themselves in an attempt to stand out from the competition, continue to be profitable even when asset prices collapse and public authorities tighten the screw. The American Coinbase, on the stock exchange, has just announced a series of news including the arrival of a savings account based on USDC, its stablecoin.
The plan is to set up a 4% rate of return for clients who exchange their holdings for USDC. The digital token is backed by the dollar, and user funds would allow Coinbase to continue to develop this stablecoin which belongs to it, and which is currently the eighth largest cryptocurrency in the world, ahead of Polkadot, Uniswap and BUSD (the stablecoin of its competitor Binance).
Currently, $25 billion USD Coin is in circulation based on the market cap reported by Coin Market Cap at the time of publishing this article. Unlike an asset like Bitcoin, stablecoins do not plan to inflate their price, on the contrary: it remains backed by a fiat currency, the US dollar in the case of USDC.
A secure placement?
In the past, Coinbase had previously offered returns for its users who adopted USDC, up to 1.25%. The platform had maintained this reward from October 2019 to August 2020. Since then, the yield had collapsed to only 0.15%. Revaluing it to 4% would be much more attractive, as it would be a much higher interest rate than that of a savings account with a bank.
The comparison with a traditional bank book was made by Coinbase, in order to attract its millions of customers to exchange USDC. That said, as a reminder, the protections in force have nothing to do between a traditional savings account and the purchase of stablecoin from Coinbase. Neither the Federal Deposit Insurance Corporation (FDIC) or the Securities Investor Protection Corporation (SIPC) protects clients' assets, Cointribune recalls.
Still, the solution is much more secure than the "farming" products offered by other platforms. This is the most popular way to get paid with cryptocurrency funds, but these kinds of services are risky, despite their higher rates. "They can present varying levels of risk," Coinbase warns. "You may find that your assets are on loan to unidentified third parties and subject to their credit risk, which could result in a total loss of your crypto holdings."
Another key project
Brian Armstrong, CEO and co-founder of Coinbase, has made a habit of sharing his plans with his community through posts published on the Medium platform. Last week, in a new article called "Embracing Decentralization at Coinbase," he spoke about his strategic vision to launch a crypto app store.
"Apple didn't try to create all the apps for the iPhone, it made it easy for developers and mobile users to access new, innovative apps. We have to do the same thing in crypto," wrote the man, without giving more details except the return of the company's ambitions in DeFi, which increasingly resembled a bridge between the Blockchain and traditional and supervised finance. Case to follow.