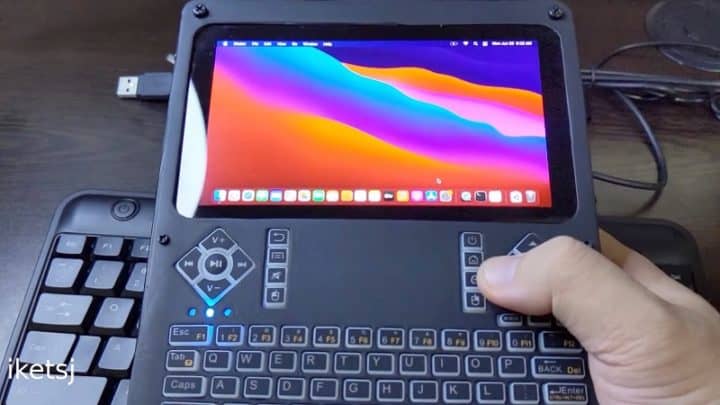 The containment caused by the COVID-19 pandemic has given space and time to many internet users from these wings to let their imaginations run wild and share their talents. In this sense, several interesting projects and ideas have been unveiled and this is one of them that we are disclosing to you today.
A YouTuber decided to get down to business and created a mini-computer with a built-in screen and keyboard. But the curious thing is that the equipment is running the macOS Big Sur system.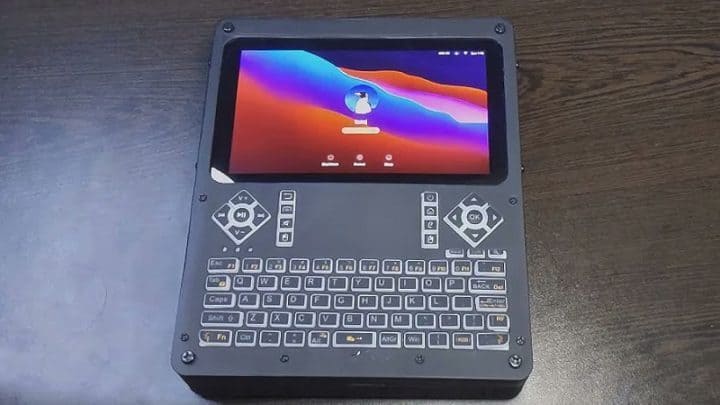 Youtuber creates a mini PC with macOS Big Sur
YouTuber Ike T. Sanglay Jr., owner of the iketsj channel, has created a mini-computer with a built-in screen and keyboard. In addition, the small device also runs the macOS Big Sur operating system. We are therefore talking about a real technological device.
The YouTube channel still only has a few followers, but the video on this mini computer already has around 40,000 views.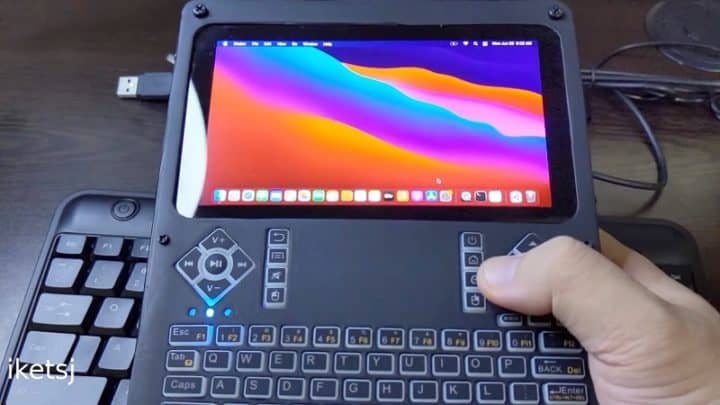 According to the technical characteristics, this equipment is based on the LattePande Alpha motherboard and has an Intel M3 processor, 8 GB of RAM and a 240 GB SSD.
For component management, the youtuber used an Arduino Leonardo, which was then installed in a chassis created using a 3D printer.
Apple's operating system, macOS Big Sur, was previously installed on the SSD drive. However, as you might expect, there are some features that don't seem to work as expected on this minicomputer. One example is the battery gauge.
Watch the video of this mini computer in action:
This hobby, however, was not cheap on the youtuber's wallet. According to the details, the final price of this project turned out to be more expensive than a Mac Mini with an M1 chip. In this way, it is possible that many creatives lose the will to come up with an idea like this.