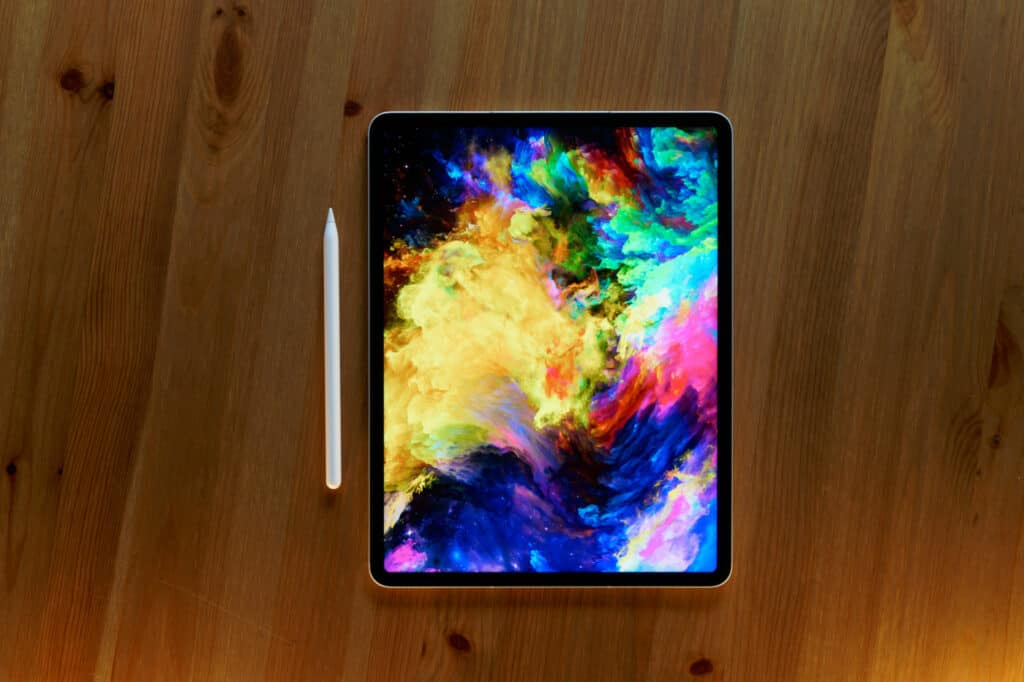 A 3nm chip for the iPad Pro in 2022? The idea is taking shape day by day.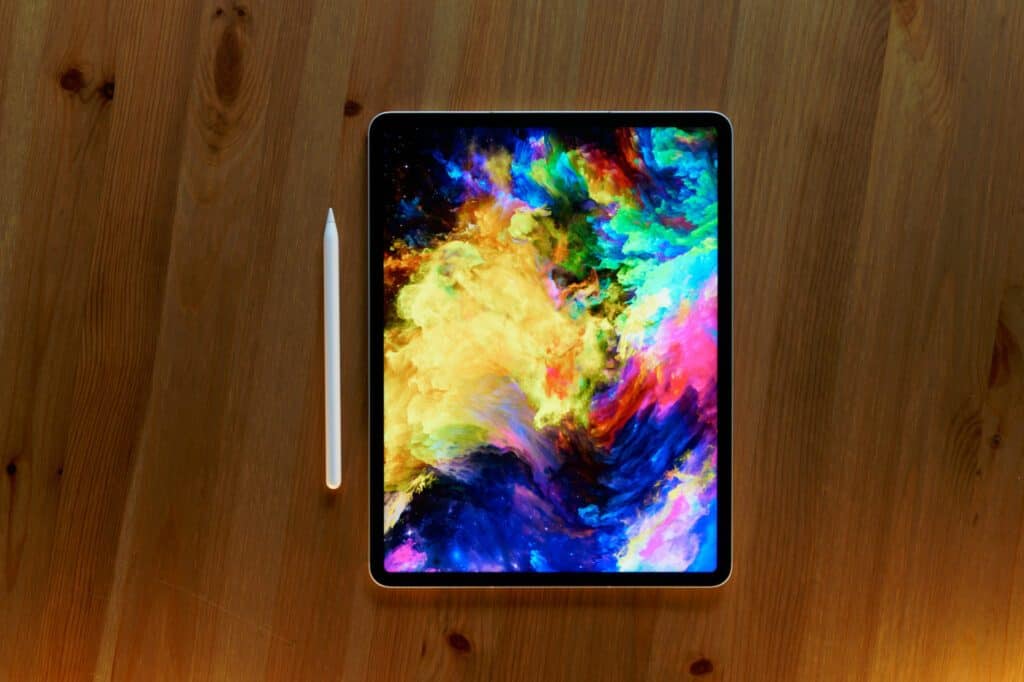 According to the latest rumors from the specialist news site Nikkei, Apple is working closely with TSMC to produce the first 3nm chips on the market. The latter should be implemented in the next iPad Pro according to the sources of the Taiwanese newspaper.
According to the media, the switch should be done first on an iPad, so we imagine on a Pro model, during the second half of the year 2022. As a reminder, Apple products are currently equipped with chips in 5nm, which is the best on the market today. In a world where semiconductors have become an extremely scarce commodity, Apple doesn't seem to care for a second about the current shortage and is already planning its operational plans for years to come.
4 nm for the iPhone, 3 for the iPad Pro
Thus the apple brand could at the end of 2022 present two new chips to its public. The first, which should equip "the iPhone 14" will be engraved in 4 nm, a technology never before seen on the market but which could very quickly become obsolete, the big chipmakers focusing on 3nm technology rather than 4. This chip should be favored on the iPhone for reasons of performance and planning times says Nikkei in his article.
The iPad Pro, which should see the light of day at the end of 2022, will be the first Apple product  equipped with a chip engraved at 3 nm. A great first for the Apple which could despite everything be overtaken on the line by then by other competing companies. The Cupertino company is not the only one eyeing the possibilities offered by 3nm engraving, and the Korean giant Samsung could release a phone equipped with such a chip before its great American rival, enough to relaunch again a little more the fight between the two behemoths of the world of smartphones.