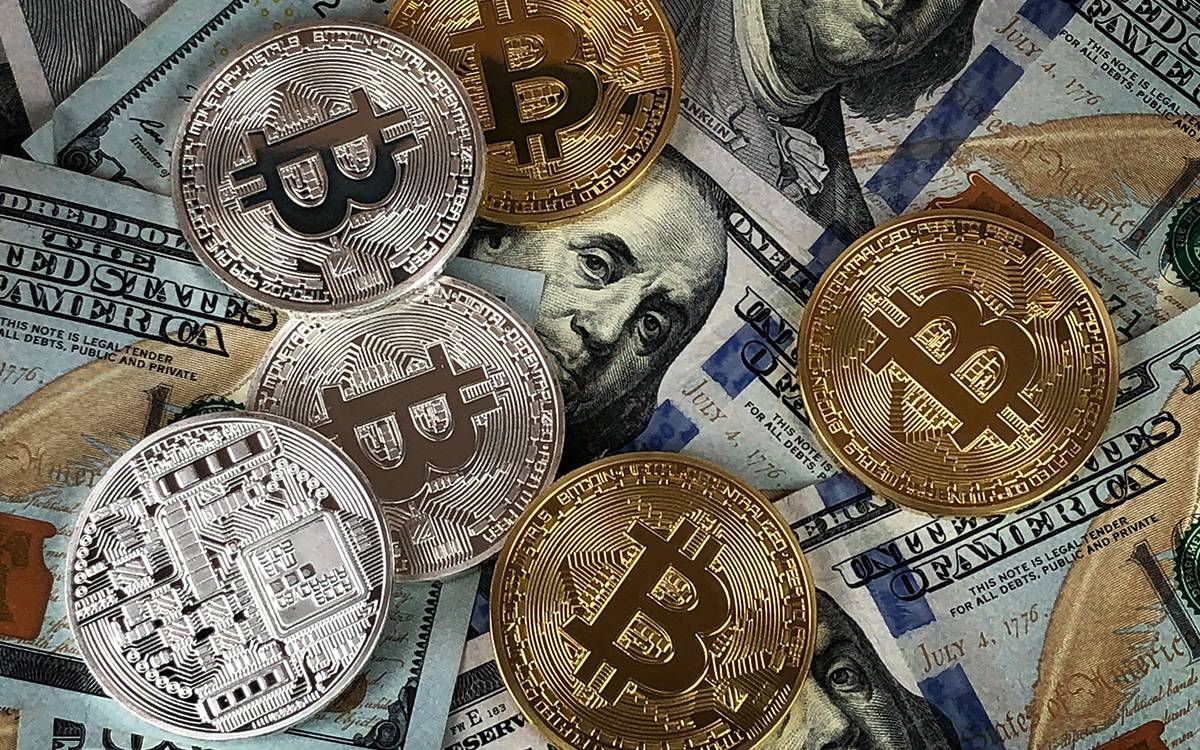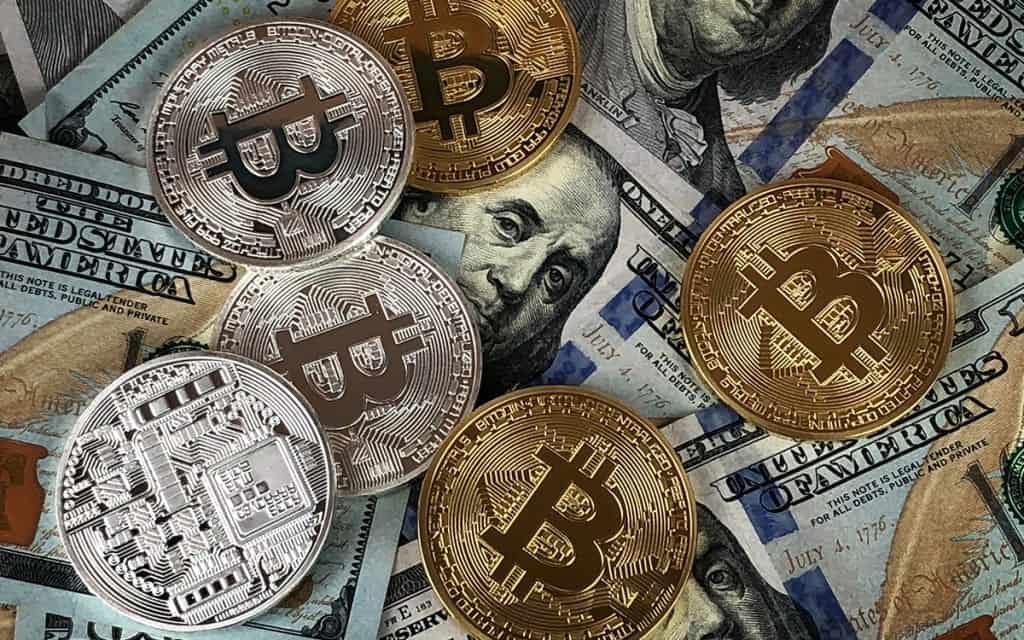 A scam is currently targeting users of the Grindr dating app. A scammer is indeed trying to convince certain users to deposit money on a cryptocurrency exchange platform. The deposited funds are then recovered by the criminal before disappearing. 
In a survey published on July 3, 2021, The Guardian recounts the misadventure of James Evans, a young man who uses Grindr, the dating app designed for gay people. Evans explains that he started chatting with a man via the app's messaging system.
Quickly, the man offered him to get into cryptocurrency trading. "After a few days he started telling me about cryptocurrency trading and how he could show me how it works and how I could make money from it," explains James Evans.
The Scammer Asked Him To Open An Account On Binance
On the advice of the scammer, James Evans opened an account on the Binance digital currency exchange platform. It is one of the most important platforms for holding, converting or trading cryptocurrencies, such as Bitcoin, Ethereum, Binance Coin or even Dogecoin. Binance is often considered the best exchange in the industry.
After the account was opened, the victim repeatedly deposited money with the help of the scammer. Money deposited by bank transfer. Within days, the criminal convinced him to deposit £12,000, or nearly $14,000, into Binance. "He showed me how to trade using WhatsApp and screenshots, then I transferred the funds to Binance and into my checking account," explains the victim. These gains quickly gave Evans confidence.
Eventually, the scammer disconnected Evans from his Binance account. The man obviously had the necessary credentials to connect to the trading account. When you open a Binance account, you will be advised to enable two-factor authentication, or even opt for a security key, such as a Yubikey. These precautions prevent a third party from entering your wallet.
The Victim Lost All His Savings In A Few Days
To unblock the account, the scammer demanded money from his victim . With his back to the wall, he agreed to donate several thousand extra pounds. The criminal collected the money (a total of 20,000 pounds sterling, or 23,000 euros) before disappearing from Grindr and WhatsApp.
Unfortunately, James Evans has no way of getting his savings back. His bank is unable to help him because the money was deposited voluntarily. Same story with Binance. The platform nevertheless undertakes to collaborate with the authorities. "When we are made aware of these kinds of claims, we take immediate action and have an excellent track record of working with law enforcement agencies around the world," Binance says.