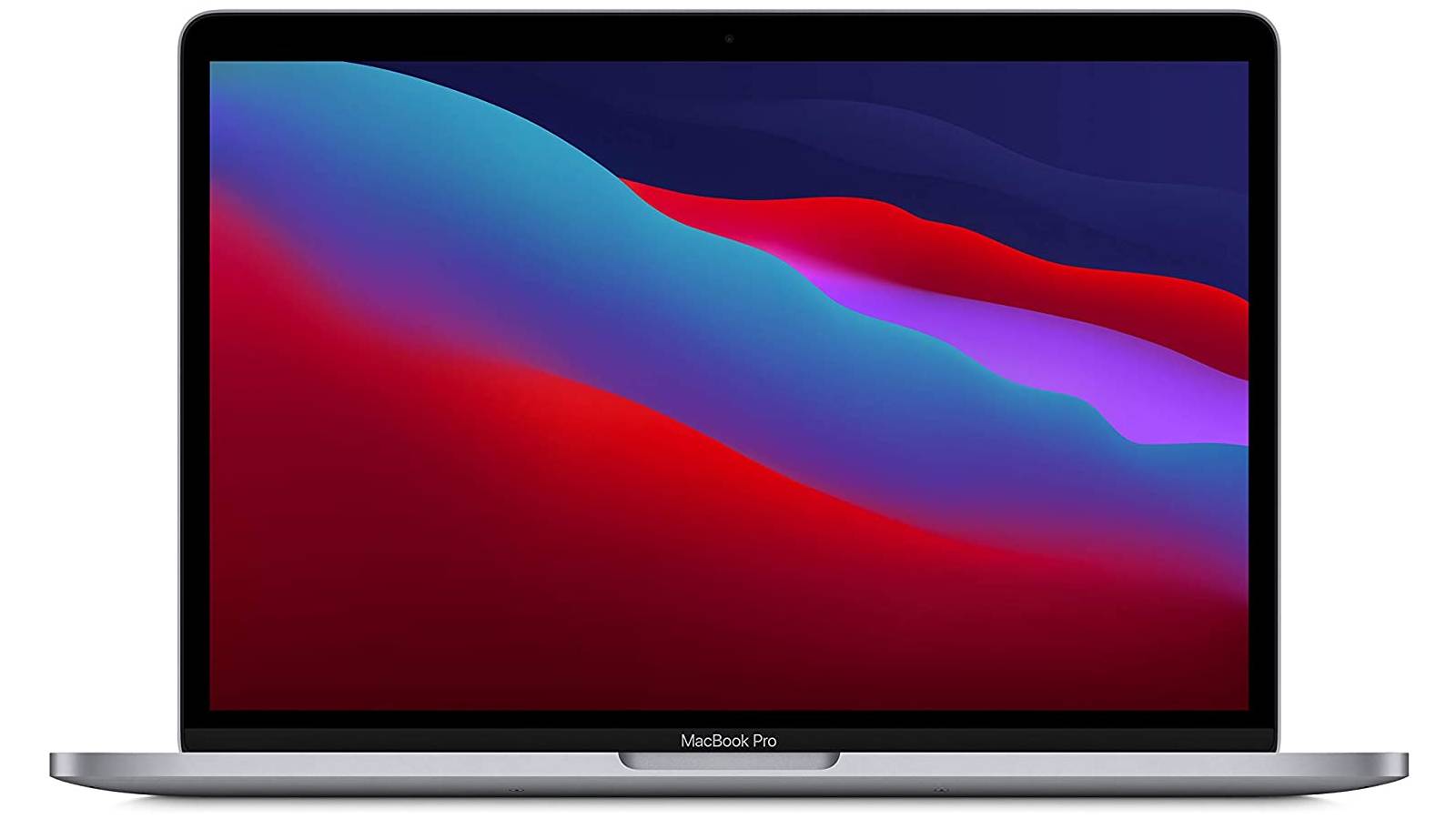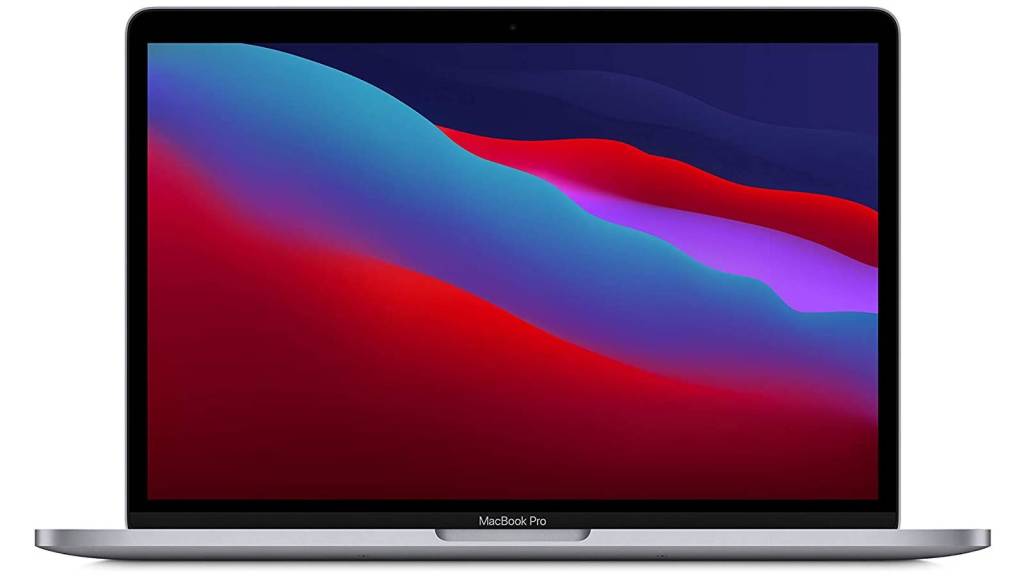 We will still have to wait (a little) to see Apple unveil its 14 and 16-inch MacBook Pro. If some of the novelties concerning these devices are already known, the Cupertino company will not officialize their release before September 2021.
Thus, the new Apple laptops could be presented at the same time as the iPhone 13. What might boost the second half of the year 2021 of Apple, while the deliveries of the next MacBook Pro would not be possible before. The month of October.
The next MacBook Pros are long overdue
Avid Apple consumers, who hoped to see a new MacBook Pro eagerly awaited WWDC's 2021 vintage unveiled. Unfortunately, it will take a few more months before the new versions of the famous Apple laptop are presented and offered for sale. After a first announcement from a leak in the middle of last June, which announced the release of a MacBook Pro for the end of August 2021, an additional month of waiting seems (at least) required.
The information comes from DigiTimes, which assumes that the Cupertino company will unveil the next 14 and 16 inch versions of its MacBook Pro at the same time as the iPhone 13! What motivates the most impatient to spend the summer serenely. But what do we know for the time of the next MacBook Pro? Regarding the exterior aspect, Apple should thoroughly rework the design of its laptops to give them a new lease of life, without affecting the identity of what has made one strength of its device, namely its finishes.
It will also equip these products with M1 processors from Apple. Likewise, the battery life will be improved. Finally, and this is a nerve, the new MacBook Pros should be fitted with mini-LED screens. Already used on the Pro Display XDR monitor and for Apple's 12.9-inch iPad Pro M1, these panels are in short supply, delaying, in fact, the release of the MacBook Pro they will equip.
Exit delayed by multiple shortages
Apple has been facing supply shortages for a little while now that seem powerful enough to push back the release of the 14- and 16-inch MacBook Pros. There were two main ones, the first concerning the processors and the second, the famous mini-LED screens.
With TSMC factories struggling to keep up with demand for semiconductors, Apple has already started looking for additional suppliers, an operation that takes time. Will the Cupertino company be able to release its new MacBook Pro in September? The new Apple computers should, as a last resort, be marketed by the end of 2021 at the latest.