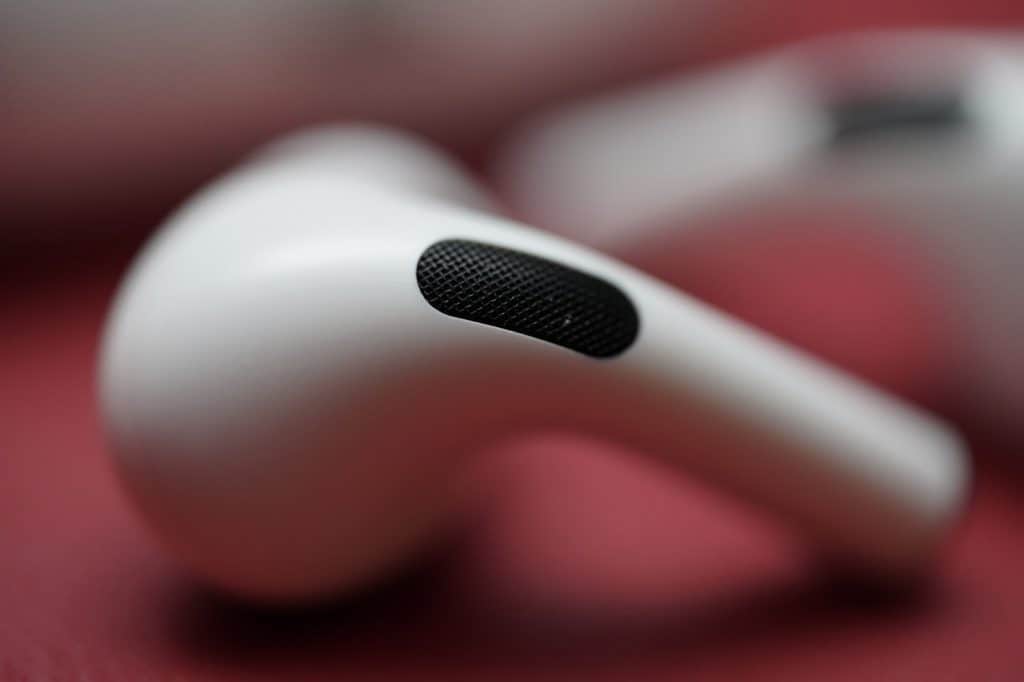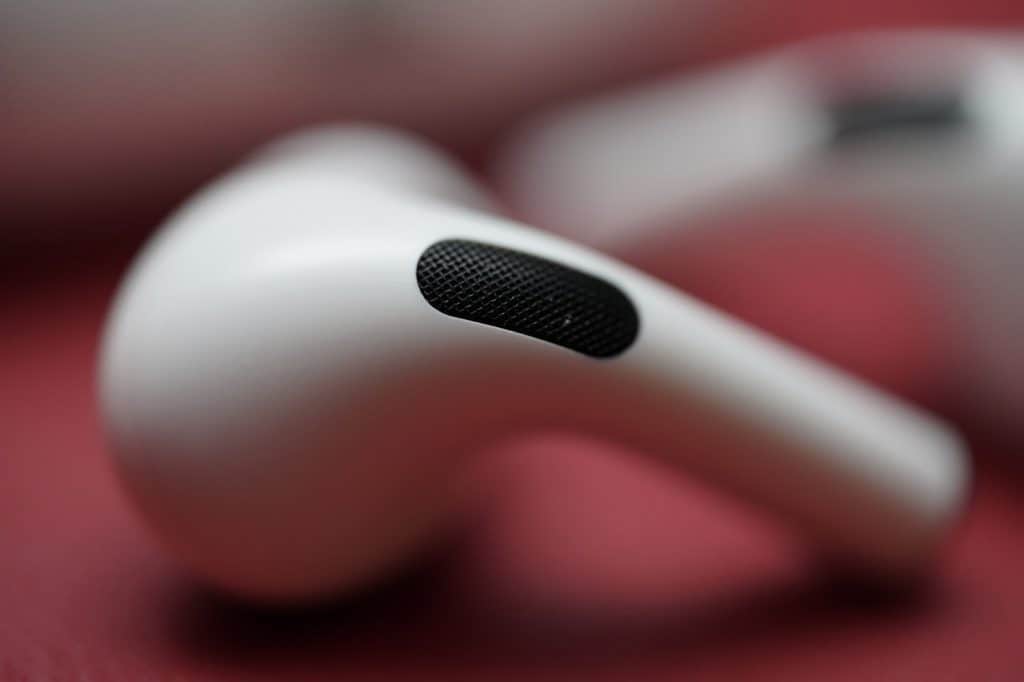 According to the latest more or less well-founded rumors, the AirPods Pro 2 should arrive without delay. However, this was before Ming Chi Kuo spoke. One of the most reliable analysts for the Cupertino company has just published a new rather pessimistic note. If we are to believe the information from the latter, Apple would indeed be working on new AirPods Pro, but the release would not be scheduled before 2022.
In 2019, when the Cupertino company introduced the first generation of AirPods Pro, these headphones were extremely well received. Over the years, if they remain excellent headphones, they now face increasingly stiff competition. Sony notably introduced the WF-1000-XM4 at the beginning, they consider these headphones to be the best in the current market.
A change in every way
In the same note, Kuo specifies in a few lines the strategy that the Cupertino company could consider to continue to flood the market for wireless headphones. While Beats will target Apple enthusiasts, but also Android users, Apple should dedicate the AirPods Pro 2 to its closed environment with a host of dedicated features. Apple can integrate some additional features such as motion sensors and other options related to Siri.
It is important to specify that Apple is good at adding features to tiny connected objects. We have seen the AirTags, the Apple Watch, and therefore the various models of AirPods and AirPods Pro.
Coming back to the AirPods Pro 2, Ming Chi Kuo mentions in his note one last detail that particularly caught our attention. According to him, this new generation of AirPods Pro should completely change in terms of design. The renowned analyst even explains that they would be closer to the Galaxy Buds Pro presented at the beginning of the year by Samsung.