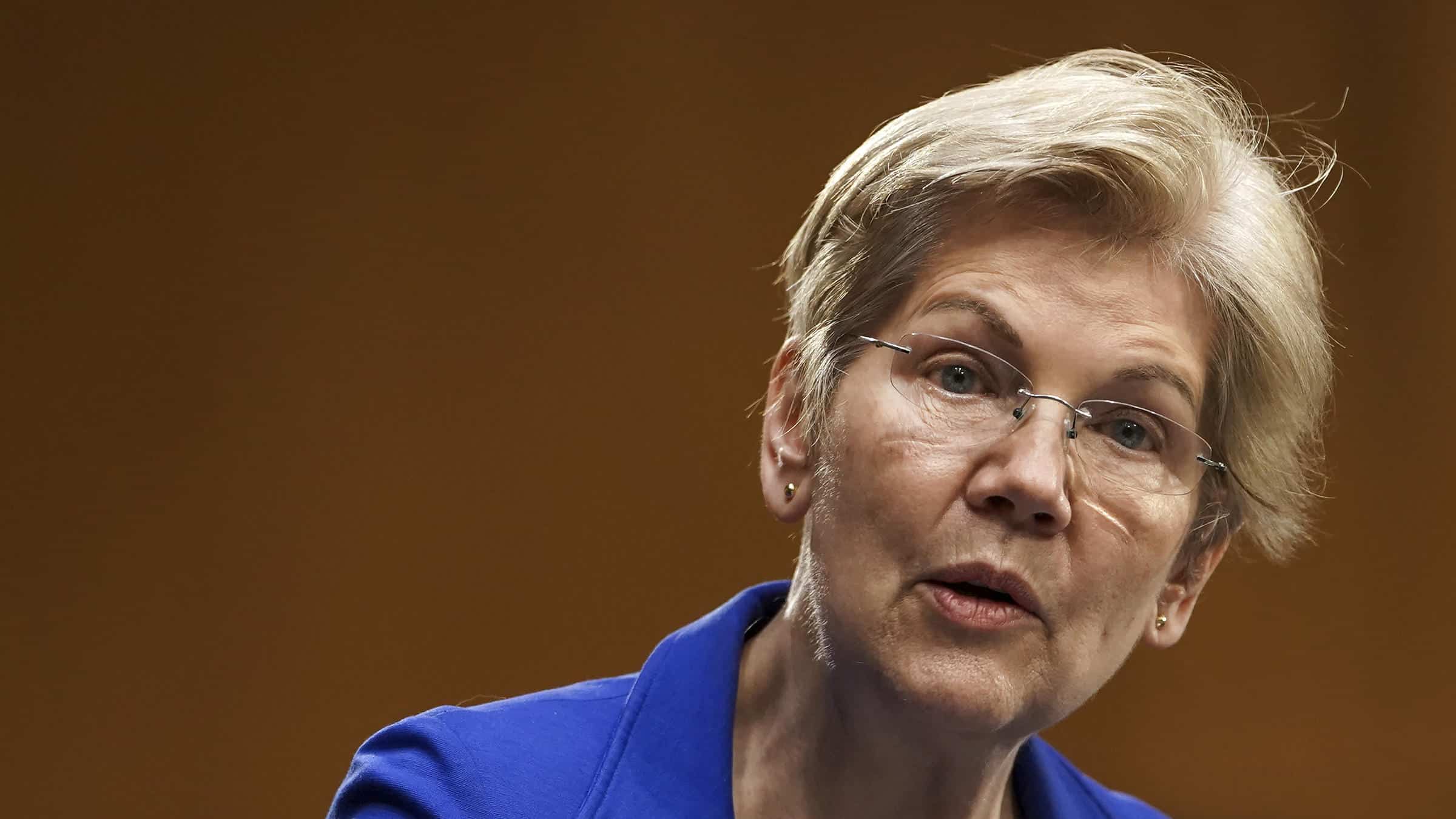 Senator Elizabeth Warren called for CFTC investigation.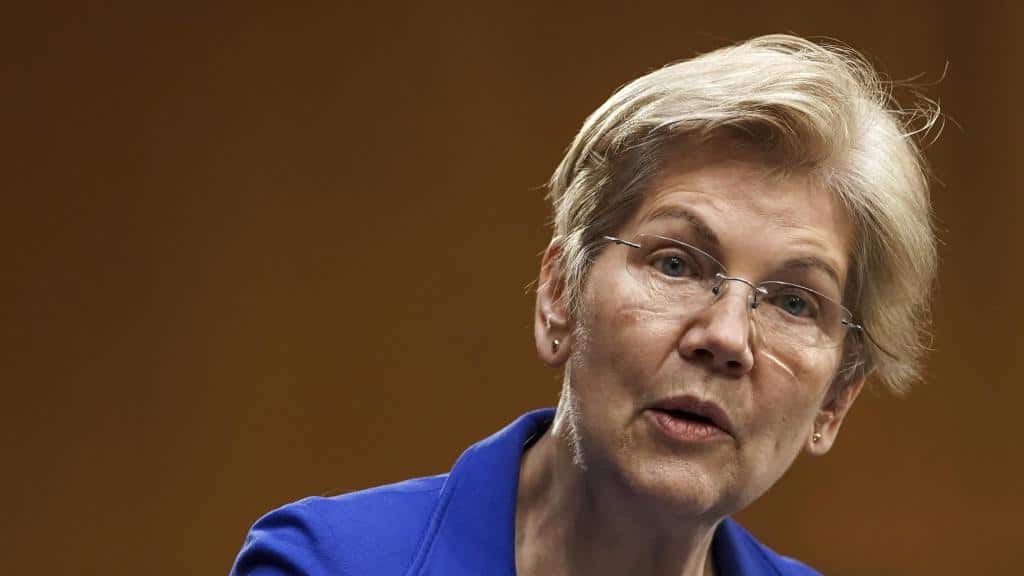 Senator Elizabeth Warren, Joe Biden's former rival in the Democratic primaries, asked the Commodity Futures Trading Commission (CFTC) for an investigation (pdf) against Google for manipulation of digital advertising markets on June 28. An original approach, because this agency is responsible for regulating stock exchanges and trade in commodities.
Google accused of manipulating the advertising market
The senator winced when she discovered Google's "Bernanke project". The plan came to light in a lawsuit by Texas Attorney General Ken Paxton in April, The Verge reports . As part of this program, Mountain View reportedly used historical data from Google Ads to increase the chances of its customers to win ad auctions. An activity that would have brought in the tidy sum of $ 230 million.
For Elizabeth Warren, the implication is clear, "Because Google was able to learn from past auction data from rival ad buyers, its ad buying tools gained a competitive advantage. which ultimately increased their success rates".
Google defended itself from these accusations by stating that "This feature has been fully implemented by buyers of Google Ads, using the types of data and strategies that are available to any buyer participating in an Ad Exchange auction".
The giant is already the subject of antitrust investigations in the United States , in Europe, for its practices in the field of advertising. This is the sector from which Google derives the majority of its revenues, 80% in the last quarter or 44 billion in turnover.
A new avenue to attack the giants of Tech?
Where Elizabeth Warren stands out is by appealing to the CFTC. Traditionally, the agency's focus has been on the commodities exchange. However, these missions have widened, for example with cryptocurrencies.
To justify her request, the senator explained that digital advertising falls within the legal definition of a commodity, "Tens of billions of digital advertisements are traded in the United States every day in the advertising marketplaces. The digital advertising market has perhaps become the most actively traded commodity exchange in the world".
The CFTC investigation, if the agency responds favorably to the elected, would add to other investigations on Google and presage the opening of an additional battlefield. The agency does not currently have a new management appointed by the Biden administration. A former CFTC commissioner, Chris Brummer, must be confirmed by the Senate. The hearing will probably give rise to questions about Elizabeth Warren's request and its consequences for the agency, which will thus see her powers extended.