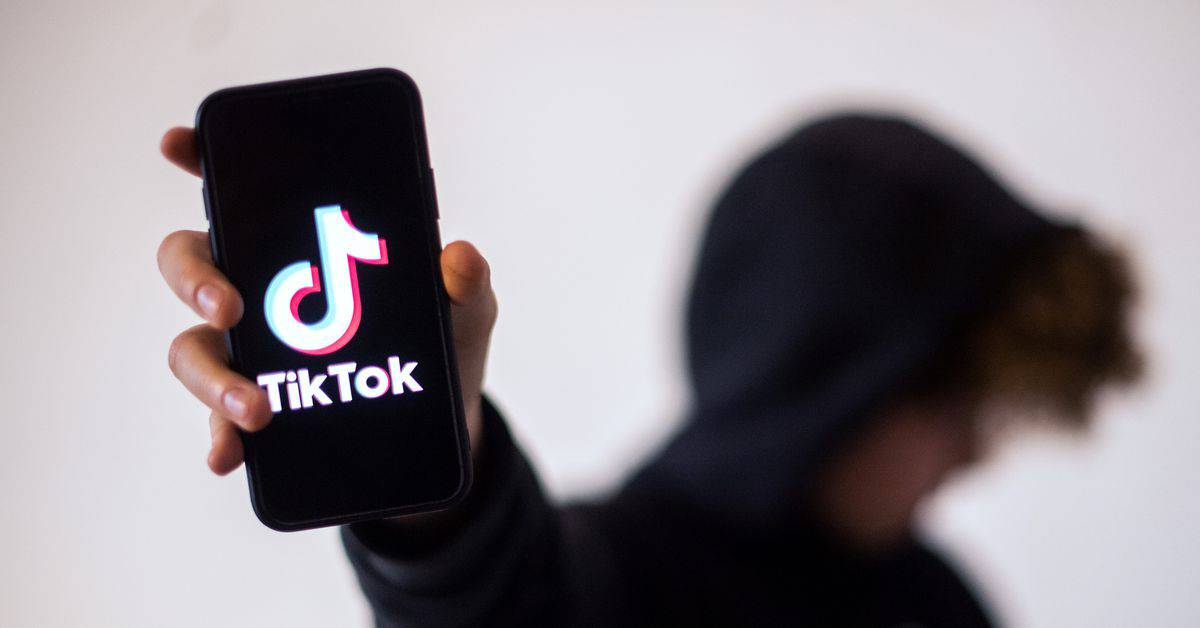 TikTok is complying with US Child Privacy Law by deleting 11 million accounts.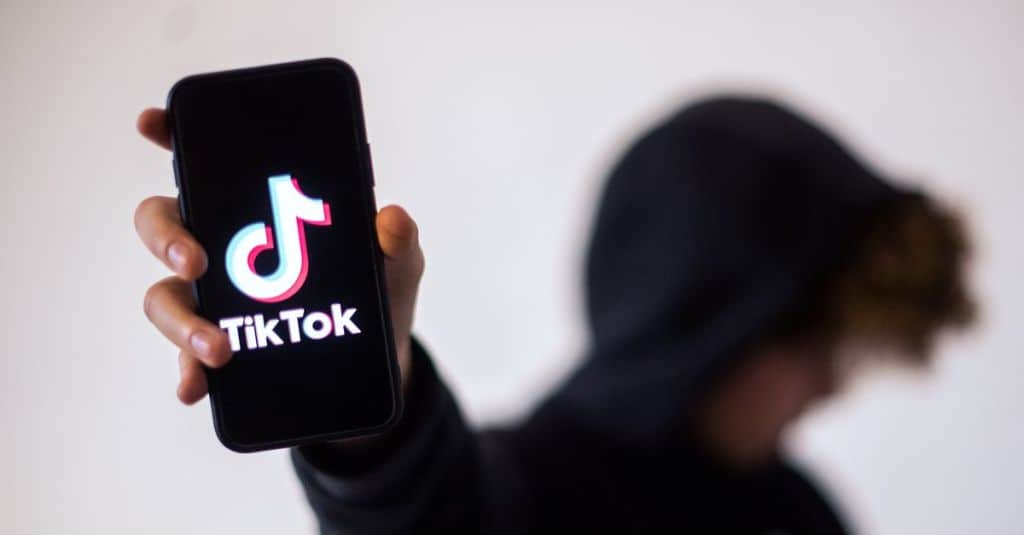 On June 30, 2021, TikTok announced in a statement relayed by South China Morning Post that it had deleted over 11 million accounts in the first quarter of 2021. They excluded just over 7 million of them because users did not the age required to use the social network. The report also shows that 8.54 million videos were deleted in the United States in the first three months of 2021. Of these, 36.8% were deleted for security reasons, 21.1% for illegal activities. and 15.6% for nudity and sexuality .
In the United States, under the Children's Privacy Act, to collect data from someone under the age of 13, parental consent is required. However, many bypass this prerequisite to create accounts on TikTok, but also on Youtube or Instagram. Last year, The New York Times estimated that more than a third of daily TikTok users were aged 14 or under.
TikTok connects features to protect children's data
In February 2019, they fined TikTok $ 5.7 million for violating children's privacy law. The social network collected data including names, emails or the location of users while leaving their public profiles., the ByteDance subsidiary launched "TikTok for young users" and thus offered more security and privacy protection devices. A restricted version of the application prevents the sharing of personal information, the posting of videos or comments. Also, the content displayed is limited. A year later, in February 2020, TikTok has set up parental controls .
As the saying goes, never two without three and in January 2021, TikTok took another step towards protecting the data of the youngest. Comments on content posted by users between the ages of 13 and 15 are now only available to their friends. They can share posts by children under 16 through the Duet and Stitch features. For 16- and 17-year-olds, default sets these two features to "friends". Finally, videos of children under 16 can no longer be downloaded.
In April 2021, the same story started ringing in the UK. A former children's commissioner in England has filed a complaint against TikTok for illegally collecting personal data from millions of children in Europe and the UK.