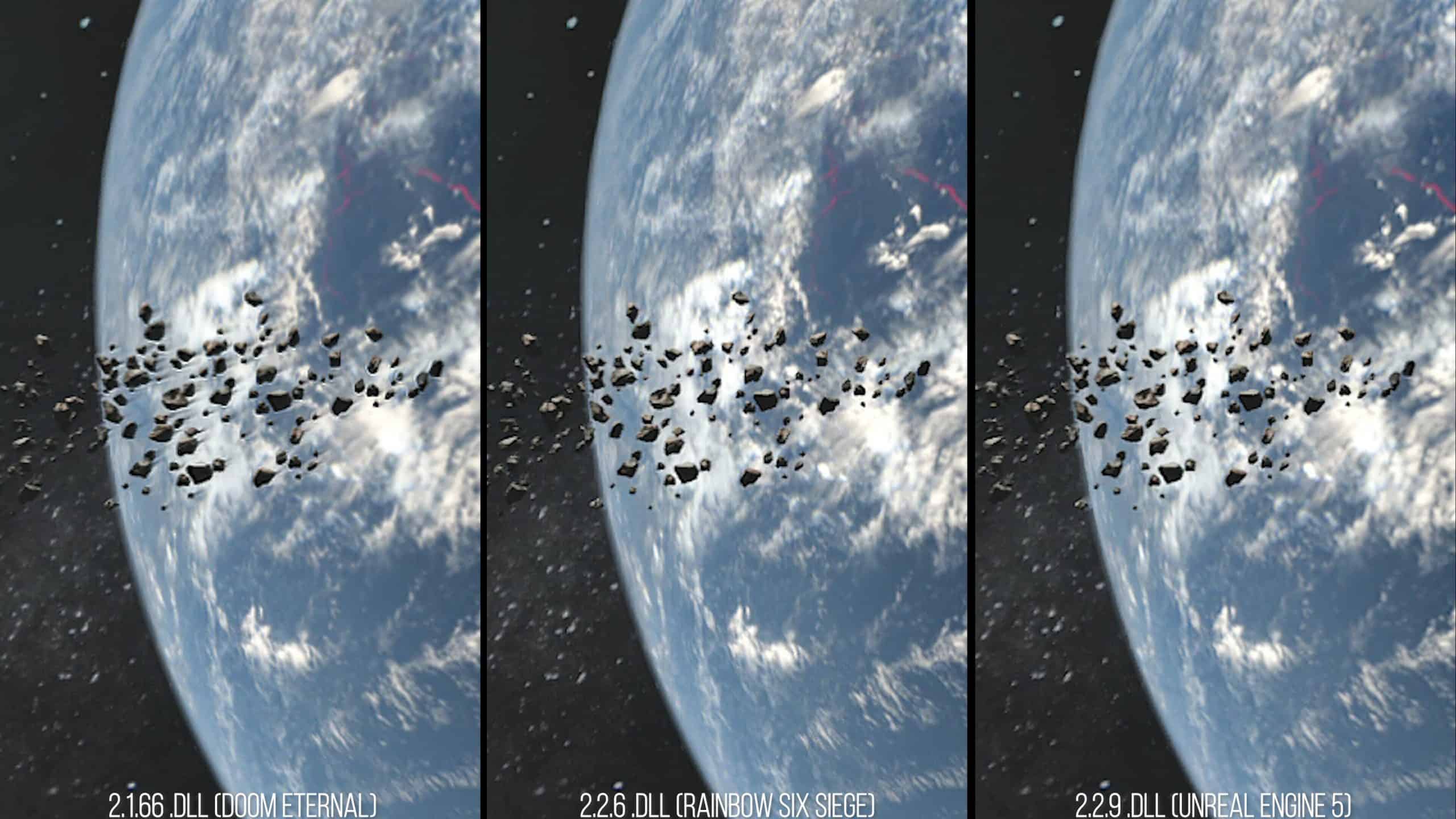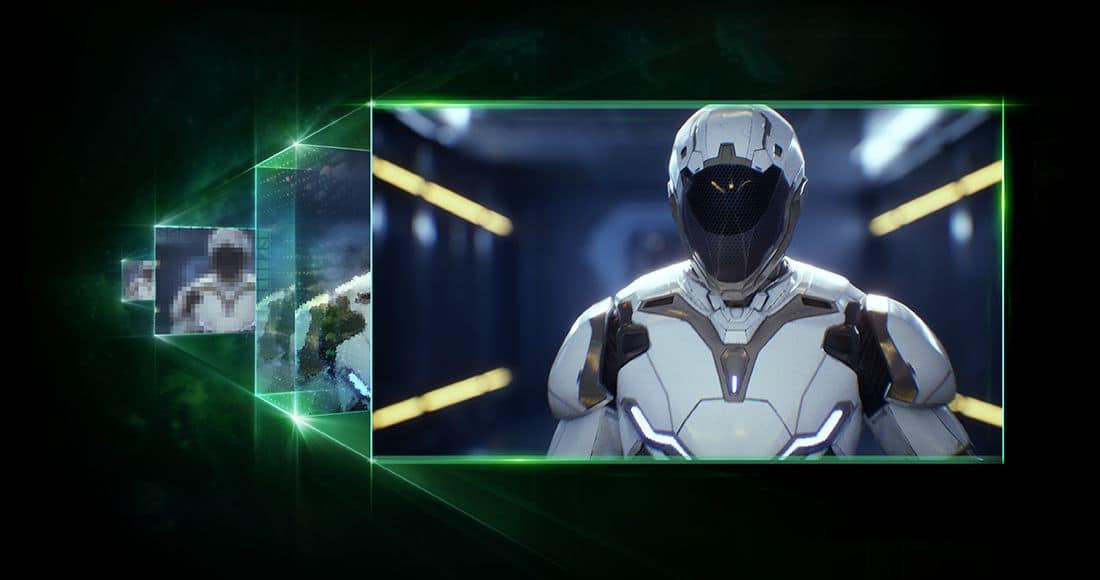 Still very active on DLSS, NVIDIA is developing its super sampling technique… probably also to counter AMD.
Launched for the first time in February 2019 in particular on Battlefield V and Metro Exodus, Deep learning super sampling – or DLSS – is an image scaling process intended to produce higher definition renderings without necessarily (too much) sacrifice performance.
Competition from AMD?
If the beginnings of DLSS were not necessarily memorable, with an image quality sometimes criticized, things have improved over time and the release in August 2019 and then in April 2020 of the two iterations of DLSS 2.0.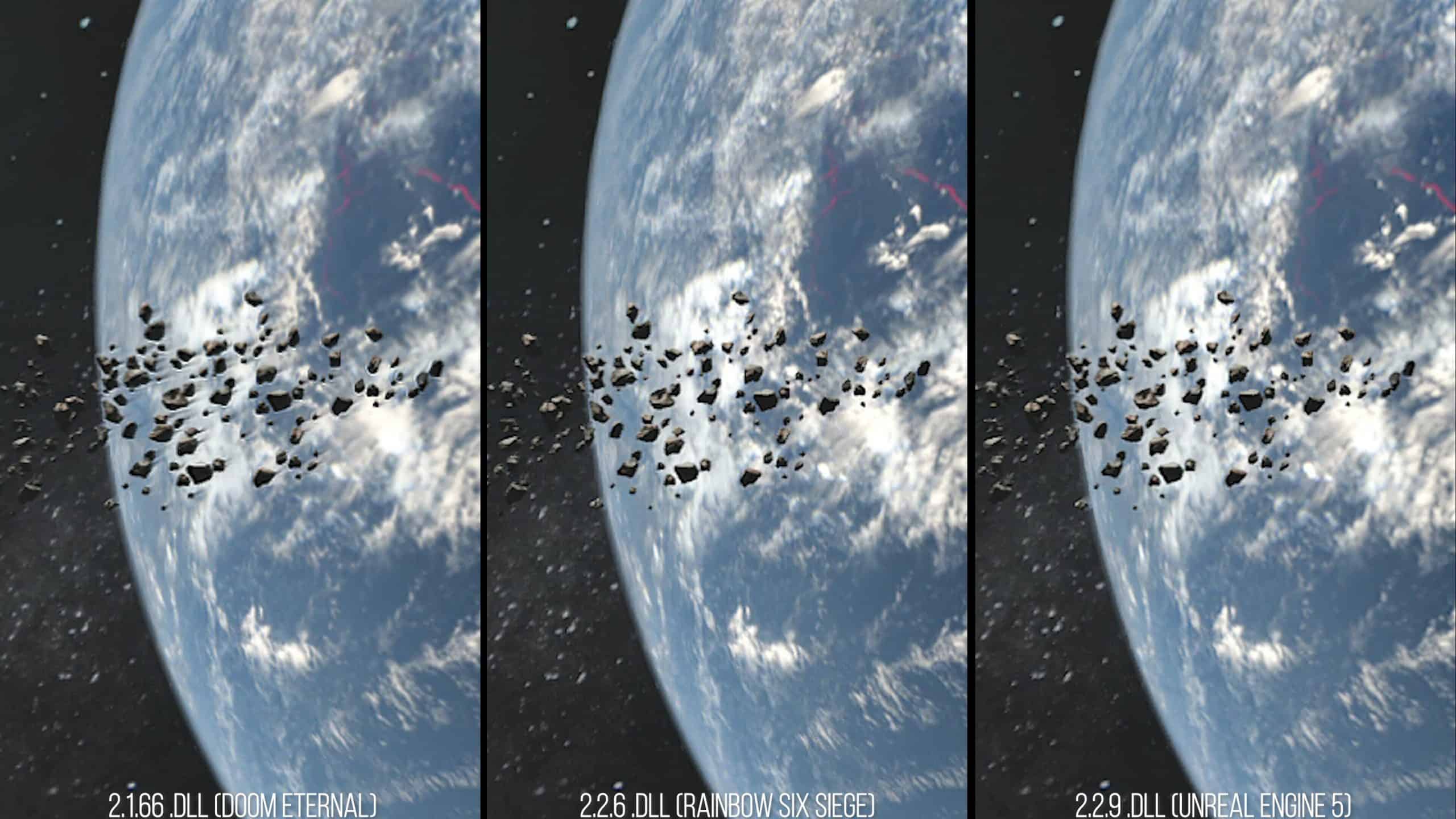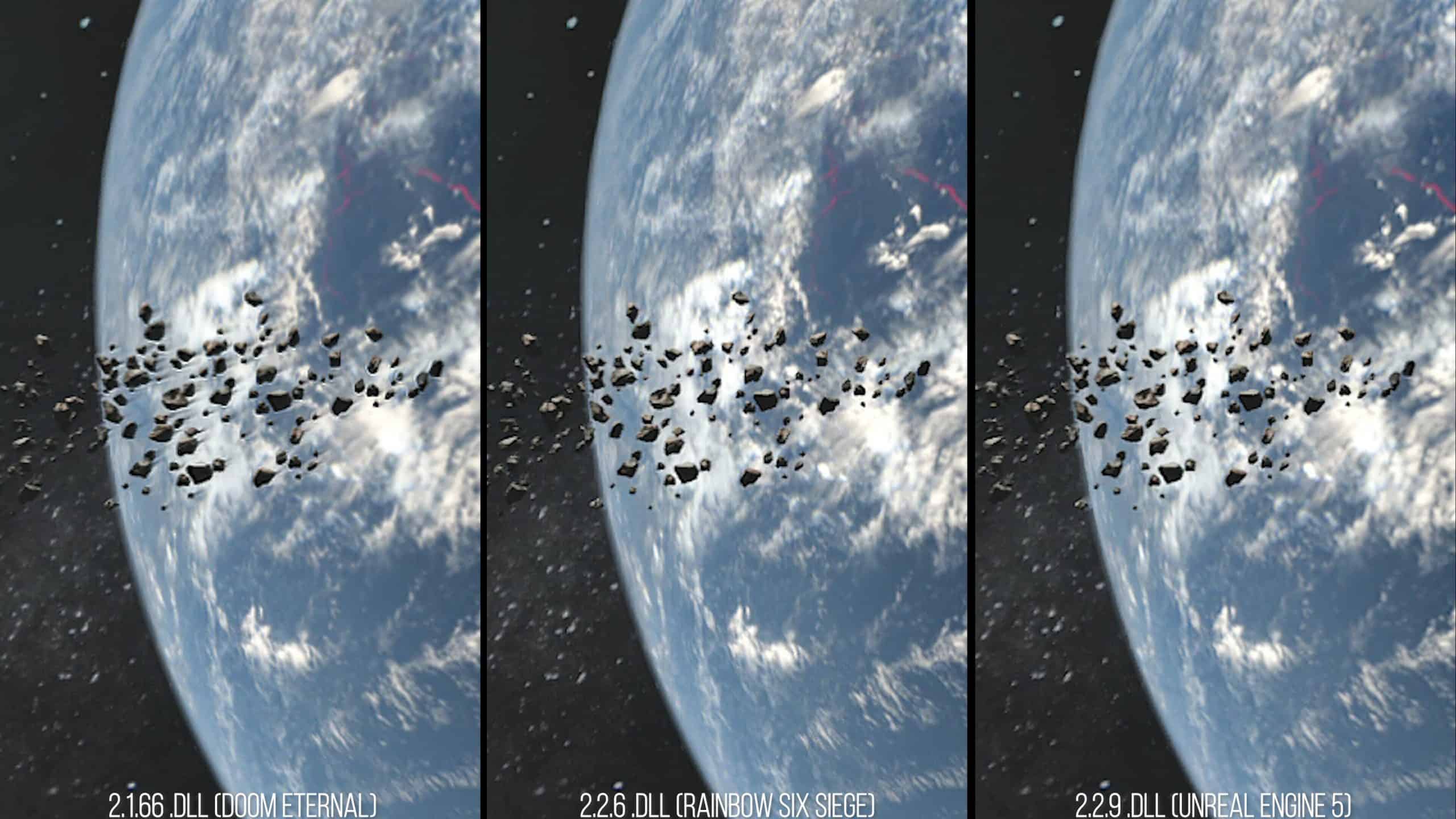 The support for more and more games and the increasingly warm welcome given by developers and players logically pushed AMD to react and finally deploy, after months of waiting, its FidelityFX Super Resolution there is A few days.
Soon an "Ultra quality" mode
NVIDIA obviously had to follow the progress of its competitor. A Reddit user by the name of Reinhardovich went through the Unreal Engine 5 PDF documentation to find mention of a new DLSS mode called "ultra quality".
Remember that currently, there are five levels of use of DLSS from its deactivation to the "quality" mode through "ultra performance", "performance" and "balanced ". Each time, the visual rendering goes up a notch, at the expense of animation speed.
Obviously, a sixth mode – which moreover is baptized "ultra quality" – is likely to make the visual result with DLSS more successful still.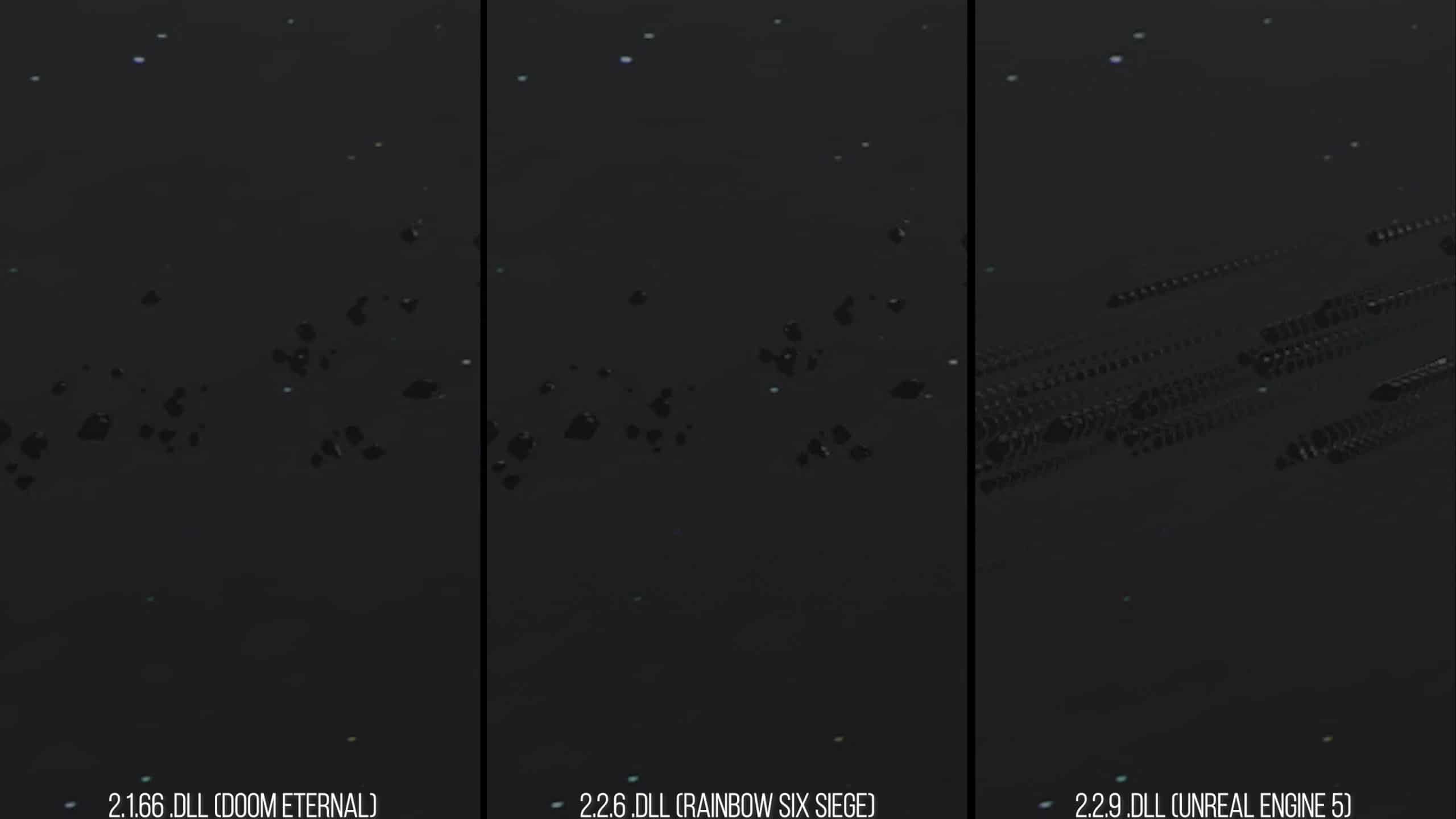 This same Reinhardovich also noticed that the DLSS version of Unreal Engine 5 is 2.2.9, the most recent current one. Via Twitter, Alexander Battaglia, however, stressed that this version is not the most convincing at the moment. He noticed less well managed image ghosting effects.
Still in development and visibly completed by an "ultra quality" mode, this 2.2.9 shows that NVIDIA is not resting on its laurels and that competition with AMD in this area seems to benefit us, the players and players.