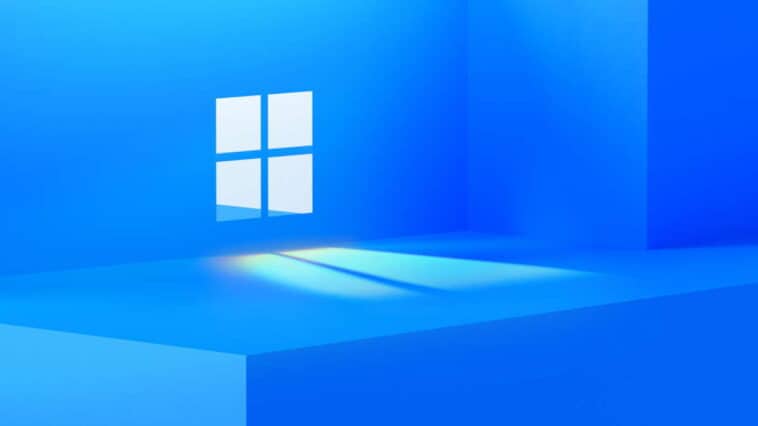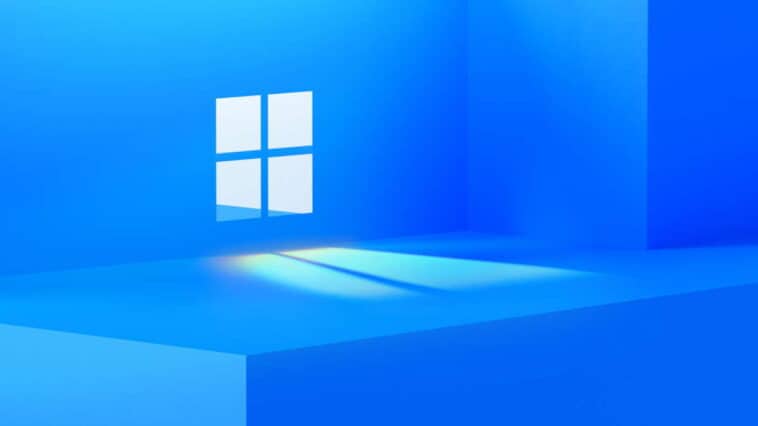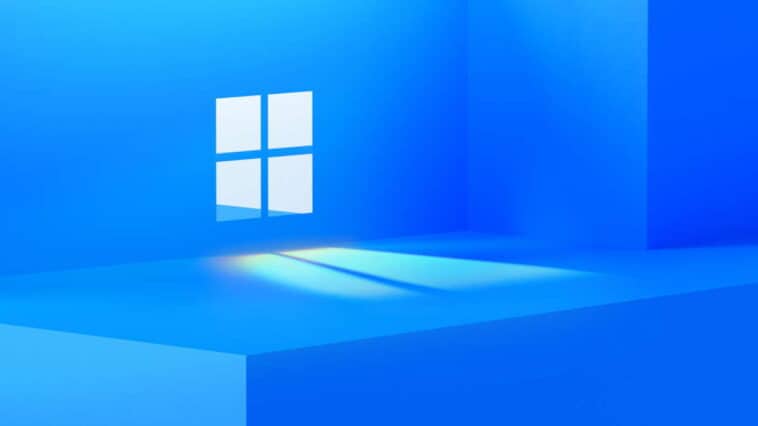 By setting the requirements for installing Windows 11, Microsoft has created an additional problem for itself and the users of its systems. These are defined but being readjusted, showing that there is still no definitive definition.
Users do not understand the reason for this point and are confused by this situation. To make matters worse, and contradicting Microsoft, problems arise when installing the first version, apparently not meeting minimum requirements.
When it unveiled Windows 11, Microsoft clearly defined its minimum requirements. After that, and to help the users, he created an application to validate these same elements necessary for the functioning of the system.
The first problems for Microsoft
With the release of the first version, still limited to the Insiders program, problems for users also eventually arose. The message is simple and reveals to the user that they cannot install Windows 11 due to lack of requirements.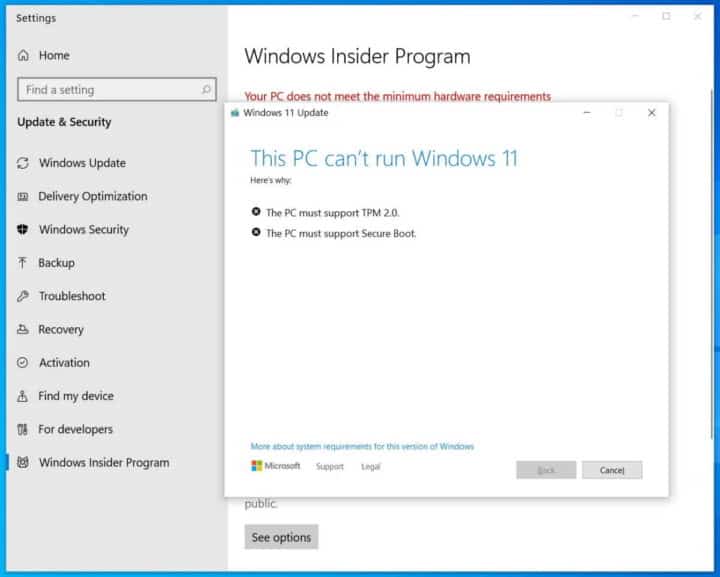 This is a situation that goes against what Microsoft has said in recent days regarding the requirements and builds of the Insiders program. For these versions, the requirements were lower and it was even possible to install Windows 11 on PCs without TPM 2.0.
To activate TPM 2.0 and Secure Boot on your computer, follow our guide!
Who can install Windows 11?
Microsoft is warning users to perform a clean install of Windows 11, for PCs with lower requirements than discussed at the start. When the process is advanced, it eventually receives the failure message in the requirements.
As you can see in the table above, Microsoft has plans to allow users to stick with the Insiders program and test Windows 11. They can easily bypass the requirements and have this system, but not in versions. stable.
This start was hard for Microsoft and for Windows 11. The brand has difficulty in specifying who can use the new system and under what conditions. The presence of TPM 2.0 is because of the need for additional security, which users still do not seem to understand.