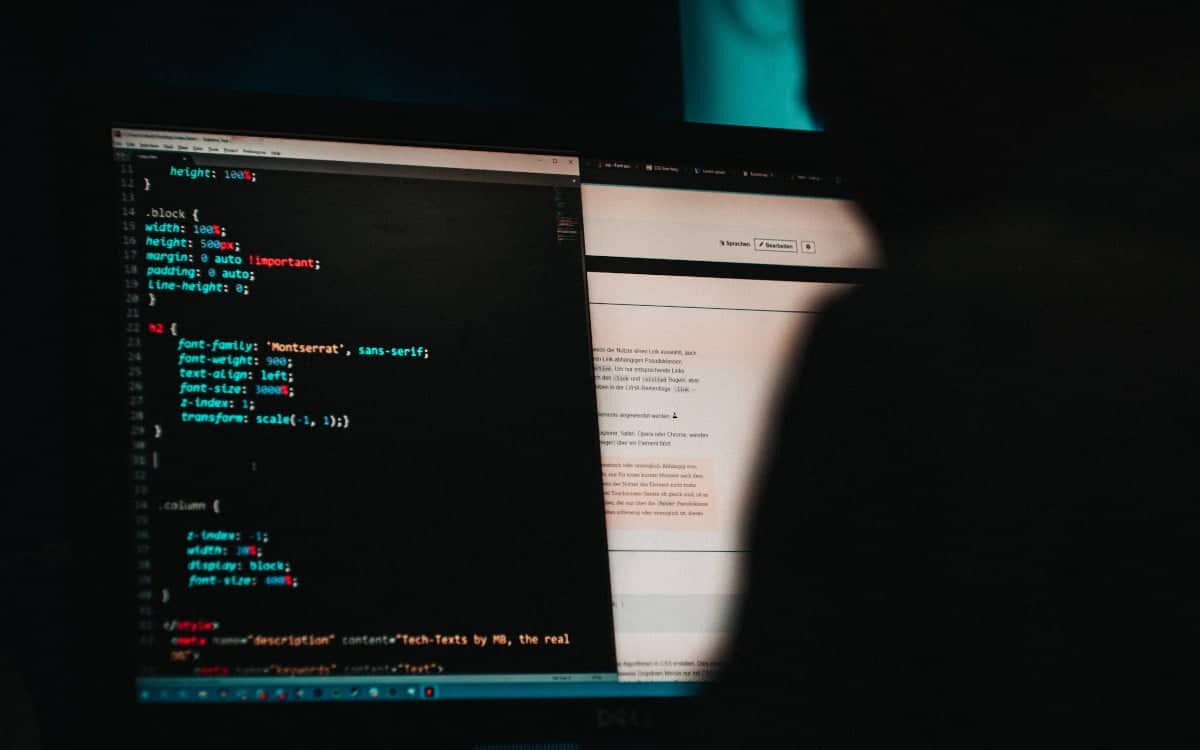 The data of 700 million LinkedIn users has been hacked. That is 92% of people registered on the service. Are exposed email address, full name, phone, physical address, gender. This is the second time since the beginning of 2021 that Microsoft's social network has been the subject of a massive theft of personal information.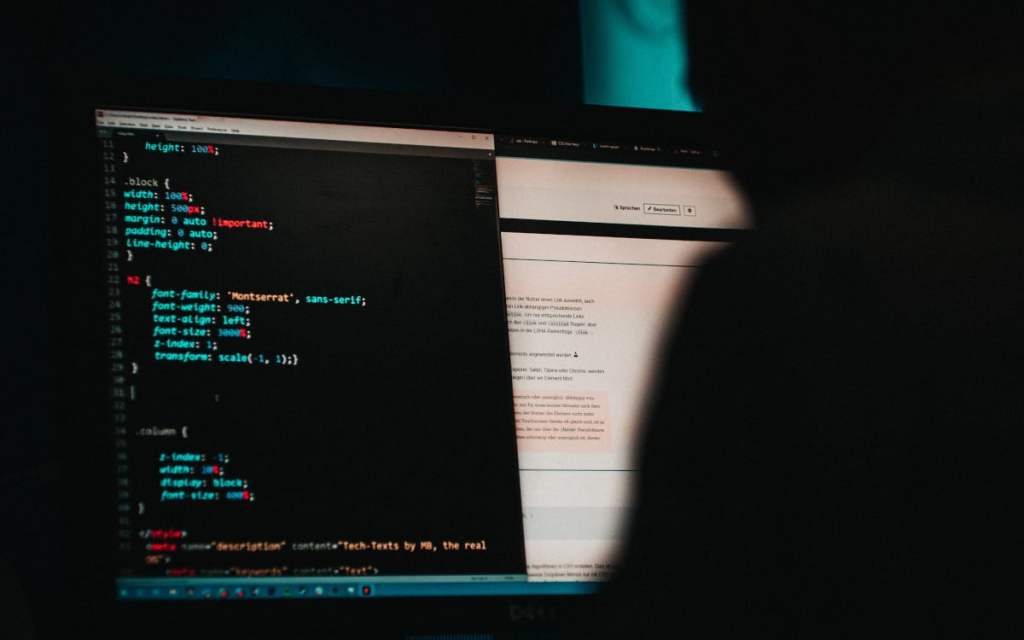 The social network LinkedIn is once again the victim of a huge security breach, information revealed by the RestorePrivacy.com site. They have hacked data from over 700 million accounts. That is nearly 93% of registered users worldwide. Say that we are all concerned. The date they stole the data is June 22, 2021.
All data is currently for sale on a forum specializing in hacking. And the author of this hack even offers to examine a small piece of the database, which represents "only" 1 million people, in order to authenticate the veracity of his words and the information he sells. The reporter who reveals the information has examined the sample and appears to attest to the authenticity. He explains that some data are very recent, since they date from this year.
Name, Address, Location, Phone Number…
Completeness of information is very high. For each user, you will find their full name, email address, postal address, user login, telephone number, geographic location, professional experiences, connections, gender or even accounts on other social networks. The journalist contacted the hacker directly for more information on the method used to hack the LinkedIn database. He explains he used the LinkedIn API.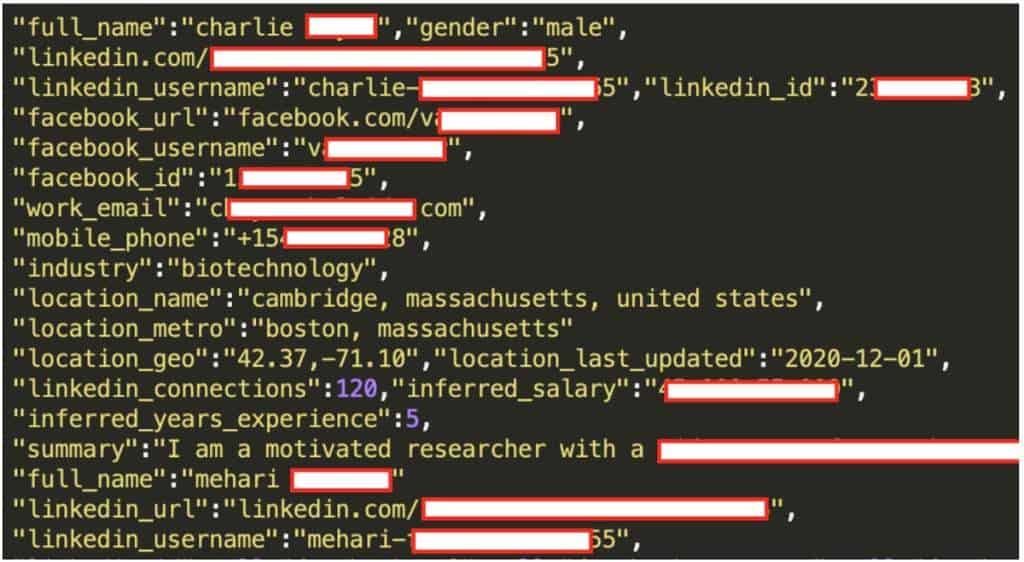 This is not the first time that LinkedIn has been hacked. It is not the first time either that the API of the social network, which makes it possible to connect the latter to other external services, has been used to suck users' personal information. The last leak to have taken place is still quite recent: it dates from April 2021. 500 million this massive theft of personal information then affected users. A few days later, another database with 827 million accounts was on sale. They then got the information through false job offers.