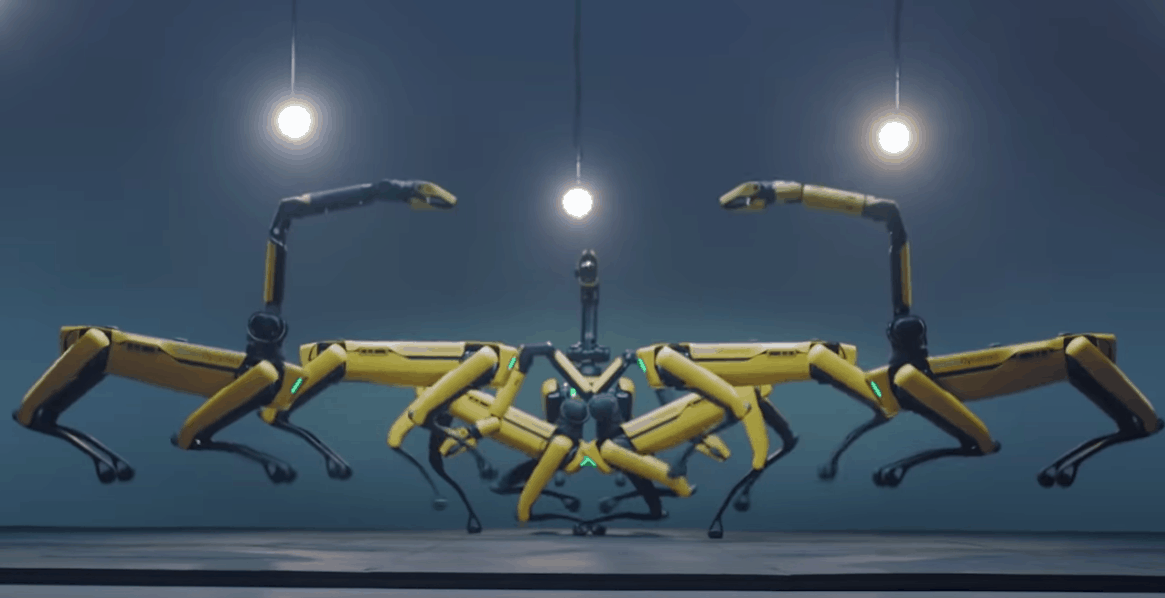 A few days after the announcement of the company's takeover by Hyundai, Boston Dynamics puts its robot dog Spot on stage in a choreography that is as impressive as it is intimidating.
Boston Dynamics is not at its first attempt in viral videos launched on YouTube. At the twilight of the year 2020, the robotics firm had created the event with a demonstration of know-how on the title of The contours, Do you love me? We could see the humanoid, Atlas, the canine, Spot and the handler, Stretch, indulge in a few dance steps in a breathtaking choreography.
Boston Dynamics a lot of notoriety and very little profit
After Google and Softbank, Hyundai's acquisition of Boston Dynamics is yet another change of ownership for the company struggling to scale its robot models. If the New York police and the French army had positioned themselves, the discussions had not succeeded.
In fact, robots suffer from a certain unpopularity on a daily basis. On the one hand, workers do not want to be replaced in even their most arduous tasks, on the other hand, citizens do not want to be subject to their control. Legitimate attitudes given the cultural works that rocked the youth of most of us (Terminator, Matrix, Minority Report, etc.)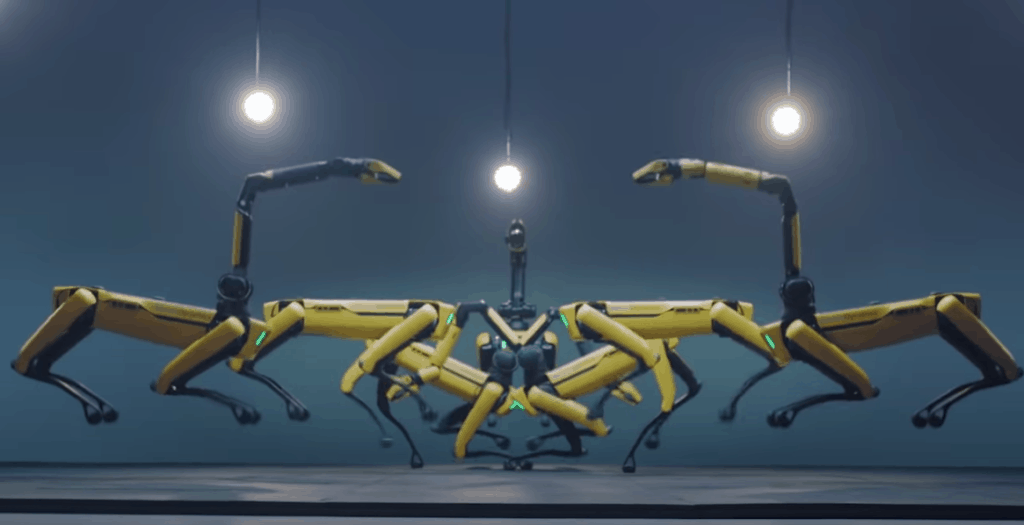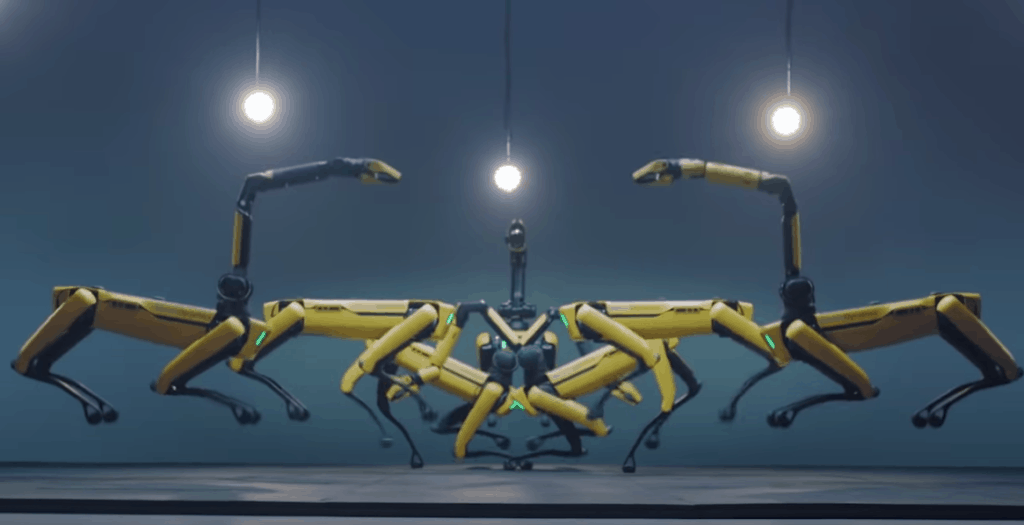 If, through this takeover, Hyundai's objective is to help people with their mobility or to alleviate handicaps, robotics can be confusing. Like this new video, Boston Dynamics shows how the machine can surpass us in motor skills as well as in large-scale systematized cooperation.